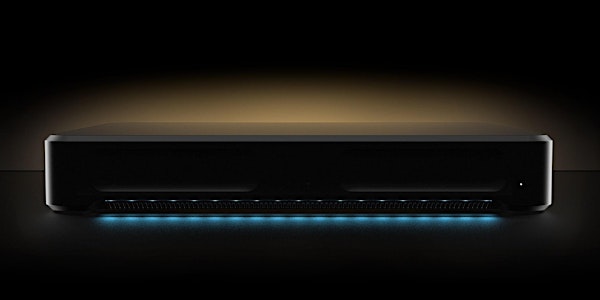 The Liquid Instruments Story
Location
Llewellyn Hall
William Herbert Place
Building 100
Canberra, ACT 2601
Australia
From gravitational wave science to global technology company. Liquid Instruments is a Canberra start-up taking NASA technology to the world.
About this event
Liquid Instruments, an ANU spin out, is revolutionising the $17b test and measurement market. Test and Measurement devices are used by scientists and engineers to measure, generate and process the electronic signals that are fundamental to the photonics, semiconductor, aerospace and automotive industries. The company has raised more than $20M in Venture Capital investment, and now has 1000 users in 30 countries.
Join us to hear our story and celebrate the release of two revolutionary new products that will help students, makers and researchers learn, create and discover.