About this Event
A two day workshop with Dr Tra-ill Dowie, providing depth awareness and hands on practice, of working with the universal experience of trauma, that is beneath all mental illness.
A unique and powerful approach to trauma and the treatment of its ongoing impact, in all facets of people's lives; and the worlds they are creating and co-creating with others.
You will learn what it is, how it impacts, how to manage and treat it, in profound and practical ways.
For practitioners in the field; and all others, interested in moving into a deeper and more poetic illumination of the realms of the psyche that are involved in wounding and healing.
Presented by Dr Tra-ill Dowie – a pioneer in the field of trauma and its management. Bringing together philosophic enquiry, scientific examination and the 'poetic' of the human spirit and weaving these broad approaches into the craft of the art of therapy.
You will leave with a profound and moving awareness, understanding and some powerful insights into how trauma influences the whole of life experience of those subjected to it.
Trauma is the universal underpinning of all mental illness.
This workshop will provide unique insights into and practical awareness of the management, healing and forward movement of this vulnerable population.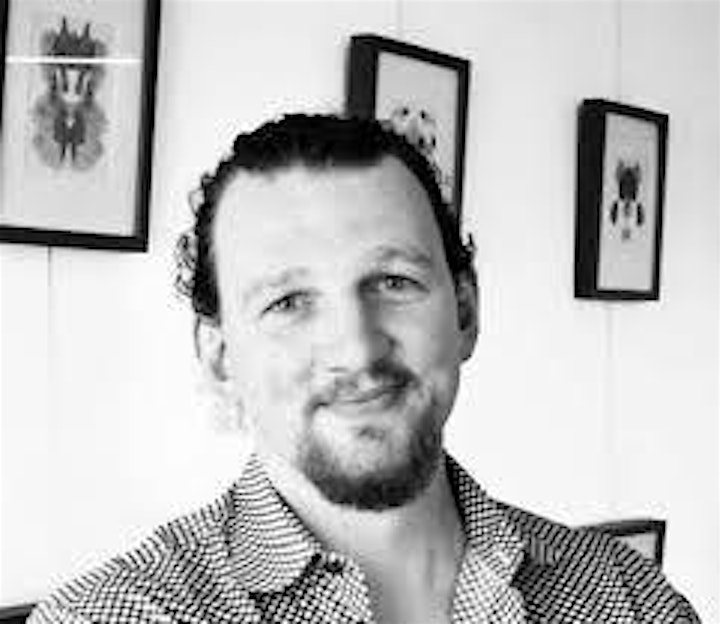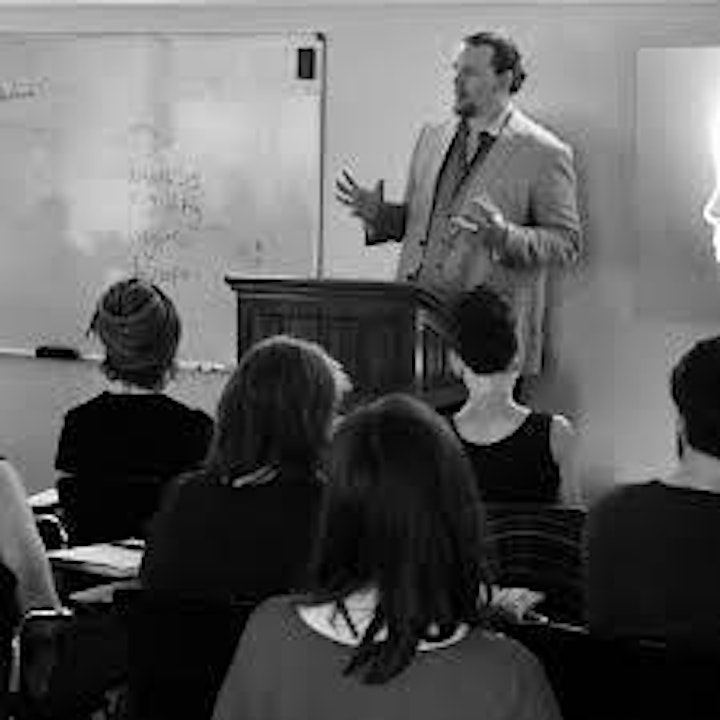 Presented by the Healing Ground Collective
facebook.com/hgcollectiveoz
@healinggroundcollective
hello@hgcollective.com.au