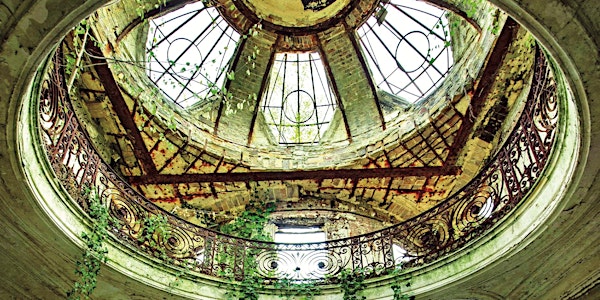 'the light we cannot see' Book Launch Party - POSTPONED
Location
80 Bar & Cafe
14-28 Ultimo Road
#Building 8
Ultimo, NSW 2007
Australia
'the light we cannot see' Book Launch Party - POSTPONED
About this event
You are cordially invited to the official launch by Consul General of Ireland, Owen Feeney of 'the light we cannot see' (Salmon Poetry 2021) poetry collection by Anne Casey. This event will feature an introduction by esteemed Australian poet and translator of poetry, Peter Boyle , poetry readings by Anne Casey and harp music by internationally renowned classical harpist, Cliona Molins.
Please join us from 6 pm on Wednesday, 21 July at Cafe 80 in the iconic Frank Gehry designed Dr Chau Chak Wing Building (Building 8) at the University of Technology Sydney, 14-28 Ultimo Road, Sydney (please access via Mary Ann Street).
Drinks and canapés will be served. It is close to public transport and there is street parking available in nearby Mary Ann and Thomas Streets, plus undercover parking stations within a short walk.
Bookings are essential due to COVID restrictions. Please RSVP by booking your (free) ticket(s) by 15 July 2021.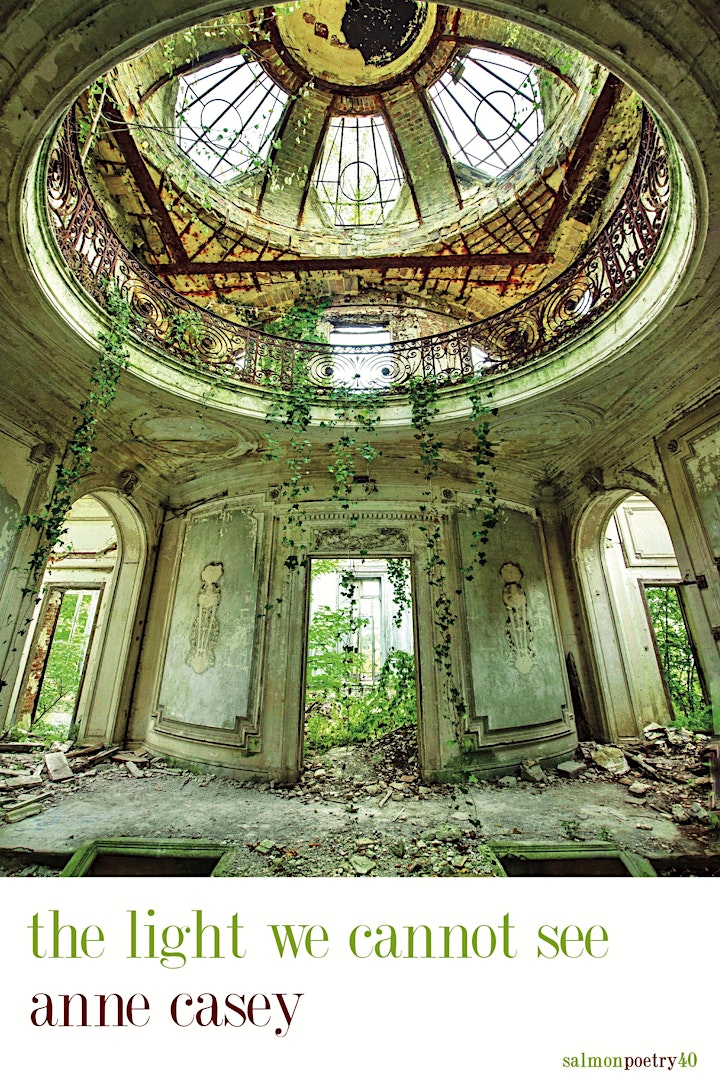 " A wonderful and staggering collection of poetry." —JC Reilly, Managing Editor of Atlanta Review
"Anne Casey's poetry is a revelation. Her work effortlessly moves between the metaphysical and the sensual, the concrete and the lyrical, the inspirational and the earthly. " —John Tague, Managing Editor of Griffith Review
"Writing in the tradition of Boland, Heaney and Yeats, Casey exhibits a mastery of form and subject, crafting beautiful, irrefutable appeals to our emotions, ethics and logic." —Nathanael O'Reilly, Poet, Associate Professor, University of Texas at Arlington
"Anne Casey has a gift for words, an instinct for what can be said and what can only be implied, alongside a true poet's love of the sound and texture of spoken language, whether pronounced out loud or inwardly towards the mind's attentiveness" —Peter Boyle, Poet, Translator of Poetry, winner of the NSW Premier's Prize 2020
"A luminous and searing new collection of poems that are modern masterpieces." —Indran Amirthanayagam, , Poet, Editor of Beltway Poetry Quarterly
The third poetry collection by Anne Casey, the light we cannot see traverses a globe caught in the combined turmoil of the climate crisis, COVID-19 and humanitarian unrest, as seen through the eyes of a mother worried for her children's futures and an exiled daughter struggling with loss and separation from loved ones in her native Ireland. Navigating the path of these apocalyptic spheres and their devastating impacts – including catastrophic bushfires in her adopted homeland of Australia – the poet strives throughout this collection of award-winning poems to connect with our "one persisting challenge – to somehow find our allied humanity". A probing reflection on the human condition, this book leans always towards "the light we cannot yet see, but know lies ahead".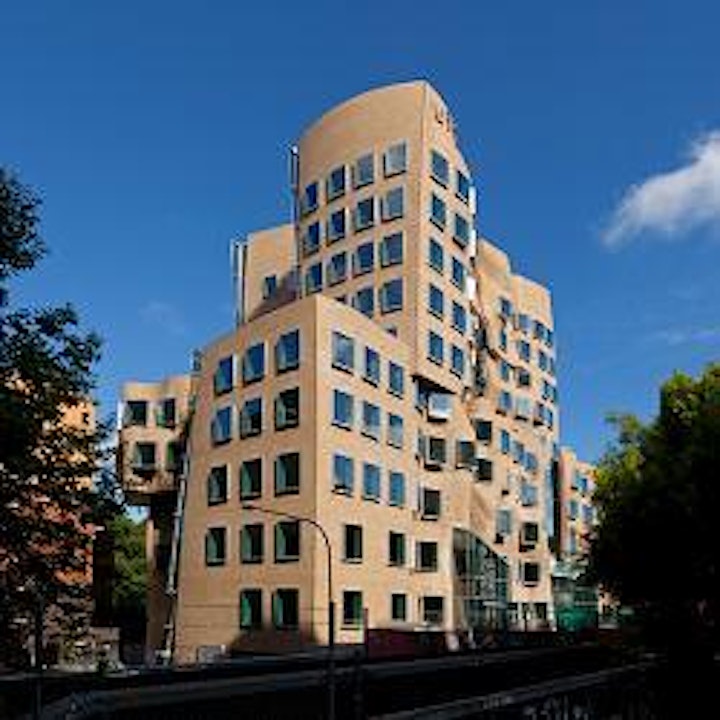 Building image by Andrew Warssum, courtesy of UTS.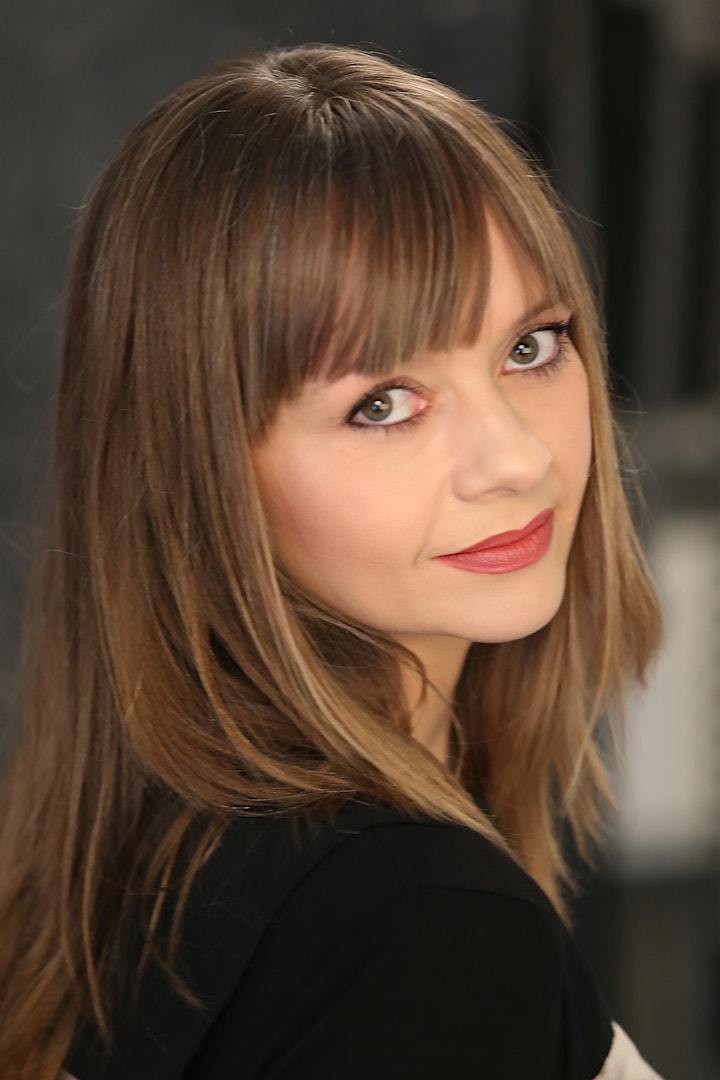 Anne Casey is an internationally award-winning Sydney-based Irish poet and writer. A journalist, magazine editor, legal author and media communications director for 30 years, her work is widely published internationally, ranking in The Irish Times' Most Read. Author of the critically acclaimed books, out of emptied cups and where the lost things go, the light we cannot see is her third collection of poetry published by Salmon Poetry. Anne has won poetry awards in Ireland, the UK, the USA, Canada, Hong Kong and Australia. She is the recipient of an Australian Government Scholarship for her PhD in Creative Writing at the University of Technology Sydney. anne-casey.com @1annecasey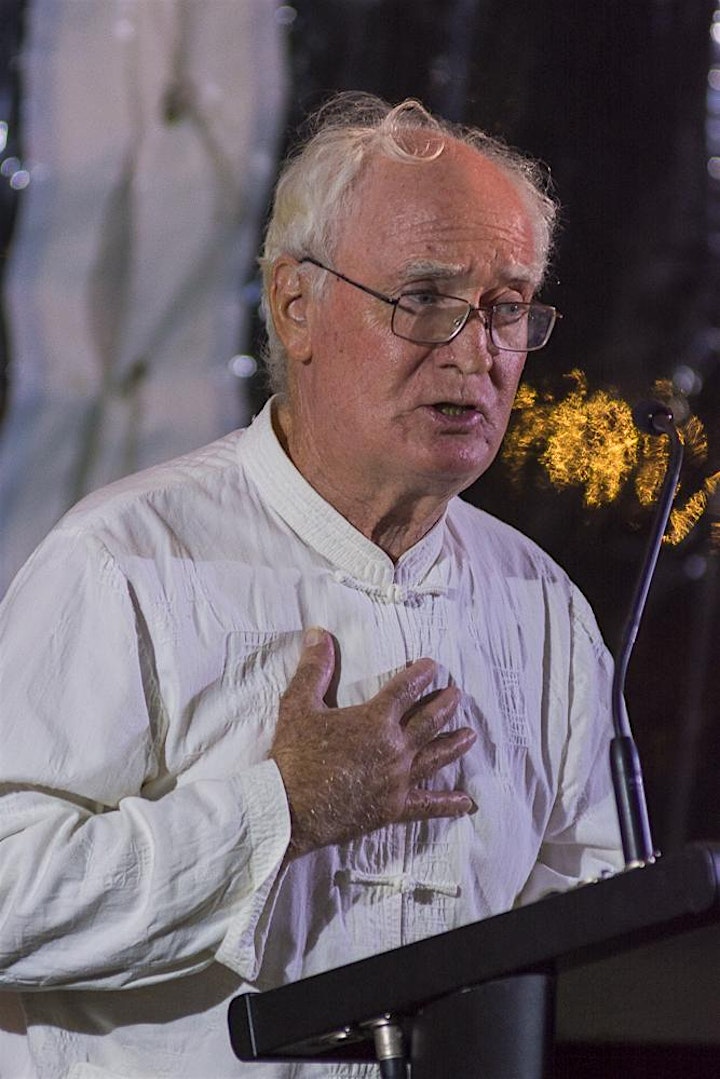 Peter Boyle is a Sydney-based poet and translator of poetry. He has nine books of poetry published and eight books as a translator. His most recent collection is 'Notes Towards the Dreambook of Endings' (Vagabond Press, 2021). In 2020 his book 'Enfolded in the Wings of a Great Darkness' won the New South Wales Premier's Award for Poetry.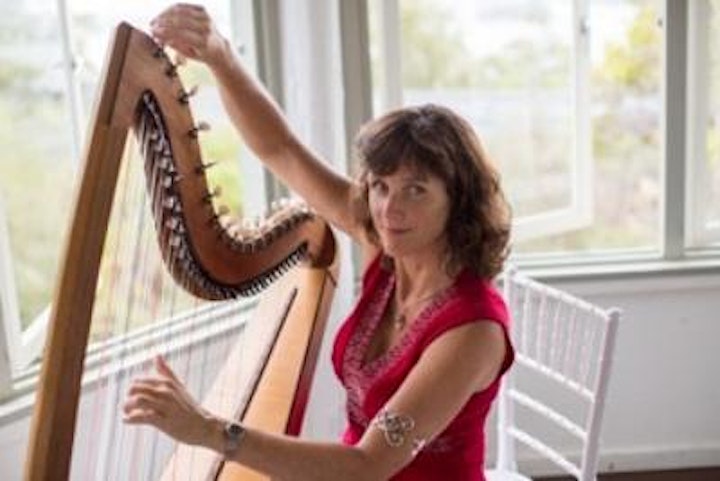 Cliona Molins is a Sydney-based harp player, teacher and composer. She was classically trained in Dublin at the Royal Irish Academy of Music where she studied both the Irish and Concert Harp. clionaharpist.com.au