Let's learn about the life of stars with astronomer Sophia Ridolfo.
About this event
There are trillions of stars in our Milky Way Galaxy, of all different shapes and sizes.
When we observe them in the night sky, however, they can often look fairly simple at such a huge distance away. In reality, however, stars are quite complex!
Some stars are small and faint, whilst others are massive, hot and bright! Join us as we investigate the life of stars and the complexities in studying them.
Suitable ages: 6 -12+.
But if you're older and interested, join anyway!
Timezone: Canberra, Sydney, Melbourne [AEST]
Registrations
For ACT Residents
A small number of ACT residents will be able to join us in-person
The venue will be ANU Physics Link Studio
Participation in this session will be first-come best-dressed
Please register a ticket for every person attending
Multiple children from one family can attend
Each student must have a registered ticket
Parents must register a ticket for themselves also
We will be observing COVID-safe protocols
We encourage you to bring your own hand sanitisers etc.
Register using the ''In-Person: ACT'' ticket on Eventbrite
For People Outside Australian Capital Territory
Going to space needs thousands of people to run things globally
You can join us via Zoom Live at the same time as ACT residents
Register using the ''Online'' ticket on Eventbrite
More details to follow in the upcoming weeks via email.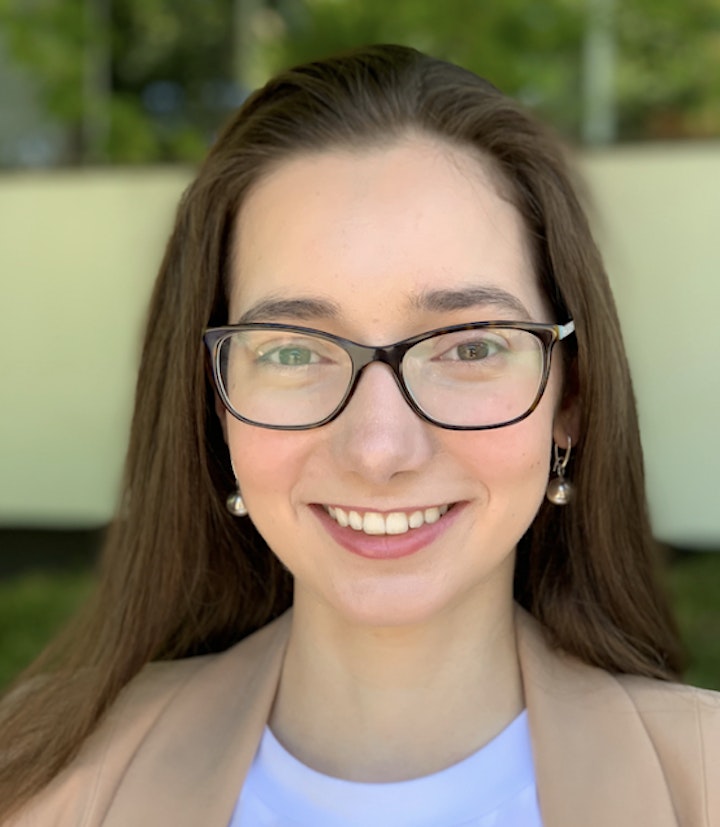 About Sophia
Sophia Ridolfo is a third year astrophysics undergraduate student at ANU and research assistant at the Research School of Astronomy and Astrophysics at the Australian National University.
Sophia is currently doing research which focuses on the link between star-forming regions and the chemical evolution of galaxies.
She is originally from Perth and moved to ANU for her undergraduate degree, and is passionate about sharing her love of astronomy with others through her involvement with the Young Stars and the student societies she volunteers in at ANU.
Closing Date
Registrations will close on Fri, 30 Apr, 5:30 pm.
Zoom Details
Zoom details will be shared on Fri, 30 Apr, 6 pm.