Description
Frida Kahlo was ahead of her time and her art and life resonates for many reasons in the modern world.


The Life and Times of Frida Kahlo is an intimate biography of a woman who gracefully balanced a private life of illness and pain, against a public persona that was flamboyant, irreverent and world-renowned. Kahlo was an eyewitness to a unique pairing of revolution and renaissance that defined the times in which she lived.
Through the prism of her life and art, the film explores the ancient culture of Mexico; the Mexican Revolution; the wildfire of communism that burned through Latin America in the 1920s and '30s; the innovators in painting, photography, filmmaking, writing and poetry that congregated in Mexico City; and the revival of interest in popular culture for which Kahlo has become a symbol.
Kahlo is best known for dozens of self-portraits through which she tells the story of her dramatic life. She was severely injured in a bus accident at 18, and her paintings reflect the debilitating effects she endured for the rest of her life: 35 operations, body casts, metal corsets, constant pain and the inability to bear a child. Kahlo's work also reflects her passionate love affairs (including a brief one with Russian revolutionary Leon Trotsky), and her turbulent marriage to Mexican muralist painter Diego Rivera.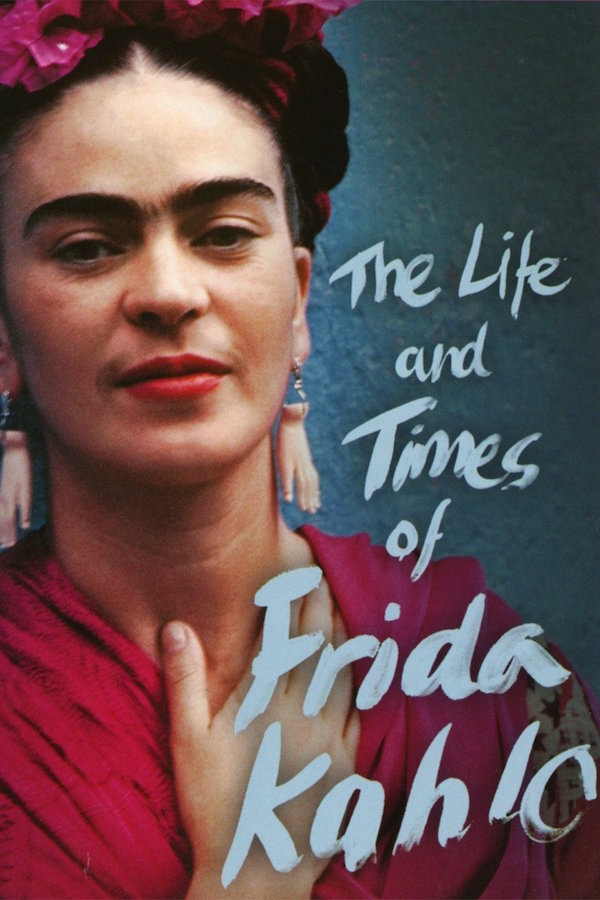 This film is exempt from classification as it is educational in nature. We recommend that it is suitable for ages 13+, and parental guidance is advised, as it contains adult themes, mild images of war and mild sexual references.
No ads or trailers:
Please note that since we hire cinemas for our screenings, there are no ads or trailers shown before the film. The film starts on time at the advertised commencement time shown on your ticket and on the event page. Please arrive a little before the advertised start time so as not to miss the beginning of the film.

Investment:
A portion of your ticket purchase supports the film maker! Thank you for supporting independent film making, and helping educate and build awareness :-)
Adults = $23
Concession (Students & Pensioners) = $18
Accessibility:
The venue and theatre are wheelchair accessible. If you require a wheelchair spot please email us via team@filmsforchange.com.au

Refund policy:
* Please note that tickets are NOT refundable if you change your mind or are unable to make it on the day. Your tickets cannot be changed to another date. They may however be given to a friend to attend.

Getting there:
Please consider using sustainable transport (bus, bicycle, walk) to travel to the venue :-)
Parking: Free parking is available on 44 Molesworth St, Car Park.

Enquiries:
team@filmsforchange.com.au

Connect with us :-)
Subscribe to Films For Change E-Invites!
Follow Films For Change on facebook