https://zoom.us/j/94854350803
About this Event
The Leadership Panel
Panel Theme: "Organisational Disruption & Change"
In this edition of "The Leadership Panel" we will hear from a range of Industry leaders who will be discussing their experience in the transformation space and how they have helped organisations change for the better. They will discuss common challenges organisations face and discuss the future state of where organisations are heading.
Want to be a panelist? Email: gerhard.schweinitz@contino.io
Panelists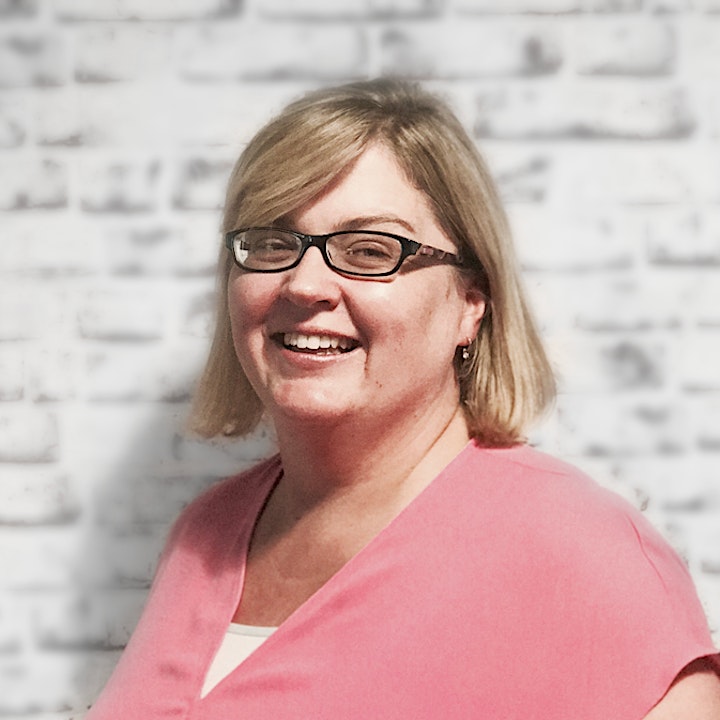 Tracey Evans,
CIO, Seek
Tracey has been leading high performing teams for over 15 years. She is currently SEEK's APAC CIO, where she is responsible for the delivery of Infrastructure and Enterprise Software solutions across the SEEK. She is a passionate technologist with extensive experience leading change and enterprise transformation across the Asia Pacific region. After 16 years with KPMG, she has enjoyed her move to SEEK and embraced its dynamic and highly energised culture. As a senior woman in technology, Tracey is also a passionate supporter of the next generation of women technologists, helping them navigate and succeed in the transformational realm of technology.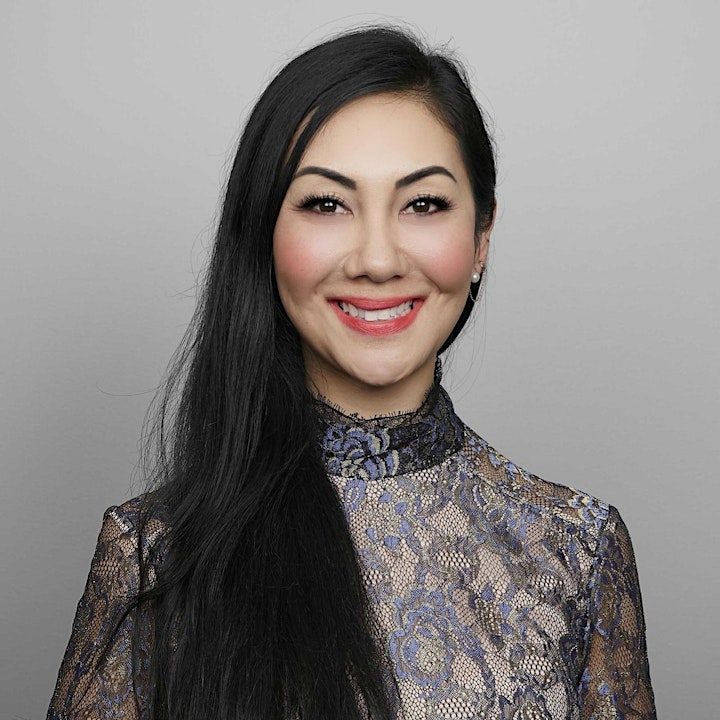 Friska Wirya,
Principal Owner, Fresh by Friska
Fresh by Friska is a change management consultancy that helps organisations, and the individuals within them, more readily accept and thrive through change.
Friska Wirya brings digital transformation to life by accelerating adoption and building digital proficiency at scale, having worked for some of the biggest names in mining, engineering and technology. A change and transformation expert for nearly a decade, she's led programs influencing up to 23,000 people across the seven continents.
She headed up change at Newcrest Mining, the largest gold miner on the ASX, leading its digital transformation changes to achieve significant financial and innovation outcomes, winning the 2018 METS Ignited Collaboration Award and several other innovation rankings. Prior to this, Friska was the Global Change Lead for multi-million dollar projects at engineering giant Worley, and built the change management practice at Fujitsu.
Her expertise has been sought after at Women in Leadership Asia, Future of Mining Sydney, Female Influencers in Tech, Women in Mining & Energy Indonesia, Minerals Week Canberra, Mining Leaders Forum Perth, MEC Mining's Digital Transformation series and AusIMM's Digital Disruption bulletin. Friska is also a featured contributor to Thrive Global and Delivering Happiness.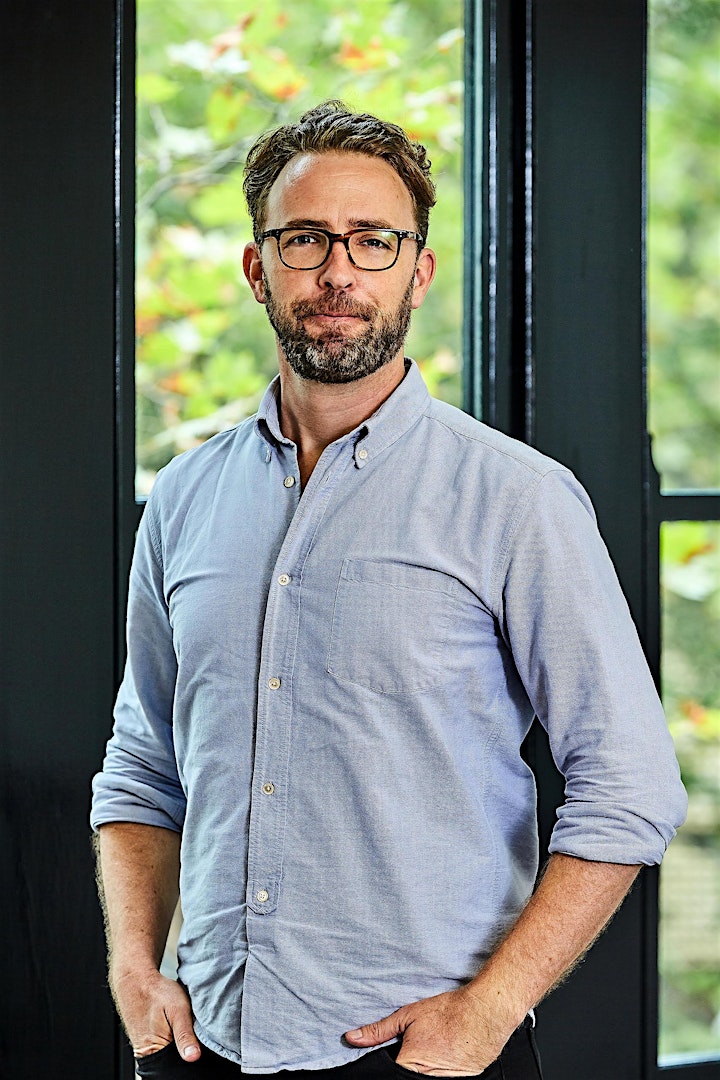 David Bolton,
Group Director, Technology, Domain
David leads technology teams to get outstanding customer oriented results now, and sustaining performance in the future.
He began programming at a young age, and moved straight from BBSs to building for the web in the 90s, and now enjoys evolving org structures and practices for the modern digital world.
He has a Bachelor of Science and an MBA. Professionally he has worked with larger organisations such as Domain, Woolworths, News Corp, Telstra, Westfield, ING, along with a number of small companies and startups.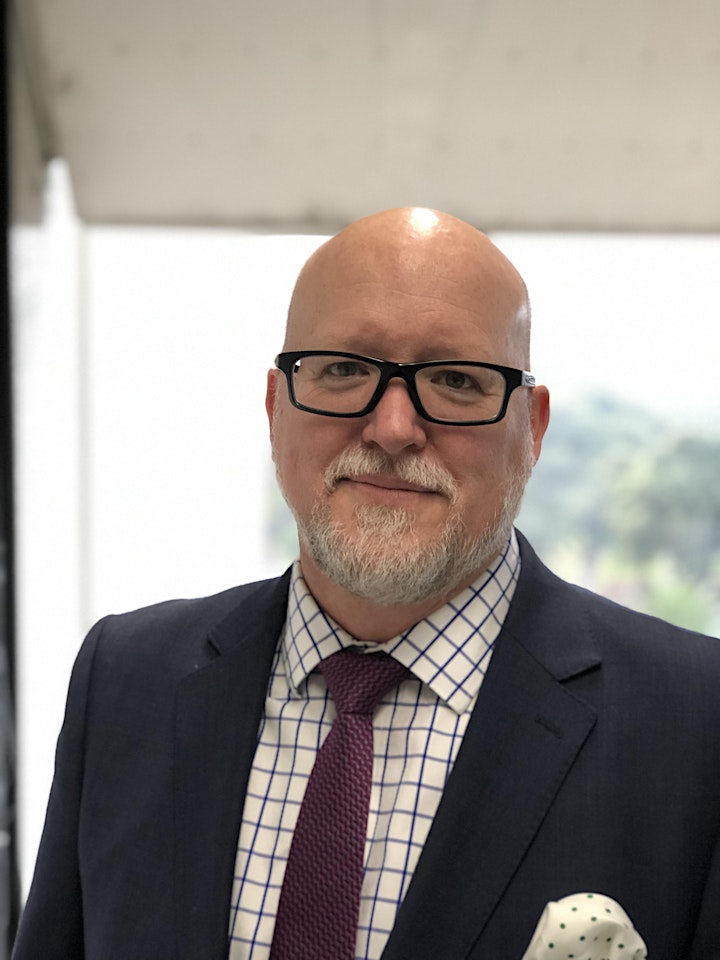 David English,
Acting Chief Information Officer, Suburban Rail Loop Authority, Victorian Government
David is passionate about delivering great customer experiences. He has established and led new organisational capabilities, products and services for a wide range of Australian and global organisations across the telecommunications, banking, media & entertainment, energy and public sectors.
A veteran in the digital transformation space, David has helped deliver a number of well-known success stories, including Telstra's first online games platform, Foxtel's digital platform, the Australian Department of Defence's eBusiness capability and Service NSW's omni-channel customer service transformation.
David is currently leading delivery of digital and technology capabilities for the new Suburban Rail Loop Authority, a 30 year, multi-billion dollar infrastructure and precinct transformation program which will be the largest single transport sector investment in Victoria's history.