About this Event
The Leadership Panel
Panel Theme: "Open Data Driving Opportunity"
In this edition of "The Leadership Panel" we will hear from a range of Industry leaders across the Banking and Energy sector who will be discussing the Open Data movement that has been driven by the Consumer Data Right (CDR) and how customers and companies are able to drive value from sharing data. We will be looking into Open Banking, Open Energy and Open Telco.
Want to be a panelist? Email: gerhard.schweinitz@contino.io
Panelists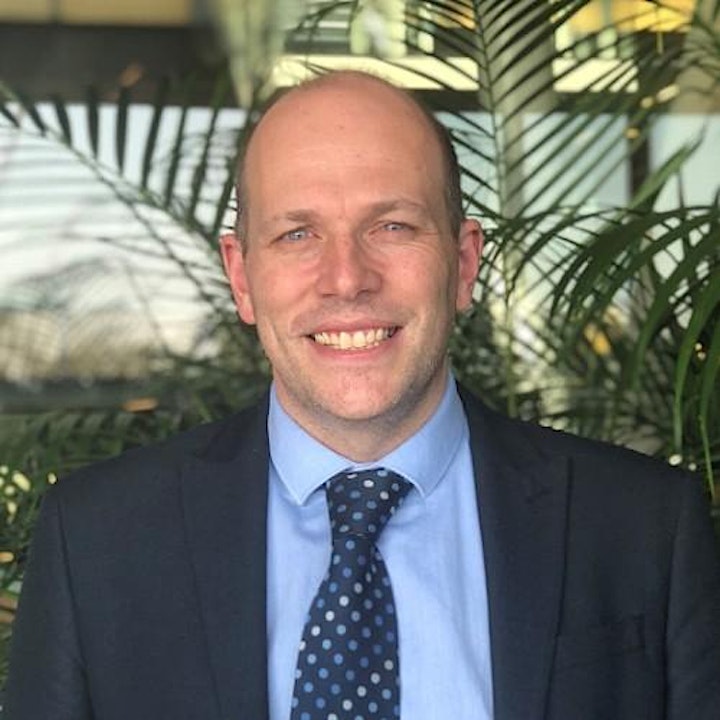 Craig Dougan, General Manager, BB Analytics Data Decision Science Commonwealth Bank Australia (CBA)
Craig has over 20 years of experience in driving value through data across multiple financial institutions in various markets. Currently Craig is the General Manager of Analytics, Data and Decision Science for the Business Bank at Commonwealth Bank. In this role Craig is responsible for all aspects of data for the Business Unit starting from ensuring the data is of the right quality and under the right governance, through building out the data lakes to delivering value through the data via insight, reports, models, advanced analytics and real time communication decisioning.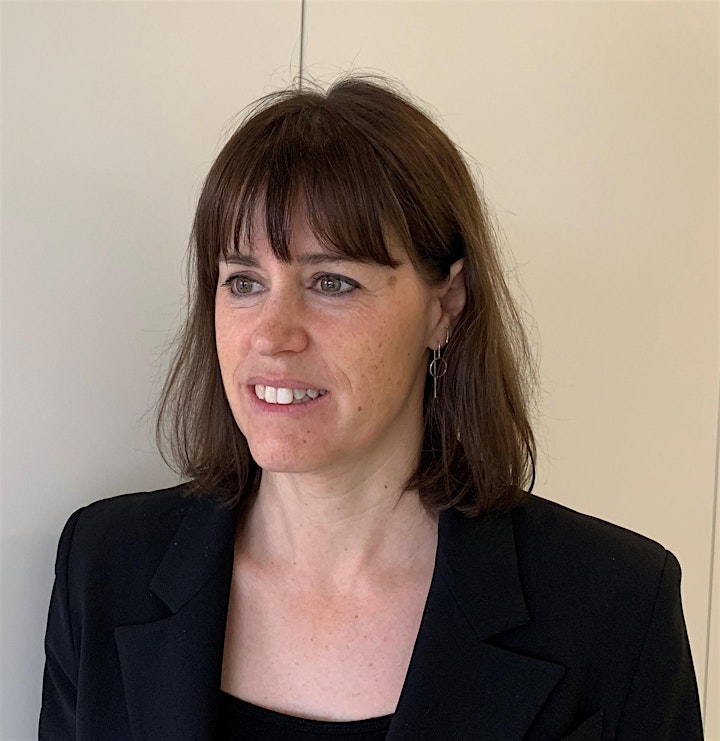 Melinda Green, Head of Customer Value Management, EnergyAustralia
Melinda has a background in science and 18 years' experience in commercial, technology, consulting and regulatory roles. For the last 14 years, Melinda has been at EnergyAustralia, one of Australia's largest electricity and gas suppliers across eastern Australia. As Head of Customer Value Management, Melinda is the owner of the Open Energy program and leads the products, pricing and analytics functions within the retail business. Aside from her involvement in Open Energy, Melinda has had several key and externally facing roles in energy market changes over the last decade. Many of these have altered the nature the electricity retailing, metering and customer protections.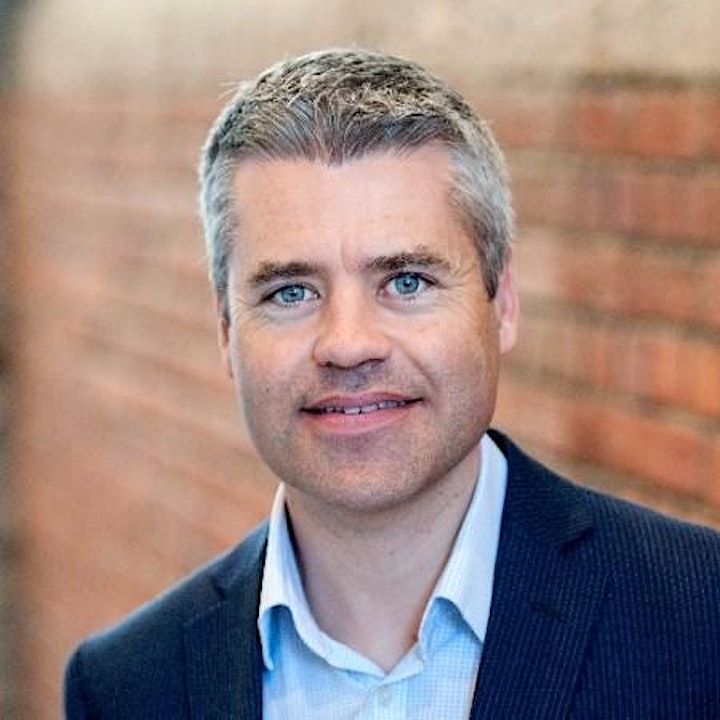 Ian Jackman, Head of Data – Bendigo and Adelaide Bank
Ian has a dual degree in Engineering and Computer Science from the University of Melbourne, and a Diploma in Project Management. He has 25 years of experience working in industry and consulting roles across technology, program management, strategy, customer experience, data and analytics. Ian's particular passion is translating data into insight and action, and leading strategic programs to deliver business and customer experience outcomes. As the Head of Data for Bendigo and Adelaide Bank, Ian has responsibility for the organisation's data strategy, governance, platforms, business intelligence, and analytics capabilities, as well as the Open Banking program.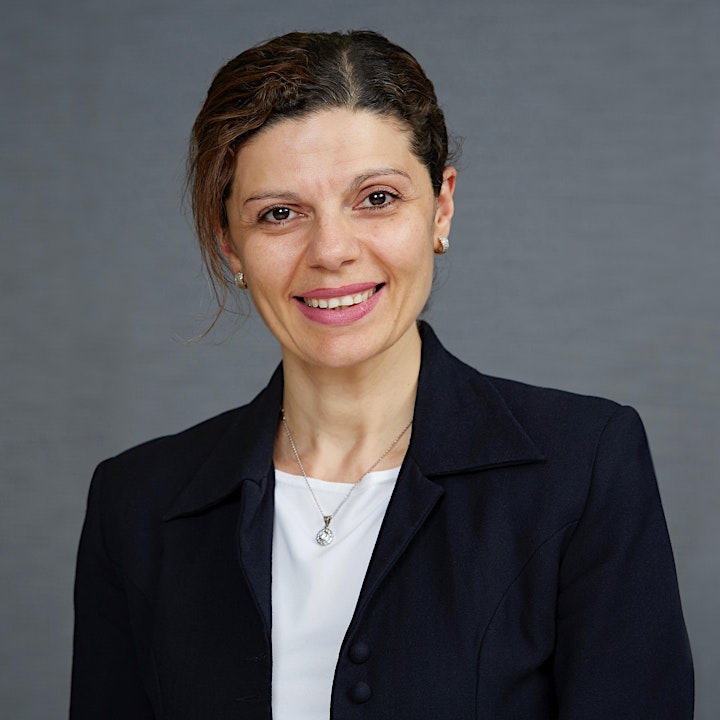 Emma Penzo, Policy Director, Australian Banking Association
Emma is a senior strategy, product, and policy executive with experience across the financial services sector, including banks, credit unions, and funds management.