About this Event
MWASI DOLLS ARE HERE! We invite you to join us launch these beautiful black dolls that celebrate the black race.
To every girl we want to remind you that:
 You are Unique!
 You are Loved!
 You are Celebrated!
 You are Enough just the way you are!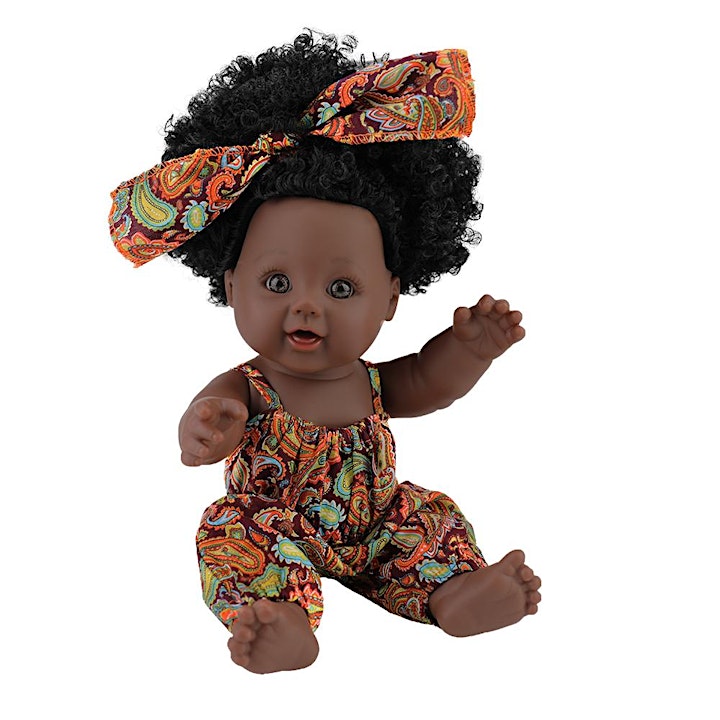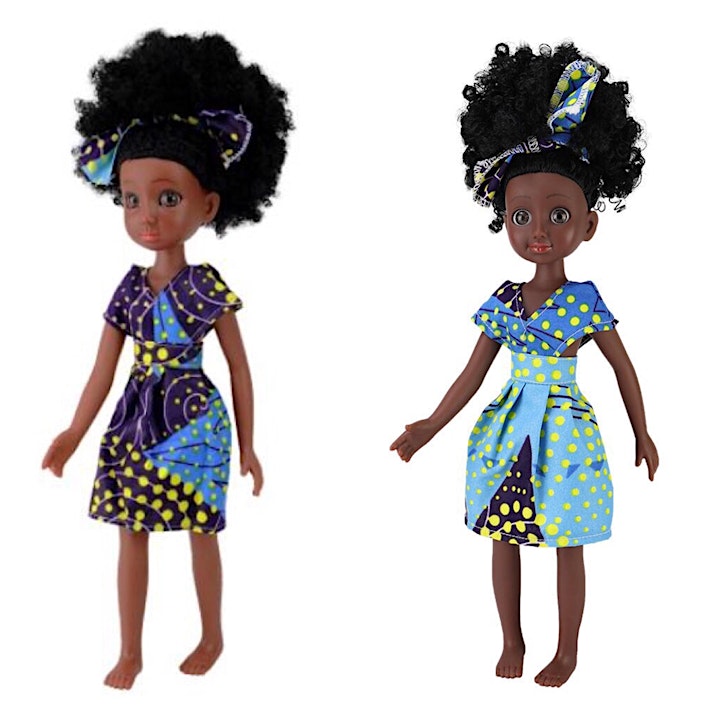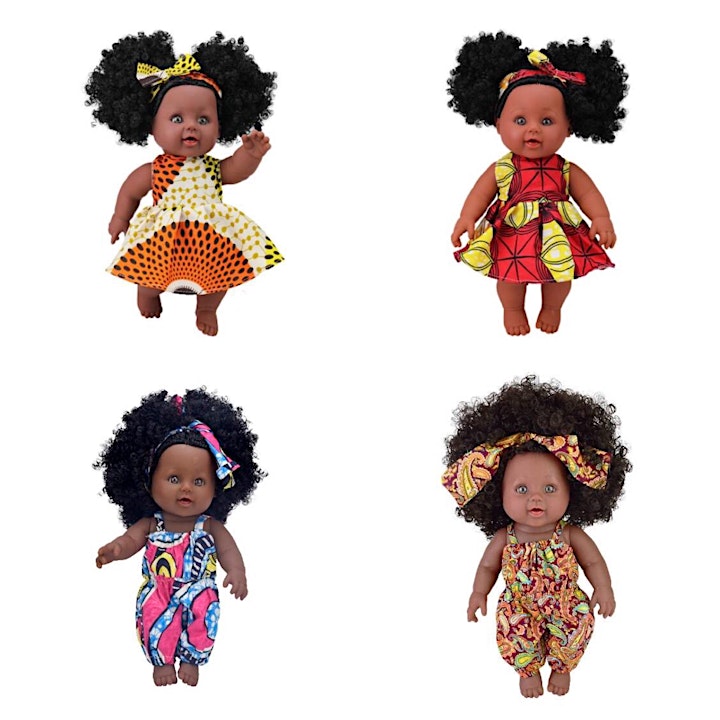 PROGRAM:
 Showcase the dolls and accessories available for purchase
 African cultural performances including dances and poems
 Afro hair product workshop – love your hair and care routine session
FOOD & SETTING: 115 COLLECTIVE CAFÉ
 115 Collective Café will be open for the night selling some delicious meals. Please see the attached menu for further details.
AUDIENCE:
EVERYONE IS WELCOME. BRING YOUR CHILDREN!
We are passioned to make dark-skinned dolls available to the wider market in hope to celebrate diversity and normalise interactions across races within our classrooms, and all spheres of life.