Description
For more than ten years, farmer Bob Comis raised and slaughtered pigs on his farm, but throughout those years, he would often suffer from what he calls, a "series of crisis of conscience," in which he would question the morals and ethics of raising the animals for slaughter.

In bittersweet detail, The Last Pig captures Bob's final year of farming pigs, the joy of caring for these sentient beings, the anguish of taking them to slaughter, the search for sanctuary, and the ghosts that will haunt him forever. Comis turns his life inside out, risking his livelihood to stop the slaughter and plant a garden instead. Through this personal journey, The Last Pig raises crucial questions about equality, the value of compassion and the sanctity of life.

"Each of these pigs, if I could only ask them in a way they comprehend, would choose to live rather than die." - Bob Comis

The Last Pig is a lyrical meditation on what it means to be a sentient creature with the power to kill. Deeply immersive, through intimate musings, the farmer reveals the growing conflict of a life spent "peddling in death." It is a celebration of life, courage and compassion.
The Last Pig puts the ethics of animal farming into personal and sharp focus. While following Comis through the seasons as his life evolves, the film invites viewers to consider their own beliefs—and the cost their choices have on others and the environment.
The Last Pig will help propel the shift in society's relationship to non-human beings and our capacity for compassion.
~
Join us for this wondrous evening of film, live music, chocolate tasting and a delicious six course canapé vegan dinner!

~

THE FILM
Watch the trailer

CHOCOLATE TASTING - THE CHOCOLATE YOGI
Raw, organic, vegan, dairy-free, gluten-free, handmade, fair-trade, locally made and simply delicious chocolate :-)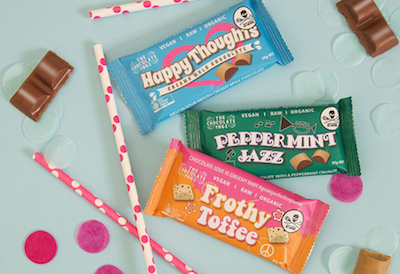 www.thechocolateyogi.com.au

LIVE MUSIC - Kym Staton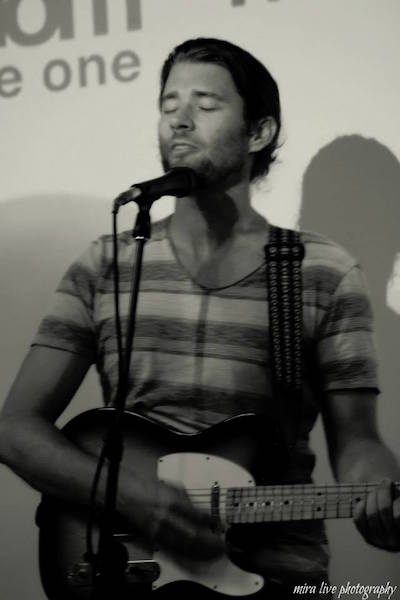 Kym Staton launched into the sydney singer/songwriter scene in 2012 and has attracted a steady following after performing many gigs at intimate venues around Sydney including The Factory Theatre, The Newsagency, Dome Bar, The White Horse, Broadway Lounge, and lots of small cafes and bars. He has a unique sound that is both exotic and earthy, and a repertoire that is an eclectic concoction of blues, jazz, folk and celtic covers, weird old songs and unusual originals. His rare rock tenor voice goes from subtle to soaring in a heartbeat and his exquisite interplay of captivating vocals and a deft touch on a telecaster must to be heard to be believed.

DINNER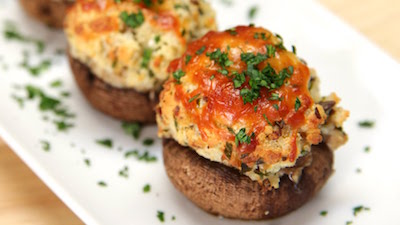 Loops chef will be preparing an incredible five course gluten free vegan canapé dinner for us to enjoy following the film.

Program:
5.40pm: Doors open, drinks (extra)
6.00pm: Live music and chocolate tasting
6.30pm: Film
8pm: dinner & drinks

Investment:
General Admission
(includes film, music, chocolate tasting and dinner!)
Adults = $37
Students/Pensioners/Concession = $33
A portion of your ticket purchase supports the film maker
* Please note that tickets are NOT refundable, but may be given to a friend.

Enquiries:
kjstaton@icloud.com