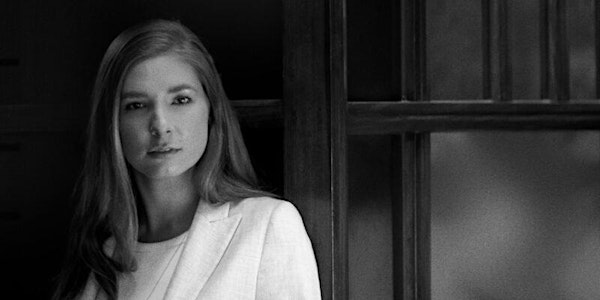 The Last Bush Ballad: Settler Romanticism and Aboriginal Refusal
ERCC Public Lecture by Evelyn Araluen
About this event
Presented in conjunction with the 2021 RSAA Biennial Conference, 'Romantic Generations', this free public lecture by Evelyn Araluen will take place online from 6.00-7.00pm AEST on Wednesday 8 December. All are welcome; RSAA Conference attendees are particularly encouraged to come along.
Abstract: In Patrick Wolfe's formulation, invasion is a structure, rather than an event, and that structure is rehearsed in the deep grammar of settler Australian writing. Notwithstanding Penny van Toorn's argument that literacy on the Australian continent is intricately colonial, Aboriginal literature in English is a tradition of transformative refusal. This address situates contemporary Aboriginal poetics as a practice of radical translation: in the words of Arrernte writer and artist Jenni Kemarre Martiniello, 'them whitefella marks Tjukurpa now too.'
Speaker: Evelyn Araluen is a poet, researcher and co-editor of Overland Literary Journal. Her widely published criticism, fiction and poetry has been awarded the Nakata Brophy Prize for Young Indigenous Writers, the Judith Wright Poetry Prize, a Wheeler Centre Next Chapter Fellowship, and a Neilma Sidney Literary Travel Fund grant. Born and raised on Dharug country, she is a descendant of the Bundjalung Nation. Evelyn's debut collection Dropbear was shortlisted for the 2021 Judith Wright Calanthe Award for a Poetry Collection.
Organiser of The Last Bush Ballad: Settler Romanticism and Aboriginal Refusal