Description
Conflict photographer Kate Brooks turns her lens from the war zones she is used to covering to a new kind of genocide- the killing of African elephants and rhinos - in this sweeping and sobering expose of an underreported crisis.

As the single-digit population of Northern White Rhinoceros ticks closer to zero, Brooks outlines the myriad factors contributing to the current epidemic of highly effective poaching and trafficking syndicates, drawing startling connections between the illegal wildlife trade and international terrorism and border security.

But all is not yet lost. At the same time, Brooks documents the heroic efforts of conservationists, park rangers, and scientists to protect these animals on the verge of extinction in the face of seemingly insurmountable odds.

The Last Animals is a potent plea for worldwide attention and action to combat the permanent loss of these majestic creatures.
~
Join us for this informative evening of film, live music, chocolate tasting and a delicious vegan gluten-free finger food dinner!

~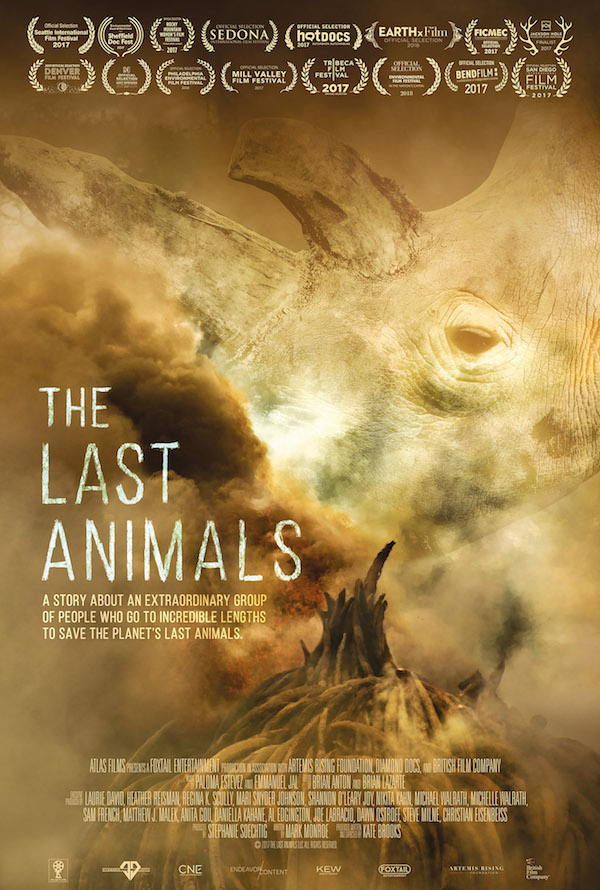 CHOCOLATE TASTING with PANA ORGANIC
A hand picked cacao pod from Bolivia. A coconut from the Philippines. Cold pressed cacao butter from Peru, Indonesian coconut nectar and Mexican dark agave. Wild carob from Spain, organic cinnamon from Sri Lanka.
Chocolate that's full of antioxidants, amino acids, vitamins and minerals. Chocolate without preservatives, that's vegan, gluten free, dairy free, soy free and refined sugar free. Chocolate for everyone.
https://pana-organic.com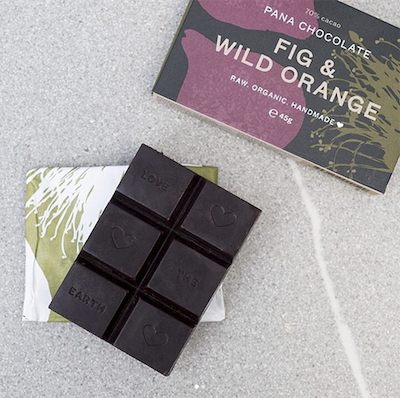 LIVE MUSIC with PENY BOHAN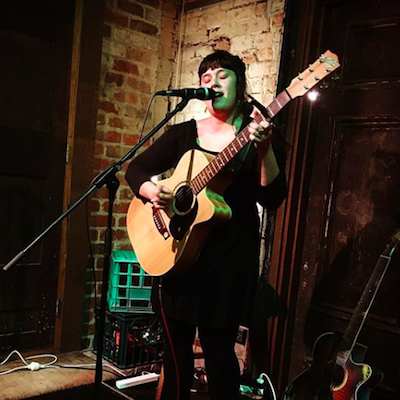 Peny Bohan is an urban songstress whose vocal stylings will make you want to stay and wrap yourself up in her melodies. Sweet, strong and a little bit sultry, she effortlessly weaves together her stories, blending them together with her riff based guitar lines. She has been playing around Melbourne for many years at all sorts of venues as well as delving into the folk festival scene.

Achievements:
* Winner of the Roddy Read Songwriting Contest 2015
* Shortlisted top 30 finalist in the Folk Category of the Australian Songwriting Association National song Competition
* 2015 Semi-finalist in the Telstra Road to Discovery 2012
* Winner of the Catapult song Contest peer choice award 2011

Check out some of her music on youtube here:
https://www.youtube.com/user/penypb/videos

DINNER with ALISHA'S CAFE COLLECTIVE
Your ticket price includes a light but nourishing, delicious six dish, vegan, gluten-free standing-mingle canapé dinner by our caterer Alisha's Cafe Collective. Alisha's Cafe Collective is a passion project, fueled by the heart and soul of Husna Pasha. Husna is dedicated to bringing people together and empowering them through laughter and an appreciation of difference. "Alisha" is a portmanteau of Aliyah and Shahan, the names of Pasha's children with husband and co-owner Nicolas Rangasamy-Shakeel. Alisha's Cafe Collective menu is plant-based, and most dishes are inspired by Rangasamy-Shakeels' Mauritian and Pasha's Indian heritage. A portion of the cafe's profits are donated to a charity nominated by the community and presented at monthly events.

~ Menu ~
* Yellow Masala Spiced Baby Chat Potatoes with Coconut Chutney
* Mauritian Falafel with Spicy Sauce.
* Mushroom, Tomato and Basil Arancini ball with Pesto
* Beetroot and Mashed Potato Croquettes
* Vegetarian Samosa With Coconut Mint Sauce
* Mint Bliss Balls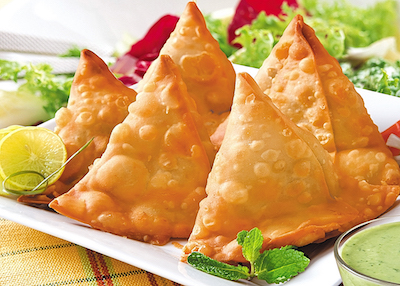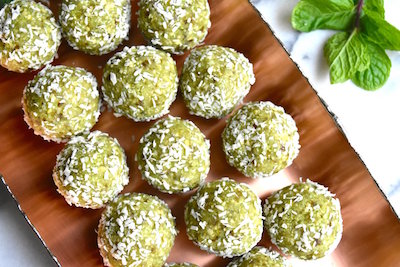 Program
5.45pm: Doors open
6.00pm: Live music and chocolate tasting
6.30pm: Film (90 mins duration)
8pm: Dinner

Investment:
(includes film, music, chocolate tasting and dinner!)
A portion of your ticket purchase supports the film maker! Thank you for supporting independent film making :-)
Adults = $40
Students/Pensioners/concession = $35

Refund policy:
* Please note that tickets are NOT refundable if you change your mind or are unable to make it on the day. Your tickets cannot be changed to another date. They may however be given to a friend to attend.

Getting there:
Please consider using sustainable transport to travel to the venue :-)
Walk: is ten mins walk from Seddon Train Station
Parking: There is ample free parking on Harris Street and Cowper St.

Accessiblity:
The venue is fully wheelchair accessible.

Enquiries:
kjstaton@icloud.com
Subscribe to our Films For Change E-invites!
Follow Films For Change on FB