In partnership with Actors Centre Australia. Presented by Pickle Bottle Creek Films
About this event
The Land.
A screening followed by a Q&A with the filmakers.
Wed, 14 July, 2021 6.30pm
Producers: Gregory Ferris, Ingvar Kenne, Cameron Stewart and Steve Rodgers.
Directed by: Ingvar Kenne
Filmed over three years, The Land is a micro-budget, improvised and independent feature. A married couple is living 'the dream' before a friend from their youth returns after a long absence, determined to atone for a terrible crime.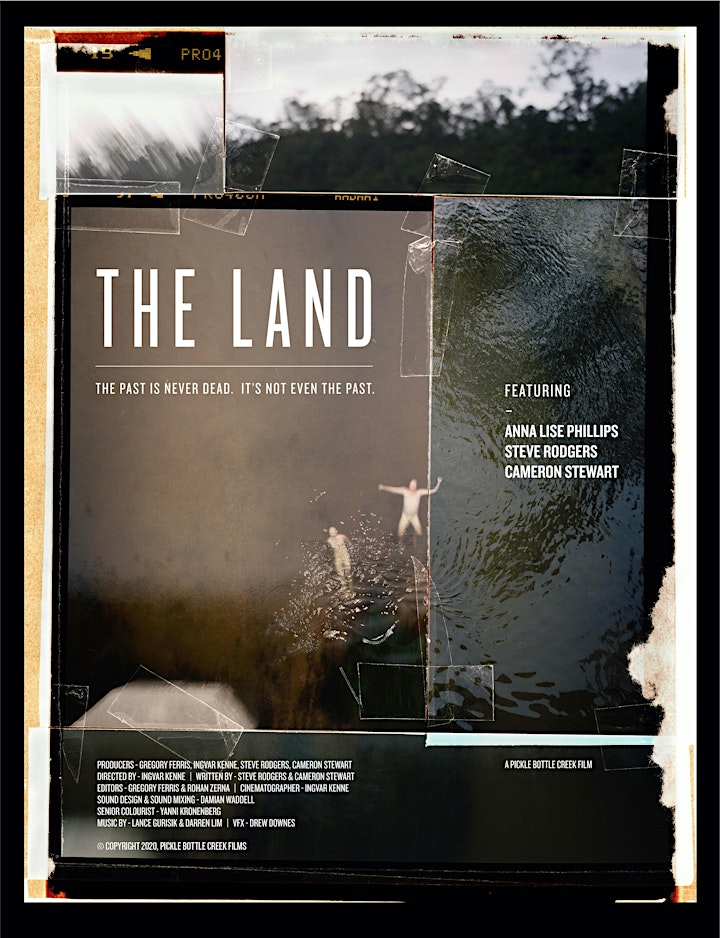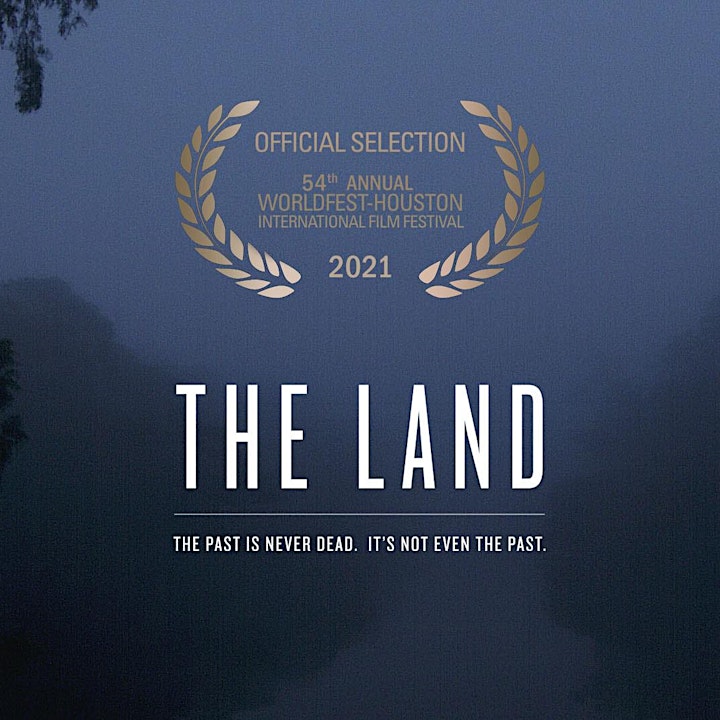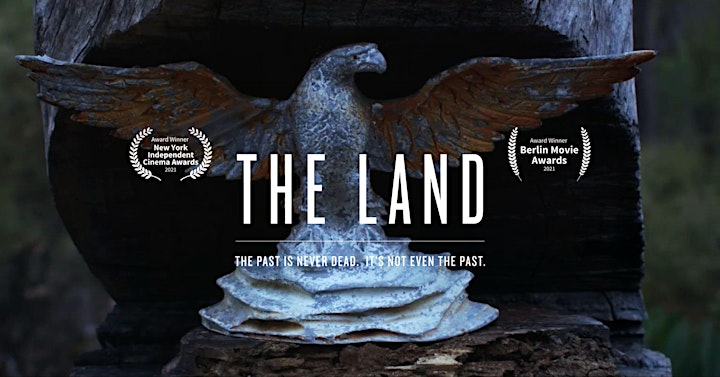 *COVID19* The health and safety of everyone at our ACA premises is our priority and we have been closely monitoring the impact of the coronavirus (COVID-19). In line with the latest advice from the Australian Federal and State Governments on the prevention of the spread of COVID-19, we have placed strict hygiene and safety measures for all staff, students and visitors. This includes registration of attendees and daily comprehensive on-site cleaning. Staff are ensuring ACA fully complies with the COVID safe measures and rules ACA have in place as an educational and artistic institution.