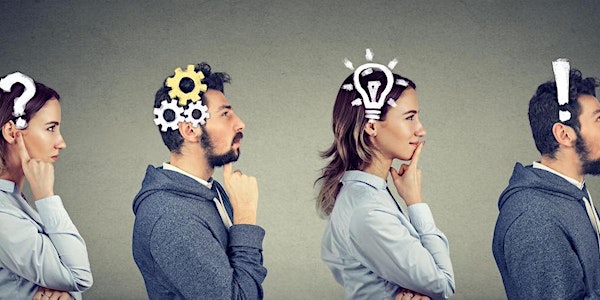 The keys to strengthening financial decisions - How Strategy 360 can help
Location
Hilton Garden Inn Albany
3 Toll Place
Albany, WA 6330
Australia
Join us for an information-packed evening that will provide you with the knowledge and tools you need to strategically grow your business.
About this event
The last two years have thrown many challenges at businesses. Now is the time to create a business that is worth more tomorrow than it is today, and this session will give you the guidance to get your business there.
Plus keynote speaker Mark Holton, Smithink Director, Accountant and Business Advisory specialist, will take you through how to turn your numbers into knowledge so you have all the tools you need to take your business to the next level.
All businesses need to answer yes to each of these questions - can you?
Do you know how to manage and strengthen your cash flow?
Do you know how to best manage your overheads?
Can you test the financial impact of business decisions before you make them?
If not, your first step is to come along to this event and find out how to take your business to the next level.
Seats are limited - don't miss out!
Keynote speaker: Mark Holton, Smithink, Director
Agenda:
5.00pm: Arrival and registration
5.30pm: Smith Thornton welcome and introduction of Mark Holton.
5.35pm: Keynote presentation with Q&A
The Keys to Effective Financial Management
Some of the greatest challenges when running a business is to determine how you make more profit, strengthen your cash flow and make your business worth more. This session will focus on how to turn numbers into knowledge, see where your financial strengths and weaknesses are in a simple graphic format and see the financial impact of key decisions before they are made.
6.30pm: Wrap up
6.30pm - 7.30pm: Drinks, nibbles and a chance to chat one on one with Mark and the team at Smith Thornton