About this Event
A fulfilled life is often a goal in a person's life, but often we don't take the time to stop and think about what that means for ourselves. We are often caught in the pattern of what quickly becomes our lives without considering how we might want to live our lives. That is, in a fulfilled life, what is it that we want to be doing, thinking, seeing and feeling?
In this complimentary Sparkenation Conversation, we'll be exploring what fulfilment means to you across all facets of your life; in work and in your personal life; and how to live your fulfilled life.
You'll be asked the questions, what is it that you love doing? What is it that you are good at?; and what is your higher calling?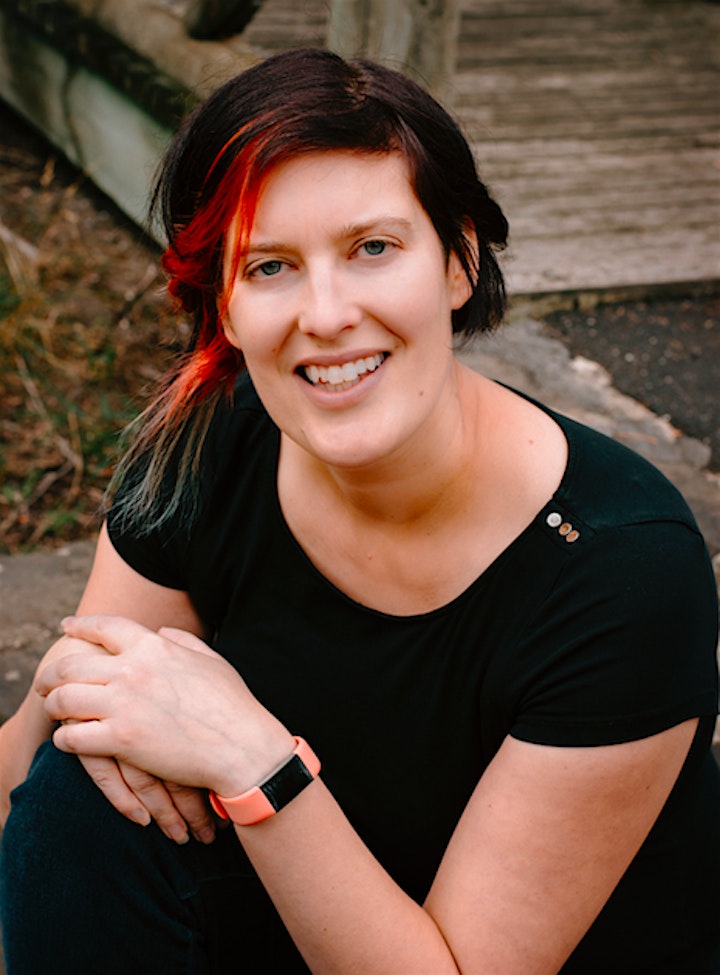 A little bit about Simone
The desire to ignite and inspire positive change in people and businesses has led Simone along a varied career pathway across many industries. A fascination with the mysteries of the human brain firstly led Simone to obtain a PhD in protein pathologies in mental illness, before a shift in focus led her to pursue a career in strategy across both state and local governments. Simone is currently the Manager of Leisure and Recreation Service at the City of Greater Geelong, overseeing the operations of the City's gyms, pools, sports centres and community halls.
Using a blend of visioning and understanding of people's motivations, Simone combines strategy with a people centred approach to achieve personal and business goals. In 2017, Simone led the engagement of 16,000 community members in Geelong to develop the region's 30 year Clever and Creative Vision.
Simone is also a transformational coach at A Fresh Approach and the Director of everheal, a health and wellness company providing ready-made meals, meal plans and coaching to assist people overcome the symptoms of autoimmune disease.