Description
In times of declining trust, fake news and increased scepticism, an organisation's employees are its greatest and most powerful voice and most compelling source of truth. Yet some organisation's efforts to mobilise employee advocacy at scale, even where there is a will, can be a challenge.
Join Monika Lancucki as she outlines steps to address the challenges and get your people telling your stories in their own words to their own networks. Drawing on her own experience she will also provide practical examples of how to incorporate that employee advocacy into an organisation's marketing efforts.
Monika will close her presentation with an outline of the various ways in which IABC can help you build your career, share a brief personal account of her IABC journey and answer questions about the Association, its programs and her presentation.
After Monika's presentation enjoy drinks, finger food and networking in the Flex Space.
About the Presenter
With expertise in governance, corporate affairs and the law, Monika provides strategic advice and connect people and brands to the skills, information, resources and people they need to build and protect their reputations and achieve their goals. Her professional experience spans financial services, property, manufacturing and professional services.
Monika is also a former President of the Victorian Chapter of IABC – the largest chapter outside North America, the former Chair of IABC's Gold Quill Awards program, has served on the Association's Awards Committee, Conference program advisory committee and currently serves on the Audit and Risk Committee. She is a multiple IABC Gold Quill and IABC Victoria Bronze quill award winner, has chaired or co-chaired the IABC's Gold Quill Awards APAC Blue Ribbon Judging Panel on multiple occasions and continues to serve as an evaluator and mentor to first time entrants in the awards.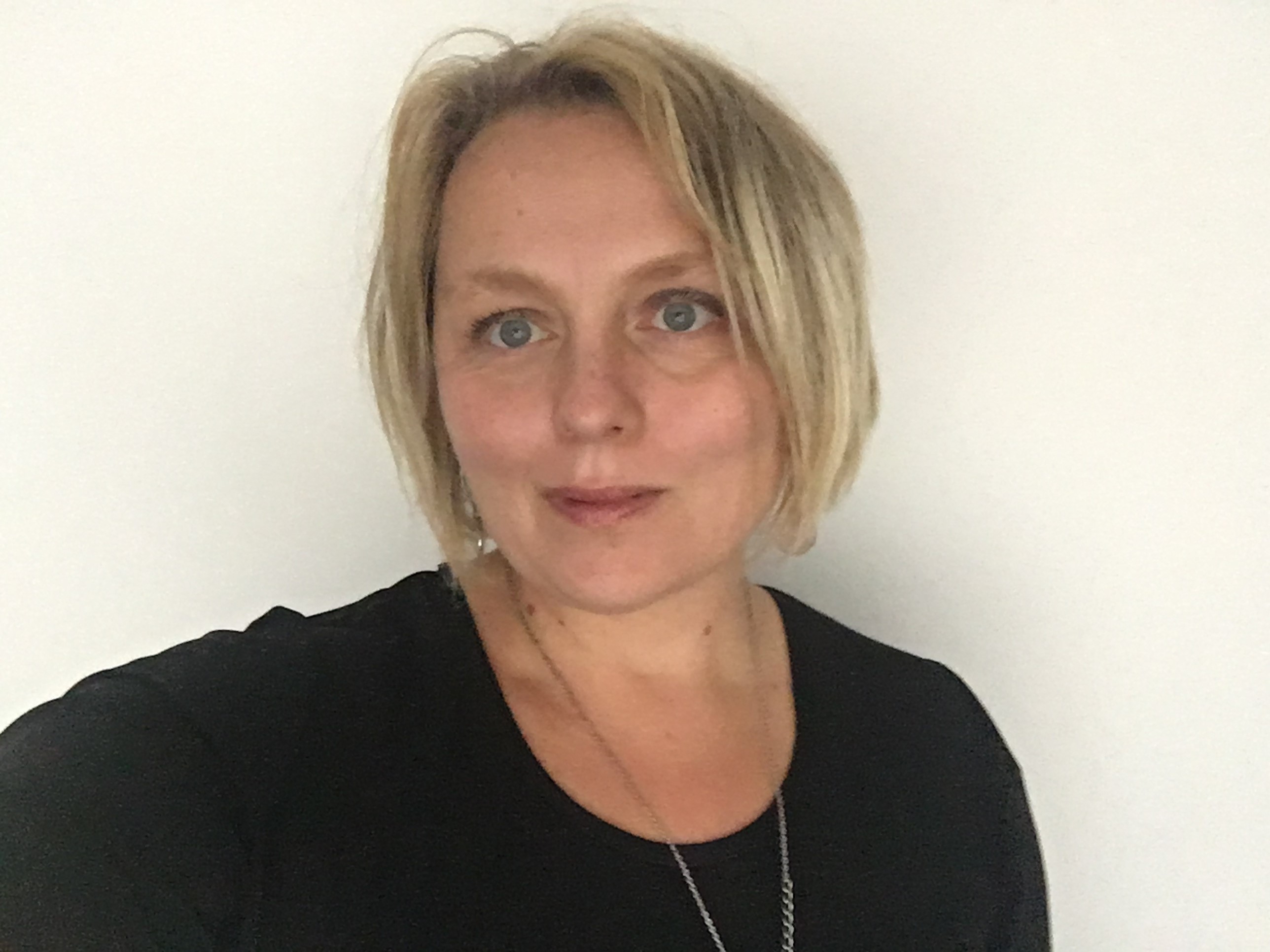 Thank you to our Sponsors