The Fashion Show is to showcase the talents of the women of Connected Women Darwin Group and DarwiNTogether
About this event
Migration Support Programs of Red Cross has been working with Refugees, Asylum Seekers and Migrants for over 25 years. Our work with Refugee, Asylum Seeker and Migrant women in NT is a highlight and close to our heart, where our focus is on connecting these women with the wider Australian community.
A series of meetings and workshops have been delivered that has involved more than 250 women from diverse backgrounds each a champion of resilience who is seeking to build a purposeful life for herself and her family in the Northern Territory.
Supported by MSP staff, volunteers and other stakeholders, these women were attending workshops have learned to make women's clothing, accessories, cooking and to do make up. They have worked collaboratively with others to achieve their goal of financial security. The process has been empowering for many and increase in self-determination has also led to the ambitious plan of organising a Fashion and Cultural Show.
This event will be showcasing the talents of Connected Women involved and also members from DarwiNTogether.
Darwin Together is a community, devoted to helping students and locals to interact with each other, making multicultural events. This community started in March 2020. DarwiNTogether concerns goals of enhancing self-determination, achieving greater equality, and affecting a shift in power with different relationships to benefit members of Darwin communities.
Migration Support Programs of Australian Red Cross works collaboratively with DarwiNTogether to bring The Joy of Many Colors Fashion and Cultural Show to the Darwin Community.
The modelled pieces consist of items that have been created, upcycled and repurposed in Let's Engage and Create workshops. As part of the celebration of cultural unity and diversity some participants will also be sharing performances that are part of their culture and cultural identity.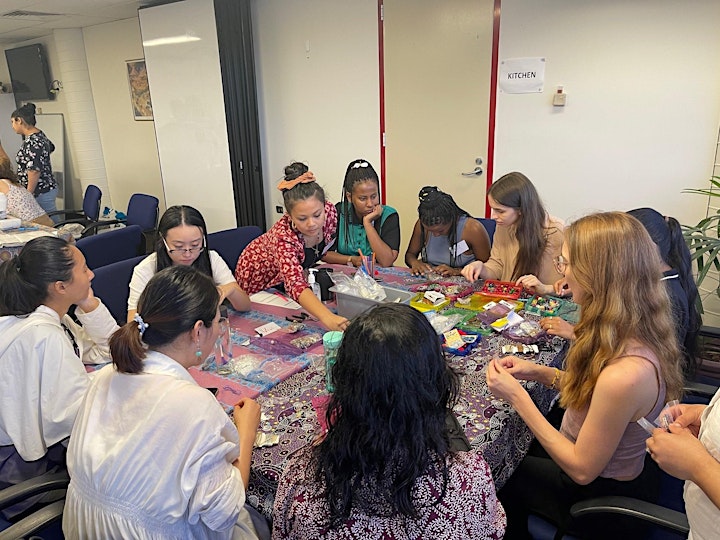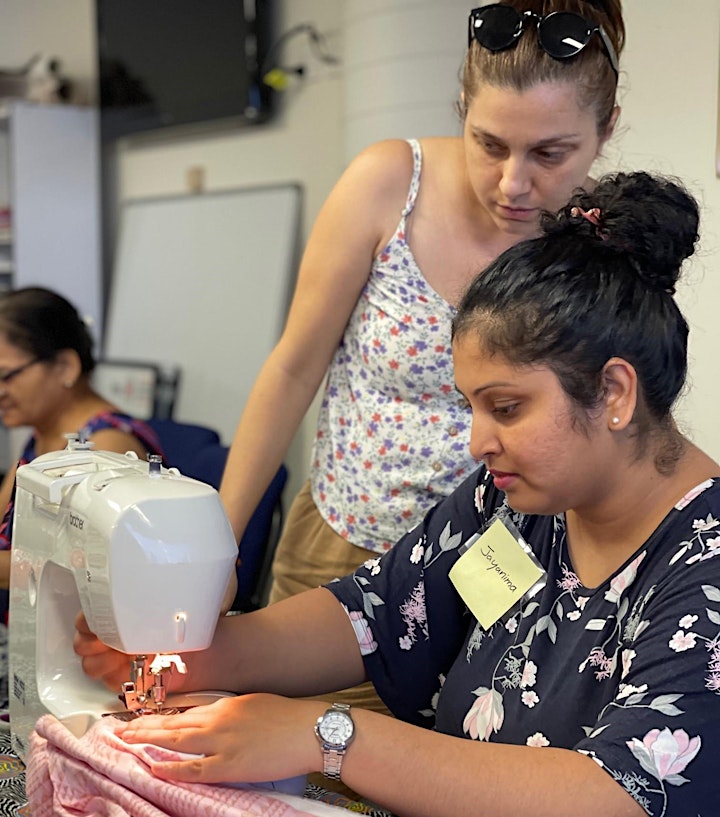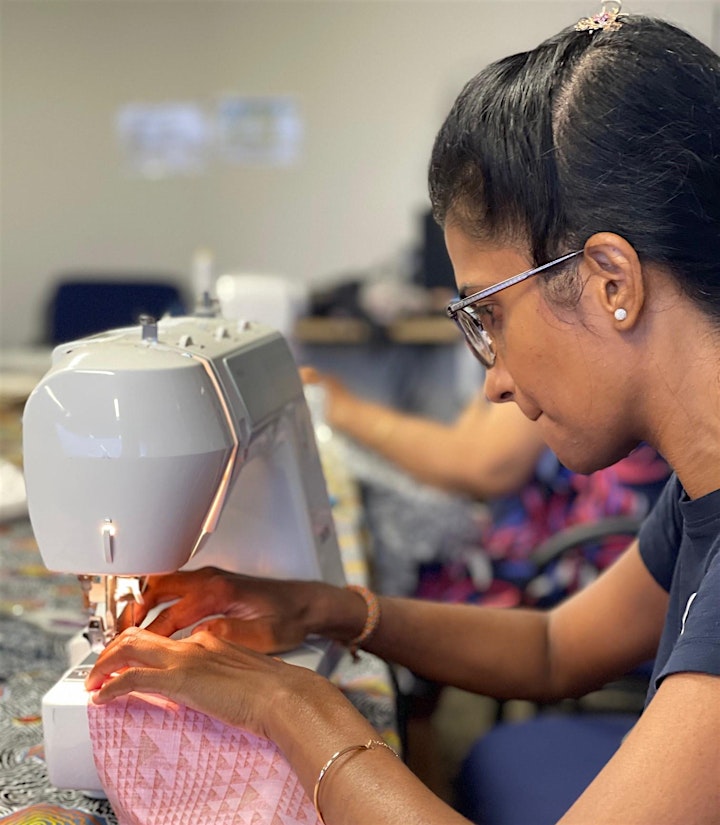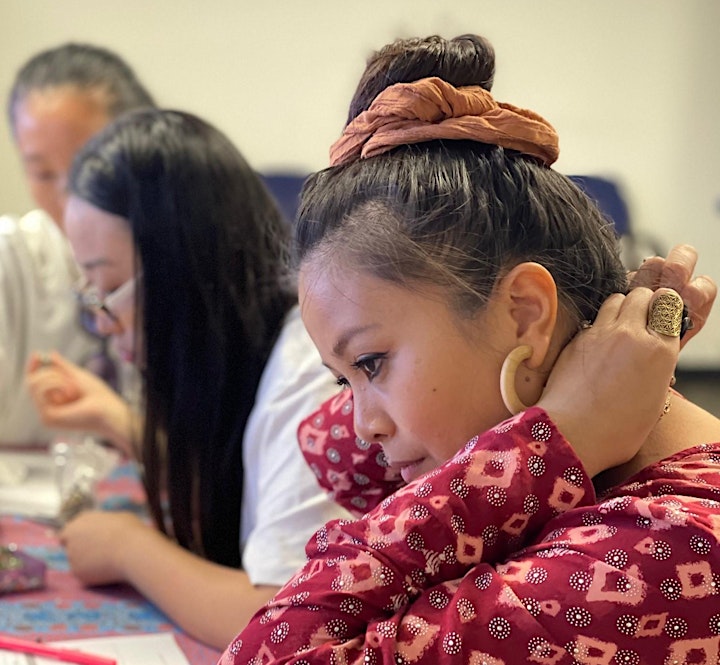 Organiser of The Joy of Many Colors - Fashion & Cultural Show