Description
Journey with Dee Littlewood to Rediscover your own sacred essence and experience the connection to your inner truth at Amara Retreat on the Sunshine Coast.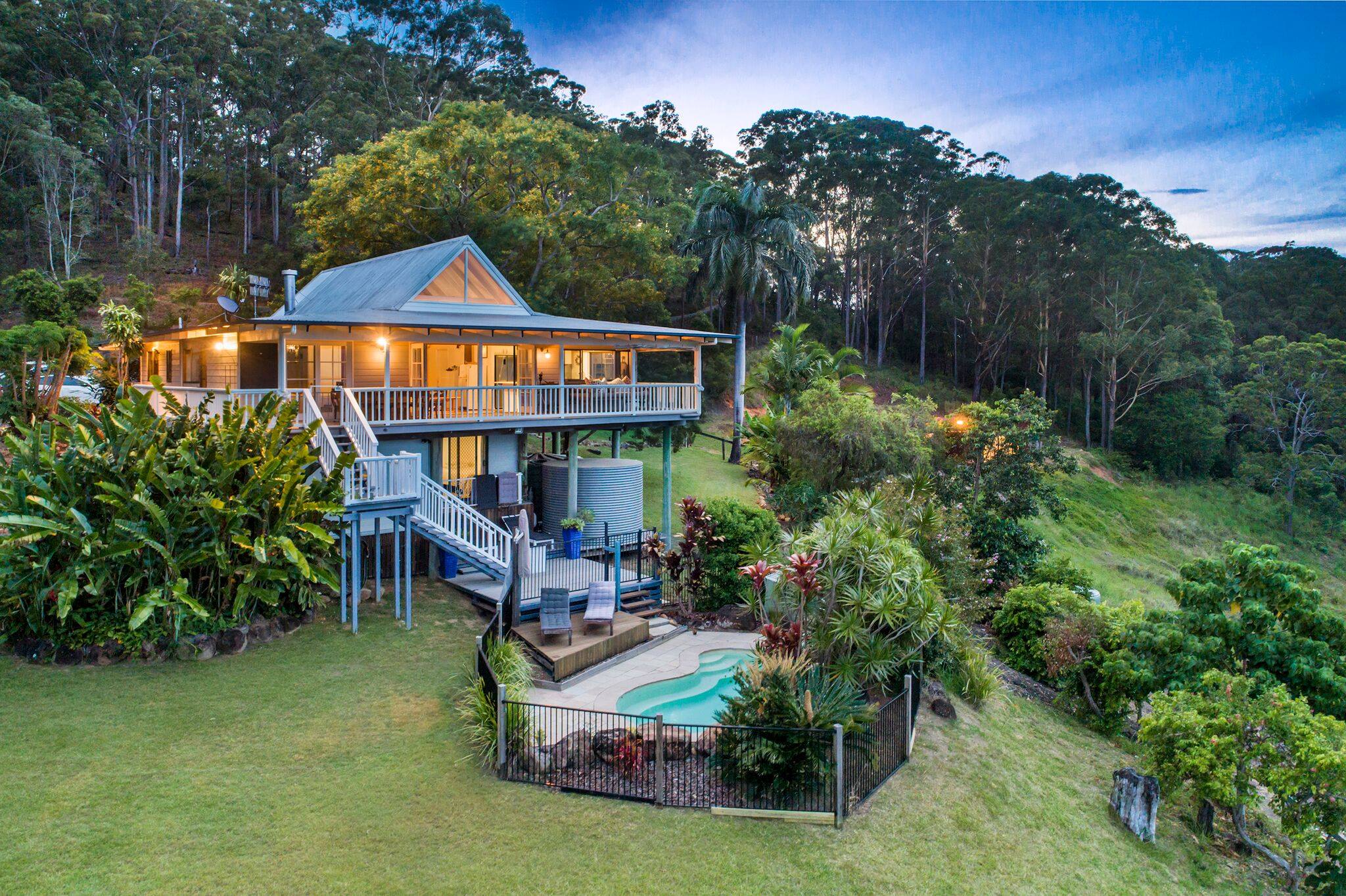 A Journey of Inner Growth to Self Connection & Essence
The Journey to Purpose Retreat has been created to provide a safe and supportive space for your inner growth and transformation. Dive deep into your internal wisdom, rediscover your strength and the connection to your highest self.
You will have the opportunity to experience your journey on the beautiful Sunshine Coast, which will include Daily Yoga Classes, Meditation & Visualisation, Personal and Group Coaching & Emotional Support, local spirit walks and Rejuvenating Massages, (to name a few)
This is a sacred space for you to discover your path of truth and essence, a deeper connection with self, a quiet reflection to transformation.
---
WHAT YOU'LL RECEIVE:
This retreat is one of spiritual discovery, transformation, and healing. Like coming home to you, here we have created a sacred space for connection and transformation.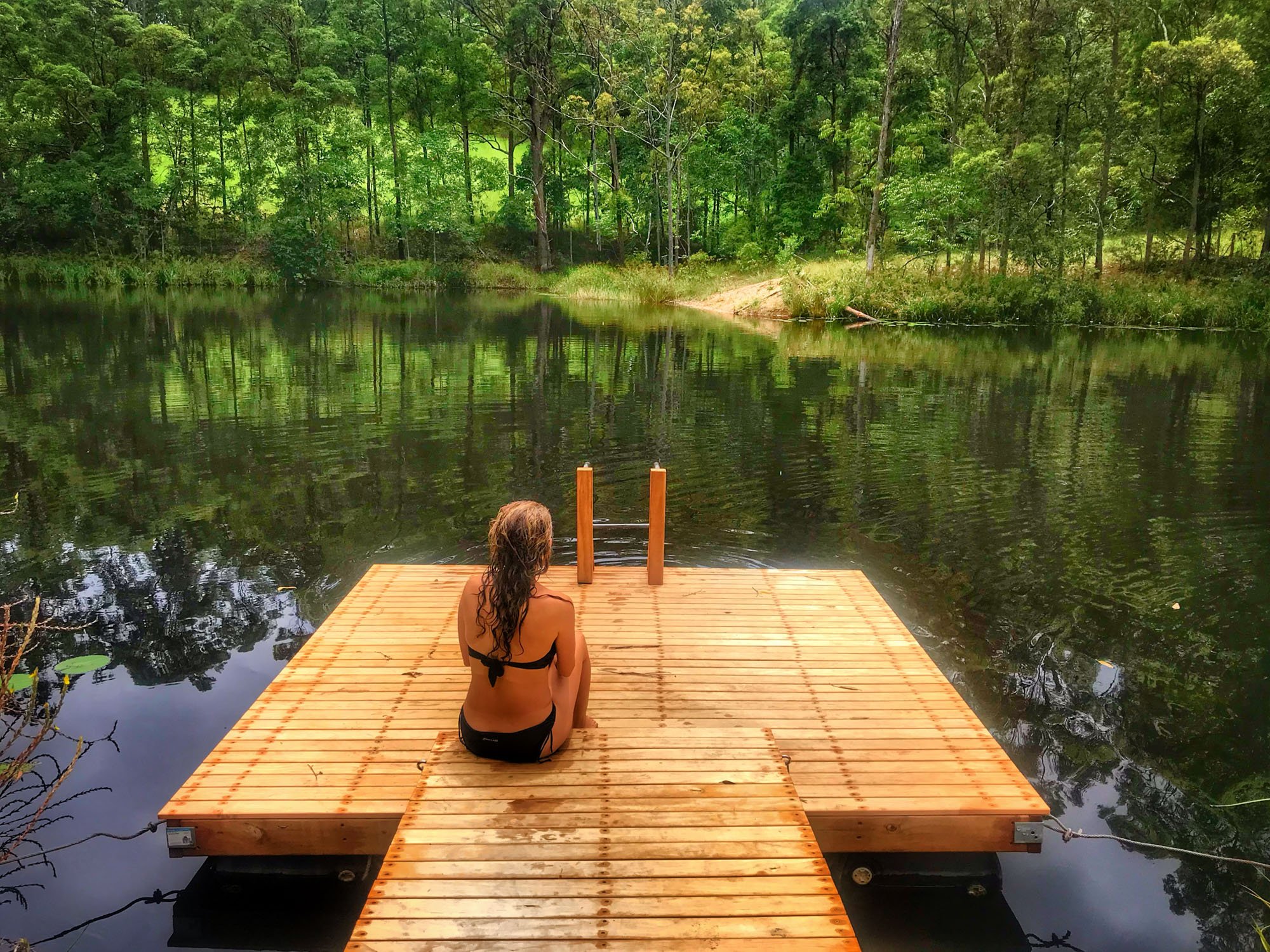 Set in the beautiful location of the Sunshine Coast, where spirituality permeates every aspect of life, This unique retreat will explore your Inner Wisdom and Insightfulness, and the opportunity to awaken to your infinite possibilities, create deep inner connection and a time to pause and reflect on your own personal journey.
3 nights accommodation at Amara Retreat (twin share)

Breakfast, Lunch & Dinner Daily

Spirit Walks, Massages and spa treatments incl.

Daily Yoga sessions, Meditation and visualisation, silent reflective journalling

Personal & Group Coaching and Emotional Support Sessions
ABOUT AMARA RETREAT
OUR MISSION
Amara Retreat endeavours to facilitate knowledge for a sustainable future by inspiring human beings to re-ignite their love for life and nature.
— Susannah Crouch, caretaker and guardian of this piece of paradise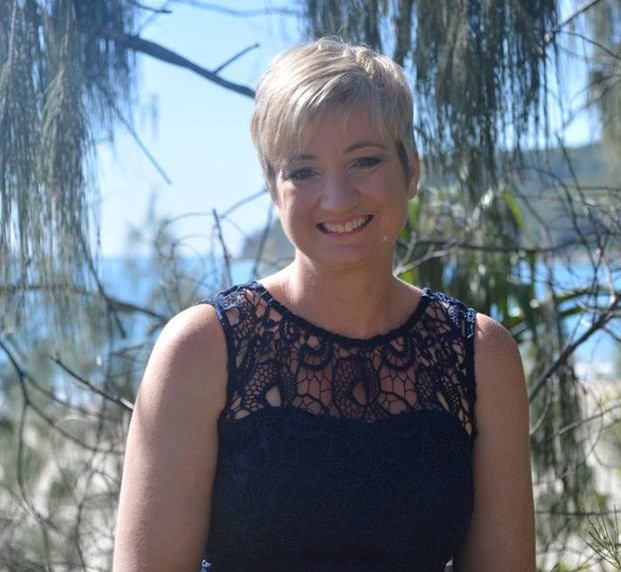 About Dee Littlewood
Hi, I am DEE, a spiritual teacher, and the lead facilitator of this work, a coach, an author and the founder of INFINITY EVENTS.
I have spent nearly 20 years on a quest of self-discovery and with an innate knowing in my heart and an insatiable appetite for knowledge and understanding, I began following the guidance of my heart, which brought me from Ireland, to Australia over 10 years ago.
Initially feeling very disillusioned with the life I had been dealt, questioning the family I had been born into as I felt so different, filled with responsibility, and having to make decisions from an early age. I felt I had no identity, and life just felt very confusing.
It was on my 25th Birthday, (feeling twice as old at that time), that I had a profound experience that lead to my connecting with my innate wisdom and to my heart. I have since spent many years using science and spirituality to learn, connect, and gain a full understanding of life, but more importantly, of Humanity.
​Combining the years of spiritual and scientific knowing and learning, and previous businesses, I have created, (although I know everything comes through me, not from me),Infinity Events, and a suite of programs that literally reset the lives of all those who attend.


R
ETREAT DATES
FRIDAY 24TH - MONDAY 27TH JANUARY 2020
EARLY BIRD (BOOKED AND PAID BY 15/12/2019) - $1997
EARLY BIRD 6 MONTHS PAYMENT PLAN (FIRST PAYMENT MADE BY 15/12/2019) - $ 367 p/m
PERSONAL INVESTMENT - $2497
6 MONTH PAYMENT PLAN - $457 p/m
DON'T MISS OUT ON THIS INCREDIBLE OPPORTUNITY
This retreat is limited to a maximum of 12 particpants with only one held per year.