Description
The John Drama is a 90 minute "theatre-in-the-round" production of the story of Jesus, as told by his close follower, John.
There are two performances on Saturday 2 November and Sunday 3 November from 7:00 pm to 8:30 pm.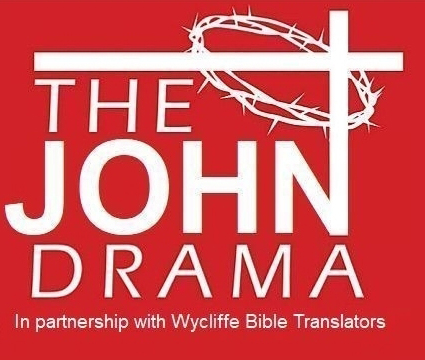 The Bible is the greatest work of literature, the most accurate record of ancient history, and the most profound book ever written. Great men and women of history have looked to the Scriptures for inspiration, guidance, and hope.
George Washington said, "It is impossible to rightly govern the world without God and the Bible."

The Bible is a book written by eye-witnesses. John wrote: "The disciples saw Jesus do many other miraculous signs in addition to the ones recorded in this book. But these are written so that you may continue to believe that Jesus is the Messiah, the Son of God, and that by believing in him you will have life by the power of his name" (John 20:30-31).