Sales Have Ended
Ticket sales have ended
Welcome to The JËscapes Spring Cleanse. We look forward to helping you escape the hustle and bustle and stress of busy everyday life. This ticket includes - 3x Vegan Detox Meals per day - Fruit and Herbal Teas - Two nights accommodation with a Single Bed in Quad Share Room (a private room with 4x single beds) - Shared Communal Bathroom Facilities - All Workshops, Classes, Workouts and Activities Stay tuned and keep an eye on your email as we will be sending you all the required information that you will need to make your weekend truly blissful. If you have any direct questions, please don't hesitate to email us at info@jescapes.com.au We are here to make your experience as perfect as possible. Namaste, Joel and Jerone The JEscapes Team
Sales Have Ended
Ticket sales have ended
Welcome to The JËscapes Spring Cleanse. We look forward to helping you escape the hustle and bustle and stress of busy everyday life. This ticket includes - 3x Vegan Detox Meals per day - Fruit and Herbal Teas - Two nights accommodation with a Single Bed in Quad Share Room (a private room with 4x single beds) - Shared Communal Bathroom Facilities - All Workshops, Classes, Workouts and Activities Stay tuned and keep an eye on your email as we will be sending you all the required information that you will need to make your weekend truly blissful. If you have any direct questions, please don't hesitate to email us at info@jescapes.com.au We are here to make your experience as perfect as possible. Namaste, Joel and Jerone The JEscapes Team
About this Event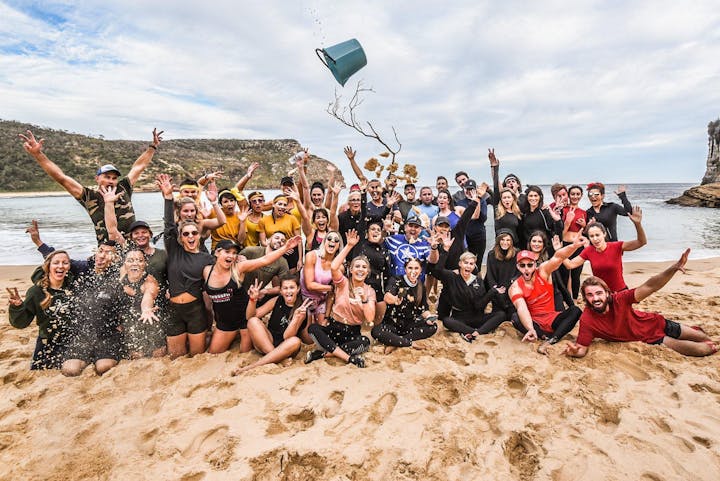 Has winter got you feeling sluggish, out of routine and low on energy? Are you feeling like you need to get your balance back? Has work and family life got you feeling anxious, wired, stressed and tired? Sounds like you need a detox and detachment from it all...
Join us for The J'Escapes Spring Cleanse. Spend two soul-soothing days immersed in nature, surrounded by like-minded people who realise it's time to give their minds and bodies some much needed nourishment.
No Meat. No Alcohol. No Caffeine. No Stress.
Yes to relaxation, yoga and meditation. Yes to a detoxifying mind, body and soul!
We will be staying at the beautiful Govinda Valley Retreat which is nestled in a remote and serene valley in Otford, NSW on Friday September 20th - Sunday September 22nd. Surrounded by native wildlife, many varieties of birds and a few friendly deer that love to come and say "hello", it is the perfect setting to switch off and escape the hustle and bustle!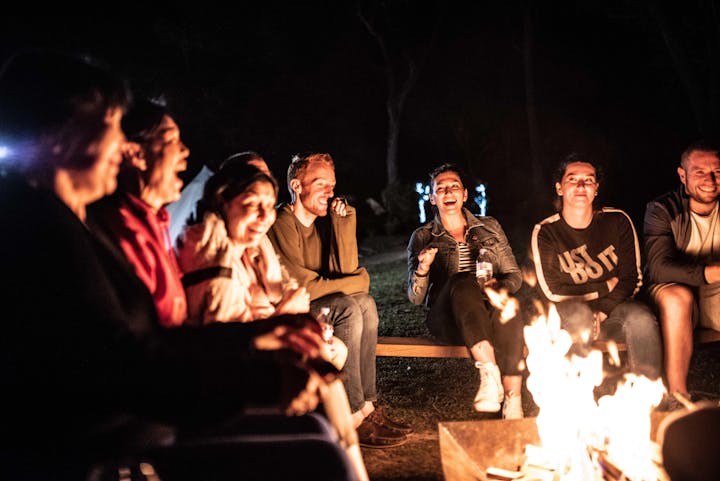 Beginning Friday evening (arrive between 4pm and 8pm), continuing all day Saturday and finishing at 2pm Sunday afternoon, we invite you to treat yourself to much needed "you-time" and to rejuvenate your depleted energy systems with;
- Meditation Under the Stars
- 30 minute Realignment Massage
- Sunrise Yoga and Meditation by the Sea
- Mindfulness Workshops
- Wholefoods Workshop
- HIIT and Hiking
Across the weekend you will also find downtime to; nap, read, connect with new friends and explore the grounds of the retreat and feel completely at peace.
You can arrange to come with friends and have that 'active weekend getaway' that you have always dreamed of, or you can come on your own and connect with some new like minded souls and increase your networking circle.
When was the last time you did something for yourself?

All aspects of this weekend have been stripped back to the basic raw essentials. All of the workshops, activities, workouts and events have been created to with the 'soul' purpose to leave you feeling enlightened, enriched, engaged and energised.
Each ticket includes,
- Vegan Nourish Menu (Friday dinner, Saturday all meals, Sunday Breakfast and Lunch)
- Unlimited Fruit and Herbal Teas
- Two nights accommodation in one of our three sleeping options;
Quad Share Room - a private room which contains 4x single beds and shared Communal Bathroom Facilities.
Triple Share Room - a private room which contains 3x single beds and shared Communal Bathroom Facilities.
Twin Share Ensuite Room - a private room which contains 2x single beds and private ensuite.
- All Workshops, Classes, Workouts and Activities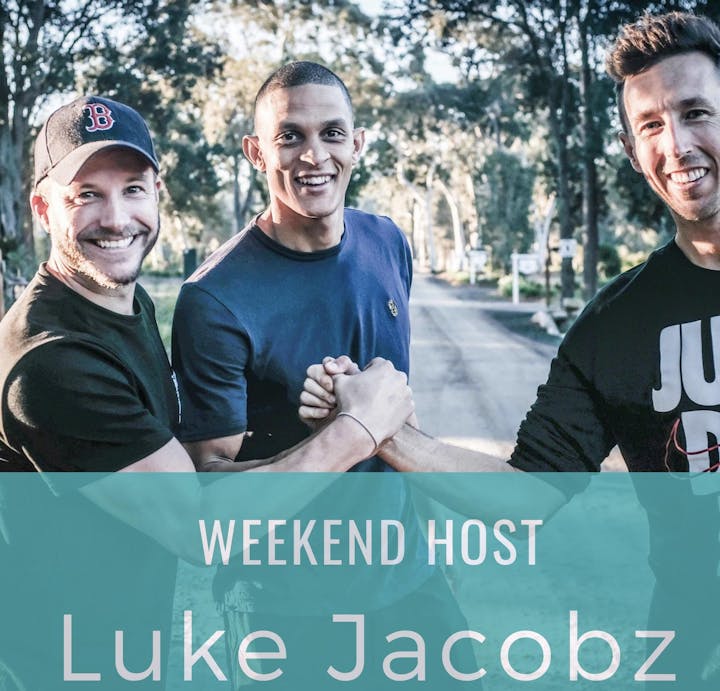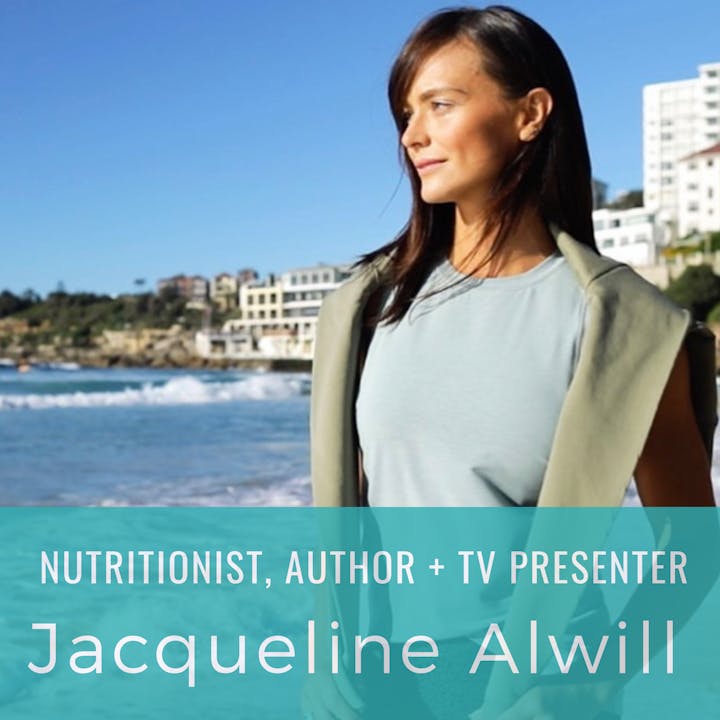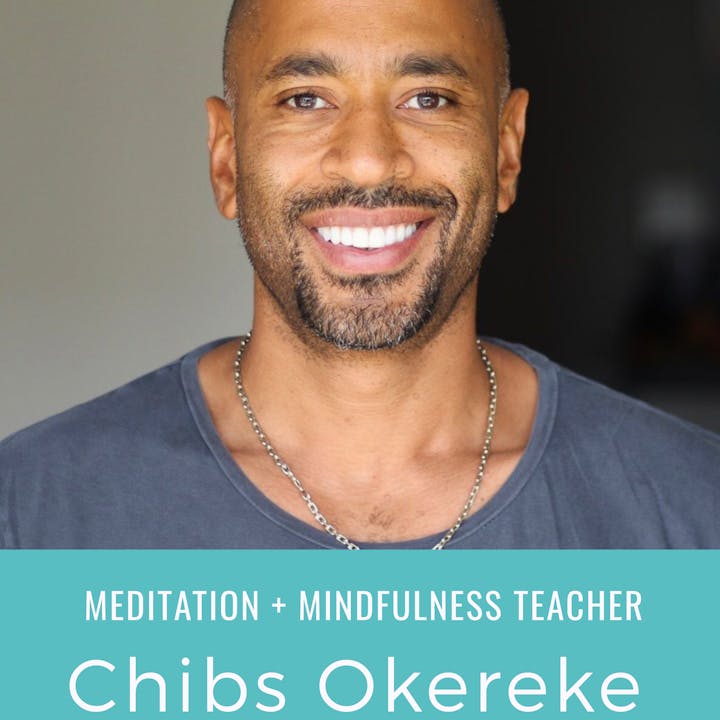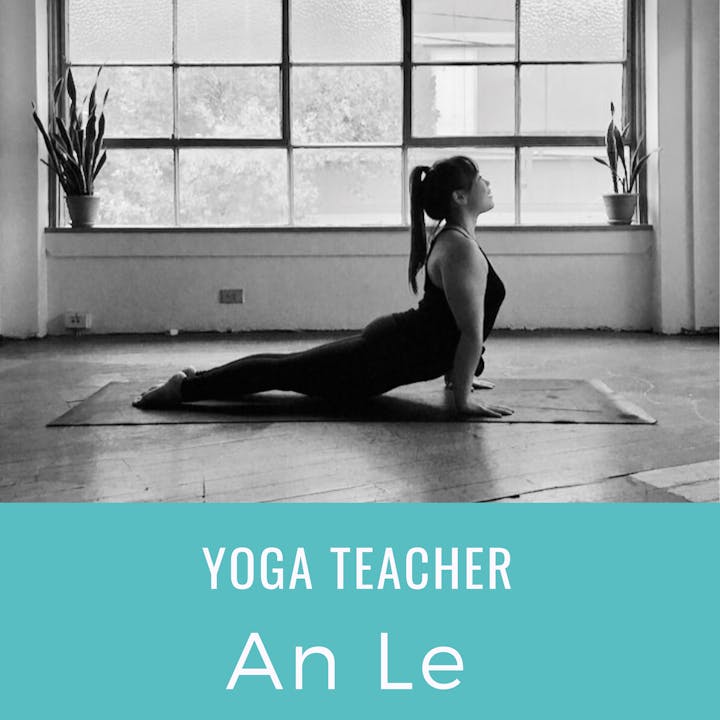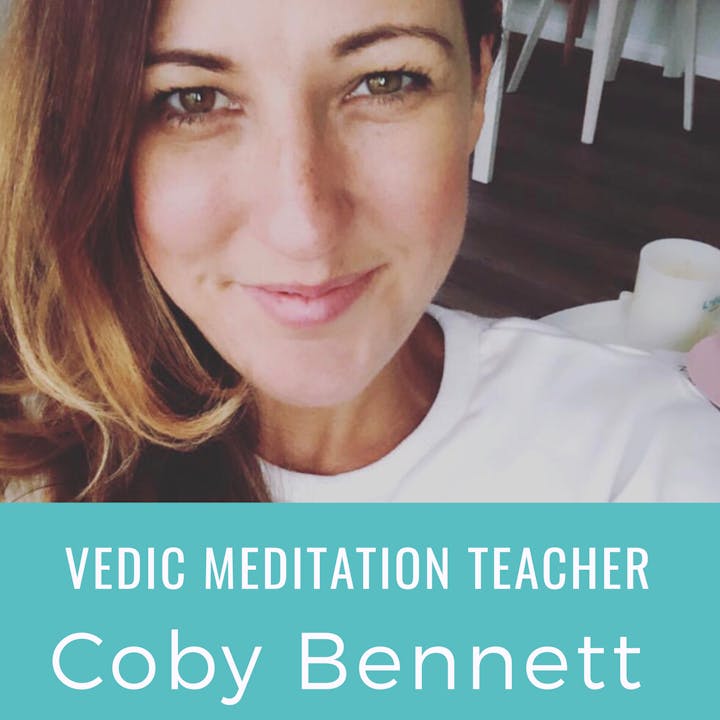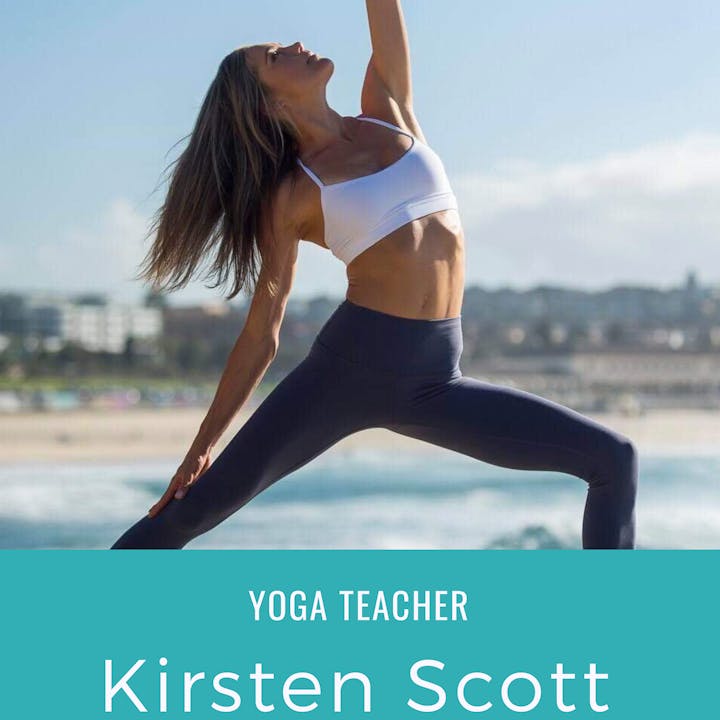 If you have any specific questions please contact the team at info@jescapes.com.au
Yours in health,
Joel and Jerone
The J'Escapes Team