About this Event
Can you see yourself having a little "too much" fun this Silly Season? Perhaps it's already started?
This time of year can have a big toll on the body & mind!
Don't worry!! We've got the remedy to get you back on track in the new year, setting you up for a bigger, better and brighter 2020.
Join us for The J'Escapes Games.
The Weekend
Beginning Friday evening (arrive between 4pm and 8pm), continuing all day Saturday and finishing at 2pm Sunday afternoon, we invite you to treat yourself to a weekend of mental and physical balance and realignment with some much needed "you-time".
Spend two soul-soothing days immersed in nature whilst testing yourself in our unique and challenging team based fitness competition, where teams of four face off against each other collecting points in an 'Amazing Race style' team based competition, as they complete different tasks, challenges and workouts, where physical strength and endurance is just as important as strategy, team work and problem solving skills.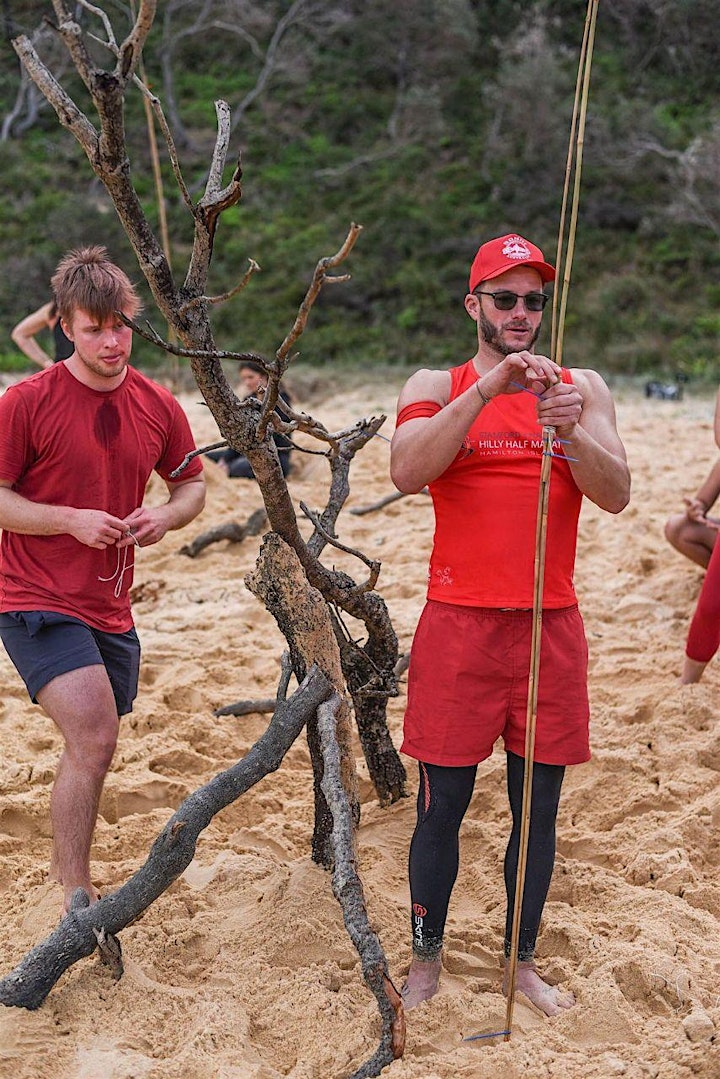 You can arrange to come with friends and have that 'active weekend getaway' that you have always dreamed of, or you can come on your own and connect with some new like minded souls and increase your networking circle.
This weekend is suitable for any one at any age, any fitness level and you don't need to have any yoga or meditation experience.
When was the last time you did something for yourself?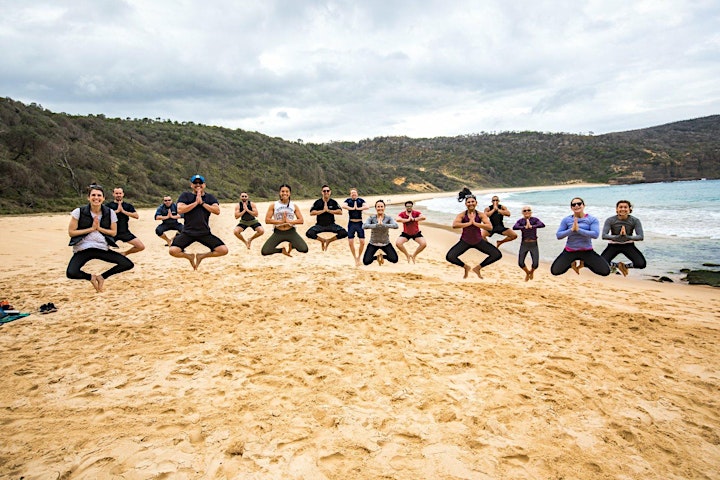 Mind, Body and Soul
To add supreme value to your weekend and to balance the higher intensity of the fitness challenges, we have created a mind, body and soul offering, just for you, provided by two of Sydney's best movement and meditation experts, Chibs Okereke and Emily Rogers, who will guide you through a weekend of re-invigoration, enlightenment and nourishment.
Experience true Yin and Yang and recover from the Silly Season with;
- 'Amazing Race' style team based fitness challenges
-Meditation Under the Stars
- Sunrise Yoga by the Sea
- Ample amounts of beach time, naps and relaxation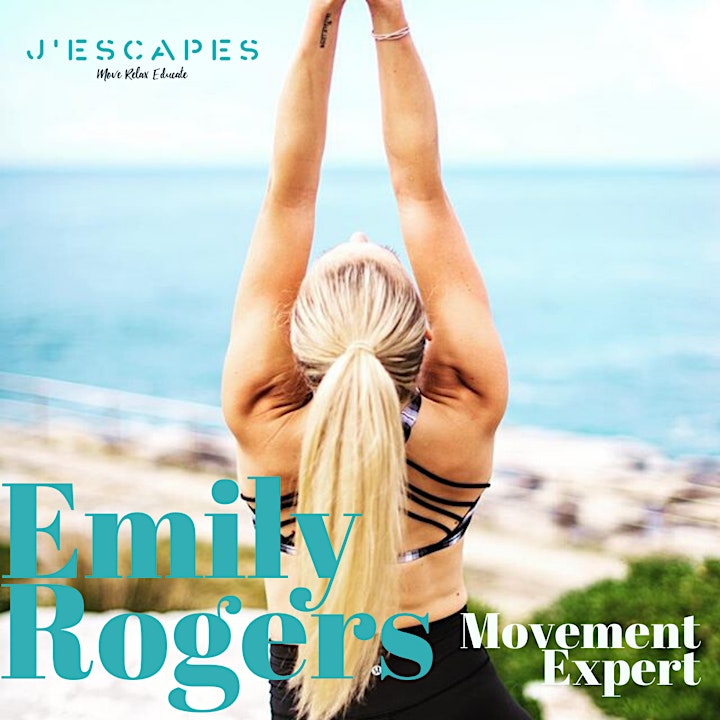 Wait...we forgot to mention the best part - THE FOOD!!! Every single meal is cooked fresh by the in-house chef and kitchen team, and it is absolutely incredible!! It is 100% vegan, incredibly nutritious and it tastes so, so, soooooooooo good that it will keep you going back for more (which we encourage), and will fuel you for the entire weekend.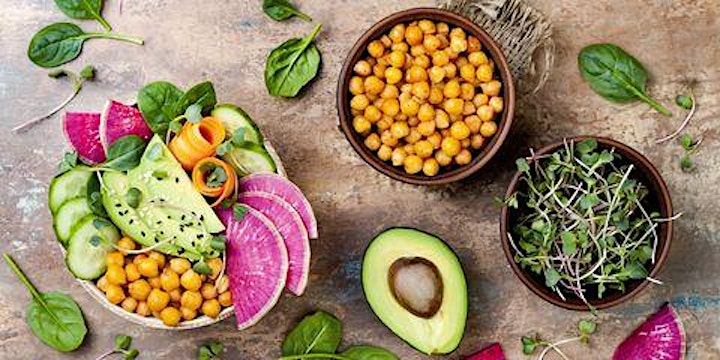 No Meat. No Alcohol. No Caffeine. No Stress. No Emails.
Yes to incredibly tasty vegan meals. Yes to an 'Amazing Race' style team based fitness competition. Yes to naps. Yes to beach time and Vitamin D. Yes to some of the most engaging team building events that you will remember forever.
Join us at the beautiful Govinda Valley Retreat which is nestled in a remote and serene valley in Otford, NSW on Friday March 27th - Sunday March 29th.
We even have weekly payment plans so you can set and forget and have something reinvigorating, convenient and guilt free to look forward to after the 'Silly Season' is over. To start your payment plan, email us at info@jescapes.com.au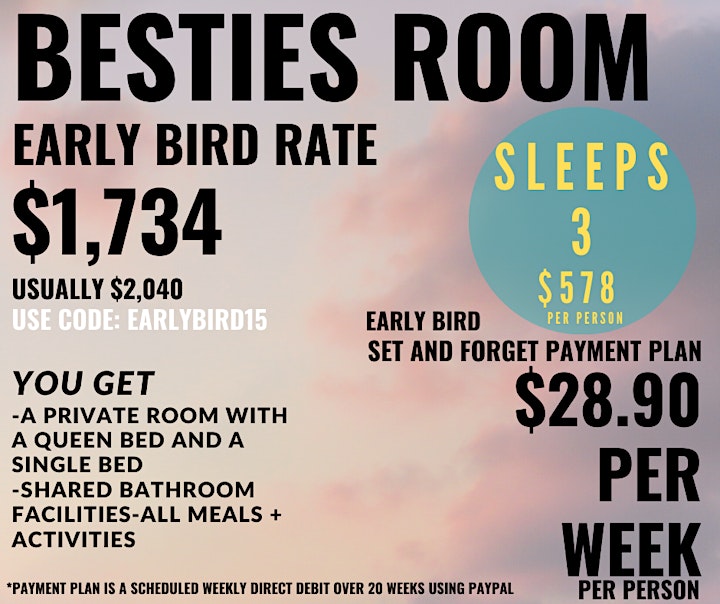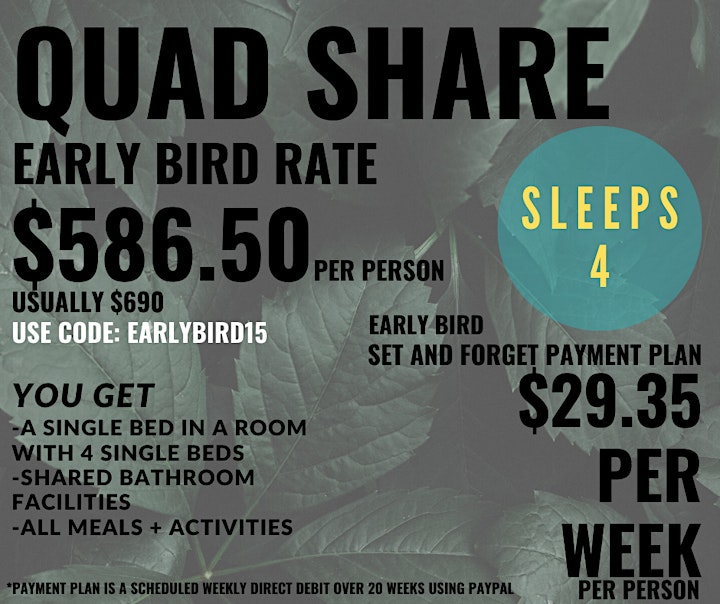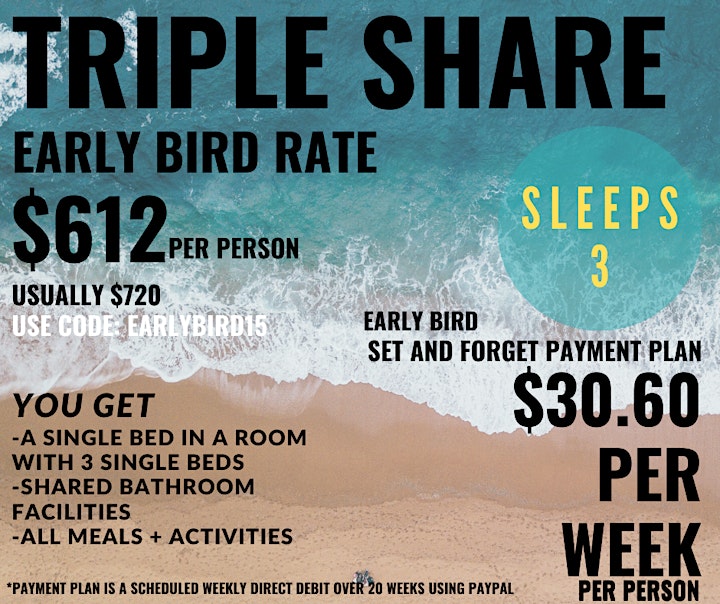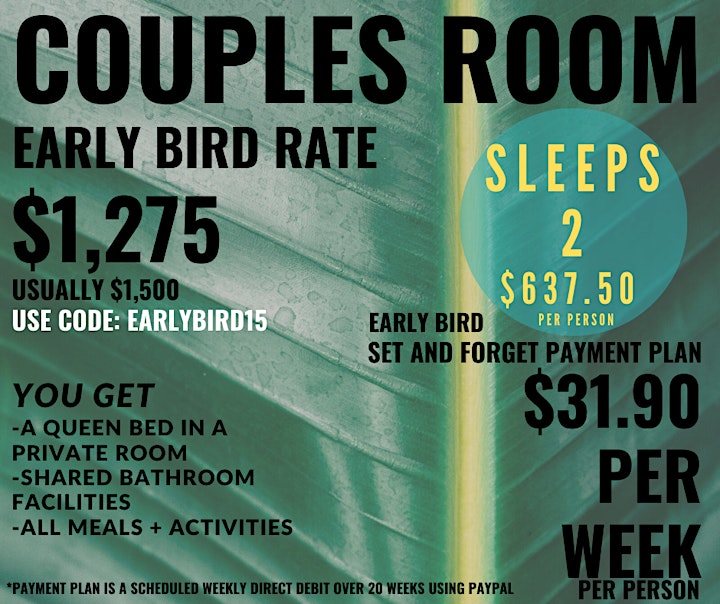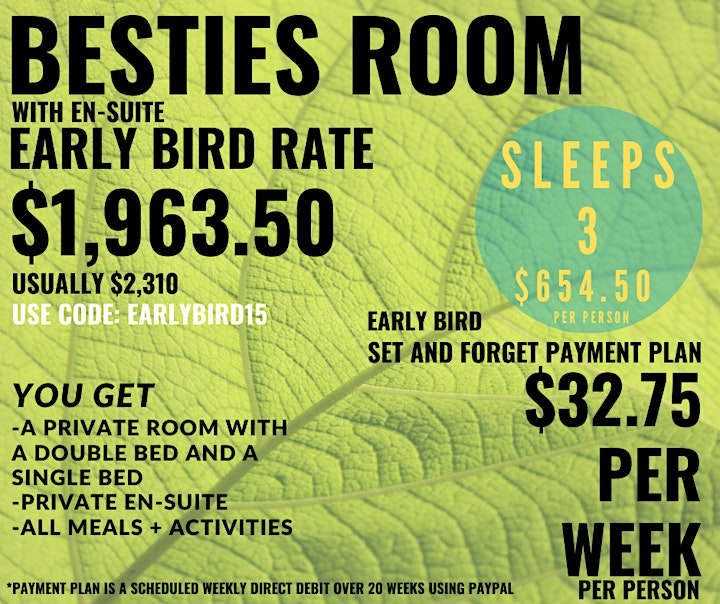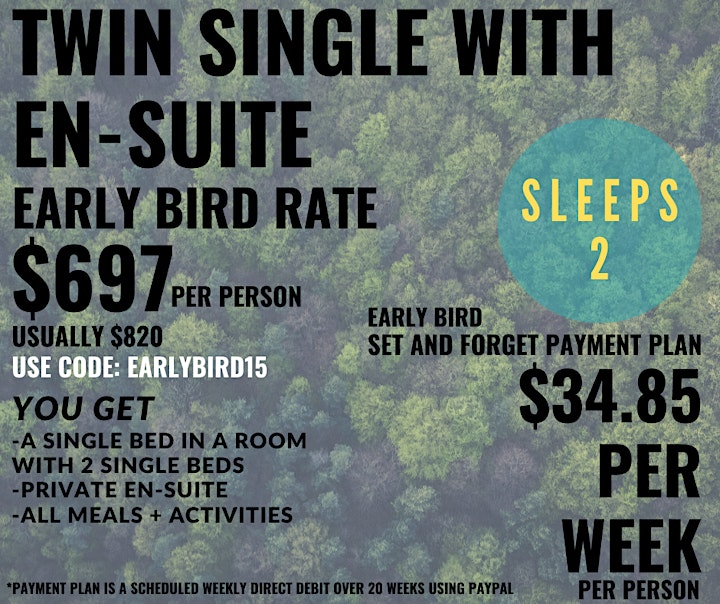 All of the workshops, activities, workouts and events have been created with the 'soul' purpose to leave you feeling enlightened, enriched, engaged and energised.
Each ticket includes,
- Vegan Nourish Menu (Friday dinner, Saturday all meals, Sunday Breakfast and Lunch)
- Unlimited Fruit and Herbal Teas
- Two nights accommodation
- All Workshops, Classes, Workouts and Activities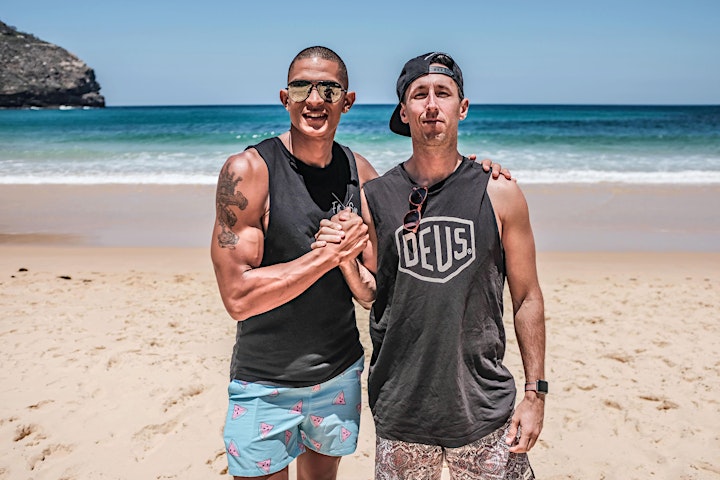 If you have any specific questions please contact the team at info@jescapes.com.au
Yours in health,
Joel and Jerone
The J'Escapes Team