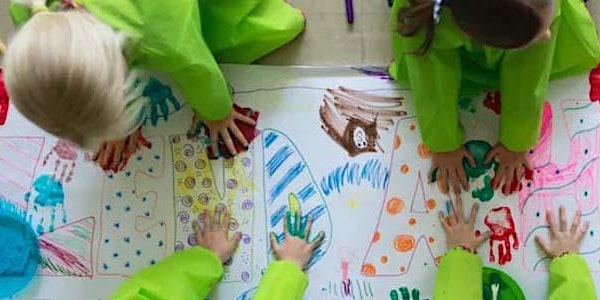 The Jenny Leaper Lecture: The Future of Children's Learning
Event Information
Location
Melbourne Graduate School of Education
Theatre Q230, Level 2, Kwong Lee Dow Building
234 Queensberry Street
Carlton, VIC 3010
Australia
A public lecture on The Future of Children's Learning – the challenges and opportunities of the next decade.
About this event
The Melbourne Graduate School of Education has recently established the Research in Effective Education in Early Childhood (REEaCh) Hub thanks to generous support of the Leaper Foundation. This event will be part of the launch of the new hub with discussions on the future of young children's learning in Australia.
On Thursday 7 November, the REEaCh Hub will host a Twilight lecture on 'Making learning visible in early childhood settings' presented by Dr Mara Krechevsky, Research Director of Project Zero, at Harvard University. The lecture will also include a response from Professor Nicola Yelland from the Melbourne Graduate School of Education.
Date and time
Location
Melbourne Graduate School of Education
Theatre Q230, Level 2, Kwong Lee Dow Building
234 Queensberry Street
Carlton, VIC 3010
Australia