Description
The Ja Joint Experience is about creating soul raising multisensory food and music experiences. Our exciting events combine the tribal foundations of Jamaican food and culture executed in our five course fine dining set menu.
Our diners get treated to an open theatre performance, where our chefs and hosts explain how our menu blends the tribal foundations of Jamaican cuisine into fine dining experiences.
The Ja Joint founder Carly Day, is Australia's leader in the Jamaican food industry. Carly partners with top chefs, musicians and performers that collectively strive to elevate the souls of man and womankind through taste, sound and vision.
Our experiences are held in converted warehouses which we transform into a Jamaican Jungle paradise, complete with a rum shack bar, performance stage, chill out area and mini beach.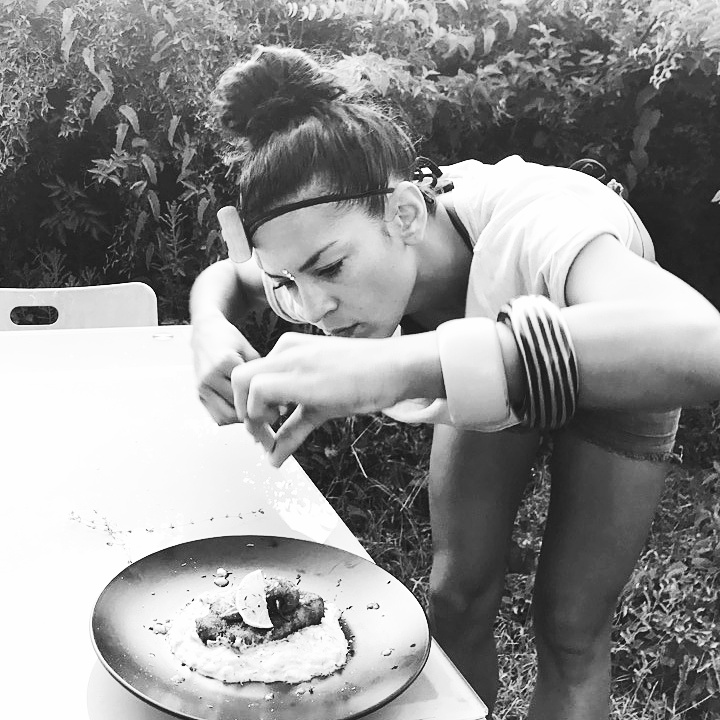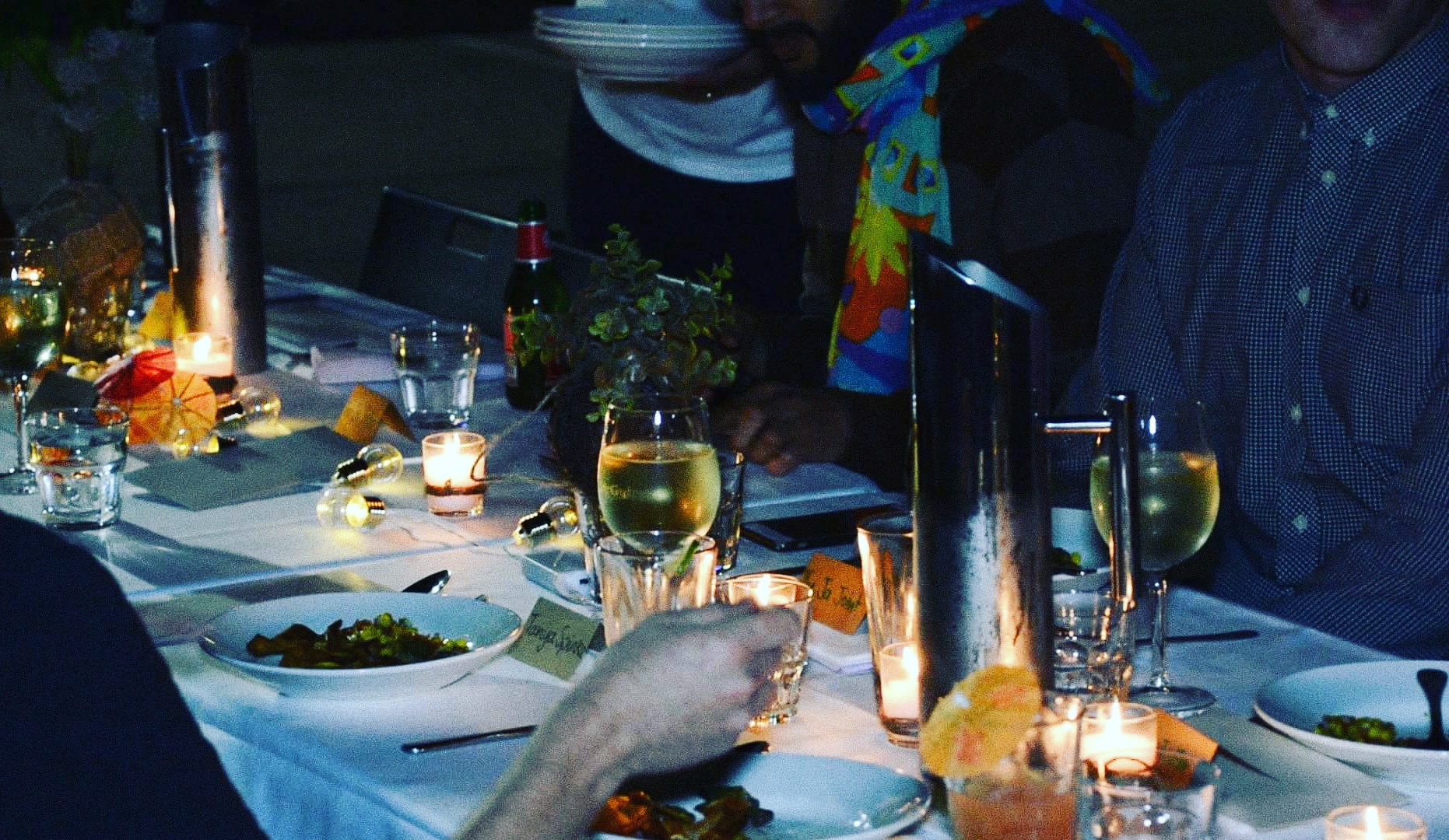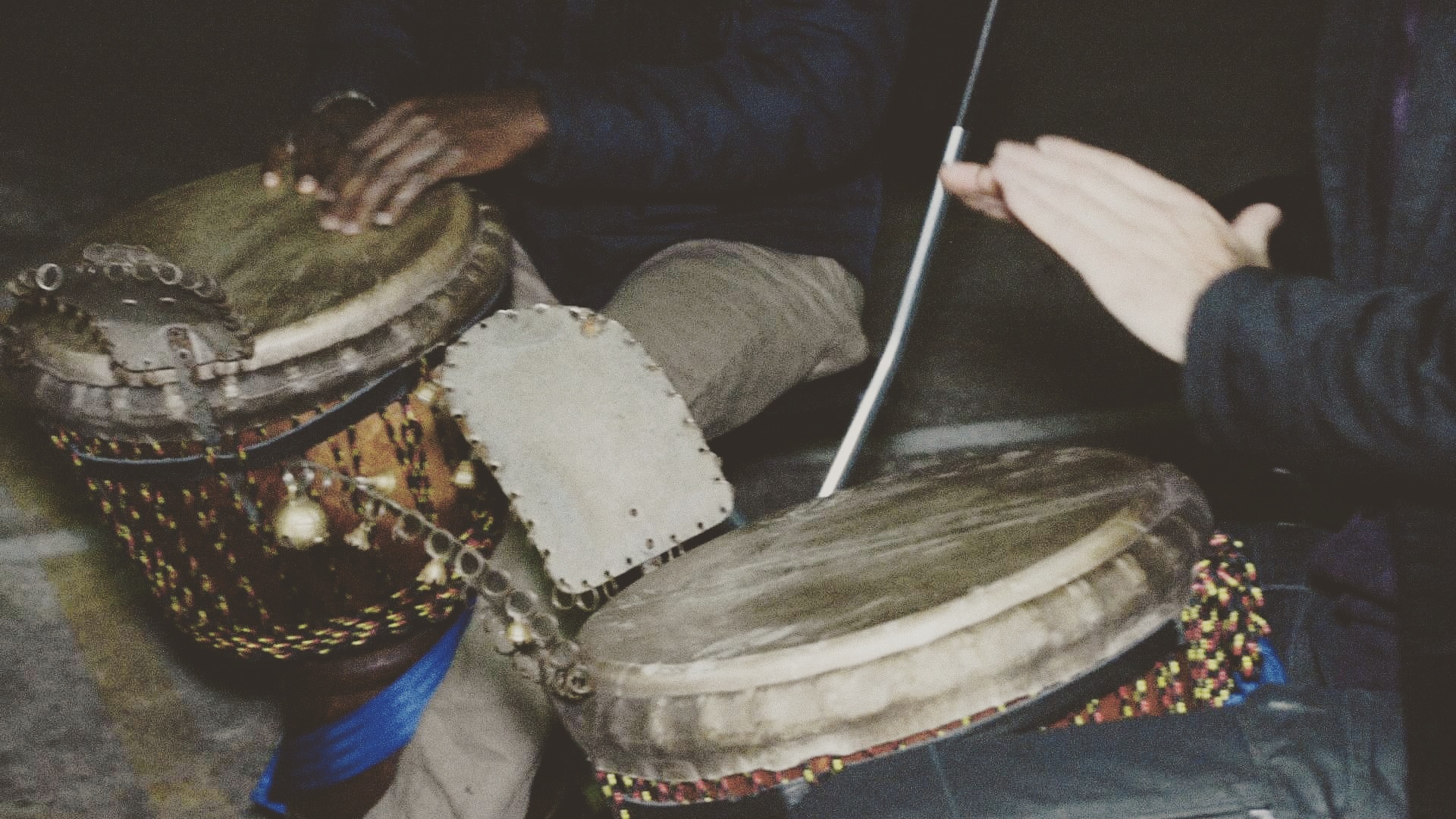 Diners are entertained by local west end drummers, fire performers and musicians whom bring the tribal vibration raising energy.
Our five course fine dining set menu includes meat and vegan options using our award winning Australian made Jamaican bases throughout the menu.
Expect to be blown away and entertained to a whole new level.
Our exclusive event is limited to 50 diners only
EARLY BIRD TICKETS $120pp
- 5 course fine dining set menu (meat and vegan)
- 3 hours unlimited alcohol
- 3 hours entertainment from incredible musicians, drummers and fire performers.
Booking deadline September 14th 2017
- 5 course fine dining set menu (meat and vegan)
- 3 hours unlimited alcohol
- 3 hours entertainment from incredible musicians, drummers and fire performers
Booking deadline October 6th 2017
REVIEWS
August 17 at 8:42pm
·
"It was promised to be an "experience" and it lived up to the name. From the moment we entered the venue through the 'Tiny Door' we were greeted by warm smiles and a delicious tropical cocktails. Rustic warehouse and the mood lighting added to the ambiance.The host got the guests to mingle while the DJ spun a few mood boosting tunes. We were then seated to a sumptuous 6 course meal. A Personalized program with the menu was provide to each guest. This provided a detailed guid
e of what we were enjoying.
Each course out did the previous and it all left my palate and tongue in a blissful wonder. My favorite had to be the Jerk Chicken. I was driving so I didn't drink that much but there was plenty of white and red whine. I didn't see any beer on the table, but then again the company on the table was more refined anyhow. The fire twirling couple kept us entertained. There was even an opportunity for the guests to demonstrate their fire twirling skills.All in all we went home feeling very content and very full! It was a great experience and made some new friends along the way. Hope to do it again soon. A message to Carly and the crew, You did an amazing job and thank you. Your ideals and values are incredible. Keep up the good work"
August 16 at 6:32pm
·
"Thoroughly enjoyed our evening. The food was absolutely sensational, great company and the fire dancers were fantastic. A very different type of event to what we're used to, a little out of both of our comfort zones, but it was worth it to do something a little different. We had a great night"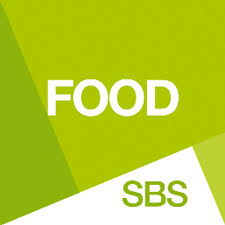 FAQs
What are my transport/parking options for getting to and from the event?
Parking availible near venue and easily accessed by public transport.
What's the refund policy?
If guests are unable to attend the event refunds are accepted 7 days notice prior to the event or alterantively guests can hold tickets for our regular public events. Email eat@thejajoint.com.au to confirm requests.