Description
elebrete EOFY with your team and associates in the heart of Brisbane's creative hub, West End
The experience is based around combining fine dining Australian cuisine utilising The Ja Joints Jamaican marinades and sauces.

Two of Australia's leaders in the Jamaican food industry Carly Day & Damion Brown join together to produce a fine dining experience embedded with incredible Jamaican flavours. The duo both hailing from Jamaica have created waves within the food industry with producing their own line, sold out food and music experiences and appeared on SBS Food Safari.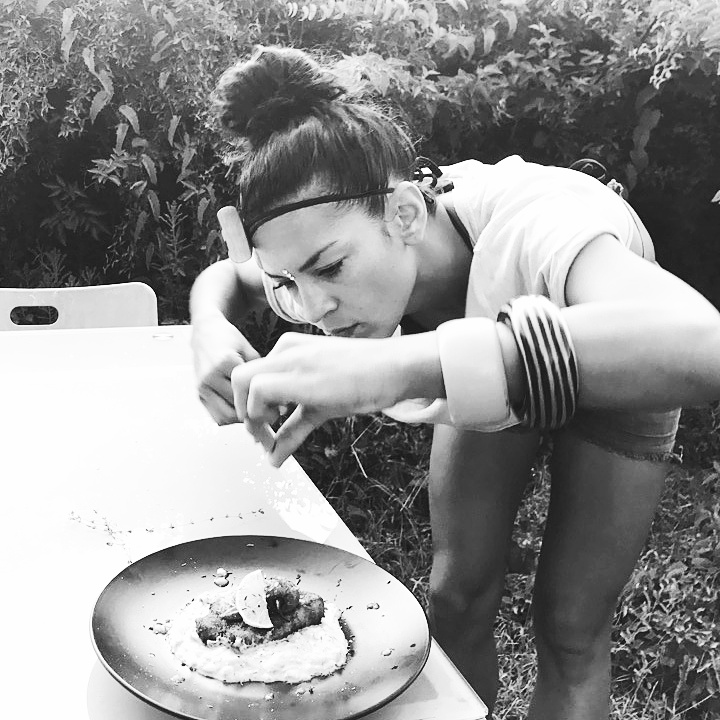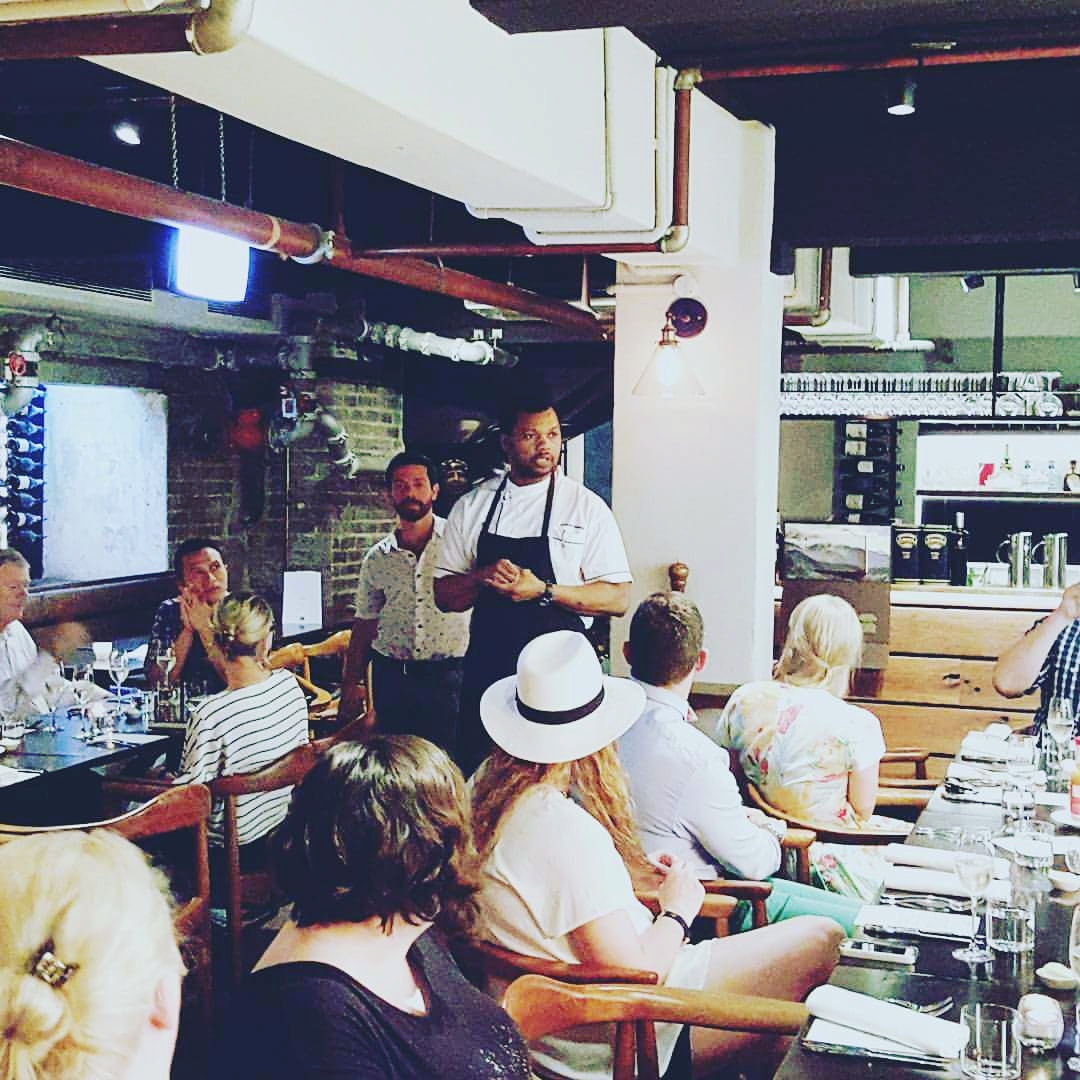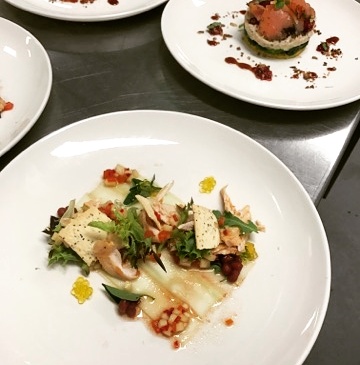 As a collective group of
'Soultrepreneurs'
we join the best chefs, musicians and performers to provide diners mind blowing food and musical experiences. Our #EOFY celebration will be held at our converted warehouse in West End.
Our exciting secret outdoor pop ups are designed to elevate your consciousness, open up your heart and give you a cultural tribal experience you will never forget.
We closely work with the creative cream of Brisbane, who use music, food and performance to express their journey of life. Jamaica is famous for it's reggae sounds and unity of oneness. This value of ALL coming together is the foundation of our events.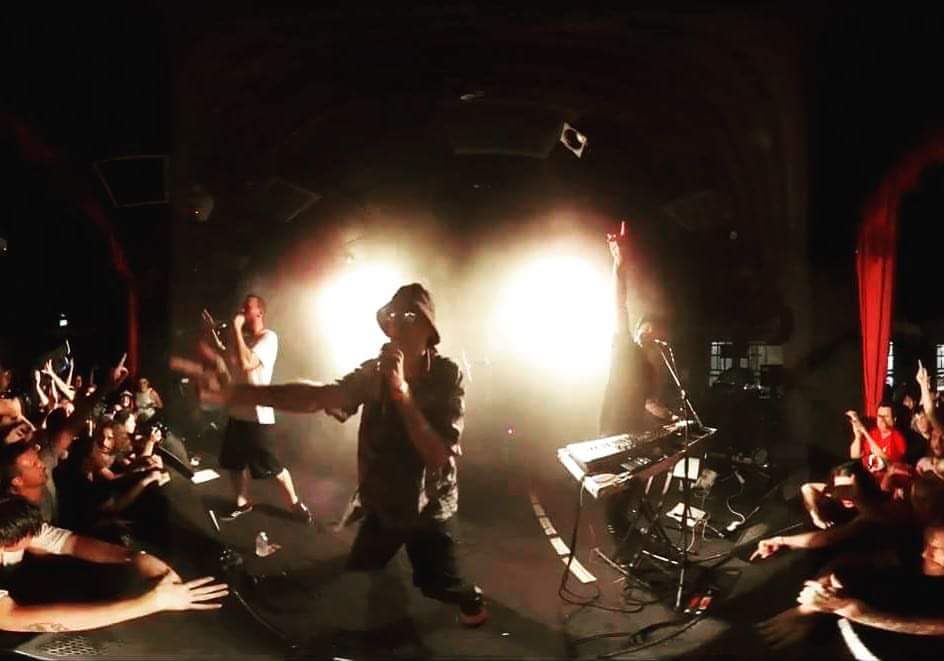 Headed up
Carly Day,
founder of
The Ja Joint
&
Soultrepreneurs
with five SOLD OUT successful pop ups. The drive to connect all humans, different cultures and socio economic backgrounds together to form UNITY comes from Carly's Jamaican heritage of connecting us all as one. Through food, music and conversation, we understand one other and barriers get broken down.
VIP GOLD $160pp starts 6:30pm - 2am
Ticket Inclusions
- 5 course fine dining set menu
- 2 hours of alcohol (beer/wine/spirits)
- 2 hours of live musical performance
- 4 hour access to warehouse after party (DJ's & live videography)
VIP SILVER $99pp starts 9pm - 2am
Ticket Inclusions
- Jamaican Jerk BBQ Feast
- VIP after party pass (DJ's & live videography)
- 2 hours of alcohol (beer/wine/spirits)
VIP FREE starts 9pm- 2am
- VIP after party pass (DJ's & live videography)

- acess to Jamaican food
- acces to alcohol (beer/wine/spirits)
Save 2.8% by booking with founder Carly Day over the phone or in person on 0450783952
This intimate special dinner and musical entertainment is not to be missed.
SPONSORS