Description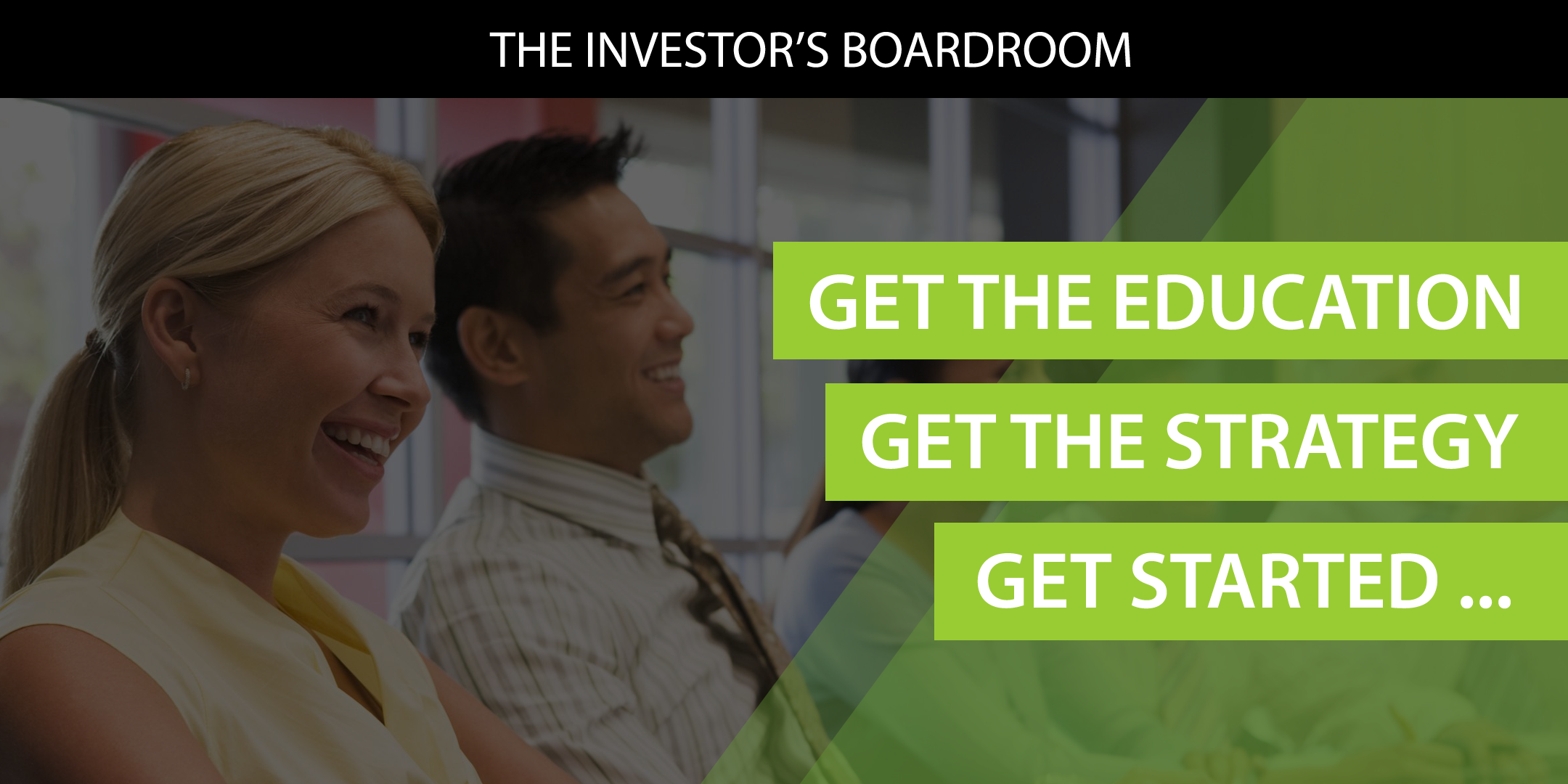 A practical, small boardroom event for experienced and aspiring property investors.
Discover how Australia and it's property market are changing drastically and why investors chasing Capital Growth or investing in Negatively Geared properties are behind the curve...
PLUS: Learn how to find and acquire low-cost, cashflow positive properties using a proven, well-oiled strategy.
---
Cut the Crap...
The Investor's Boardroom is possibly the only event where its host isn't afraid to be blunt, and brutally honest about the property market and finance industry. He tells it like it is, 'warts and all'.

Don't be mistaken, this event is not a pitch-fest or a seminar, it's an interactive boardroom session where you will learn first hand how to make smart financial and investment decisions based on education and research.
---
WHAT WILL YOU LEARN?
We've jam-packed hours of research, proven strategies and current market information into a 2.5 hour session. Not only will you walk away with valuable information and research, you are also able to ask as many questions as you need to push through whatever is holding you back.
** Module 1
Introduction, Reality & Mindset
** Module 2
The Demographic Shifts Taking Place in Australia
** Module 3
Mastering The Cashflow Strategy
** Module 4
Activity 1: The Suburb Filter
** Module 5
Activity 2: Property Comparison
** Module 6
Successful Renovations & Case Study
** Module 7
Group Discussion
** Module 8
How we can help you
** Module 9
Free Gifts & Wrap Up
---
THE PROOF IS IN THE PUDDING...
"At Smart Property Adviser we don't change markets or populations - we change people, one person at a time at a human level. This change comes about from small acts that move us. We don't make big promises - we're the catalyst for change." - Adapted from Seth Godin.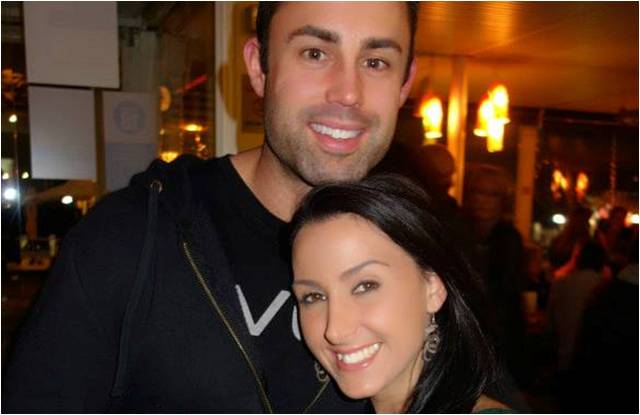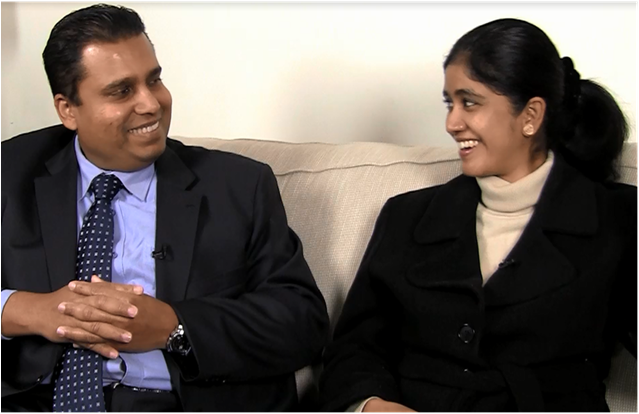 Justin & Anna
Nine Investment Properties
Justin started his portfolio as a First Home Buyer at 22. Justin purchased his ninth property at 29 years of age.
Anna & Maha
Two Investment Properties
Anna & Maha purchased two investment properties just three weeks after attending our Two Day Intensive…