The Institute of Interesting Ideas Presents The Joy of Food with Pete Evans
About this Event
Pete Evans is an internationally renowned and household chef, restauranteur, author and television presenter. His passion for food and living a healthy lifestyle inspires individuals and families around the world.
"The Joy of Food"
An evening of intimate conversation with Chef Pete Evans about bringing love & joy back into the kitchen. What to eat, how to eat, when to eat, which diet to follow…food in the modern world can be complicated! And while Pete Evans certainly doesn't shy away from his views - a cornerstone of his philosophy is the healing power of food and that healthy, nourishing food can be simple and joyful to prepare. We will talk to Pete about his new book, "Dinner In Five", and his previous title, "Heal; 101 Simple Ways to Improve Your Life in a Modern World".
Limited Seating Available - Early Booking Essential
Date: THURSDAY 24th October
Evening Itinerary...
5-6pm: On-Site Book Sales & Happy Hour w/ samples from Pete Evan's new cookbook, Dinner in Five
6-7pm: Pete Evans in conversation with Naima Brown
7-7:30pm: Book-Signing
ABOUT PETE EVANS
Pete Evans has been the #1 selling Australian health and wholefood author for the past three years. He is an award-winning chef, restaurateur, author, television presenter, health coach, adventure seeker and father. Pete is one of Australia's leading authorities on healthy cooking and lifestyle and is dedicated to improving people's lives through education about nutritional food and wellness. He is co-host of Channel 7's hugely successful show My Kitchen Rules, host of his own series and online program The Paleo Way, and executive producer of the documentary The Magic Pill.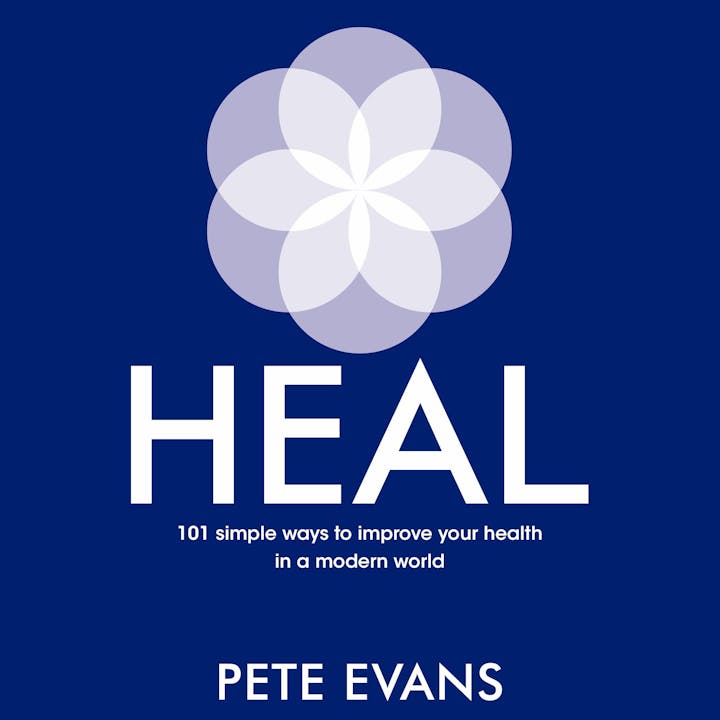 ABOUT "Heal: 101 simple ways to improve your health in a modern world"
Pete's latest book 'Heal' will help you to find the path to your healthiest self. Filled with recipes to nourish your body, suggestions on how to be more active, to relax your body and mind, and to find meaningful connection, 'Heal' aims to inspire everyone to make a change in their lives.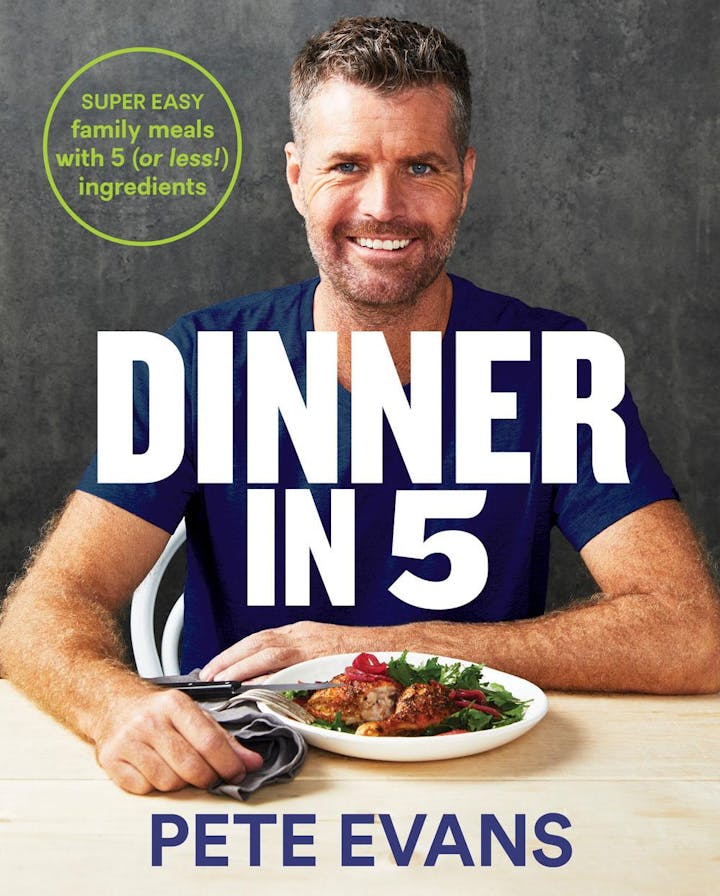 ABOUT 'DINNER IN 5"
Dinner in 5 makes healthy dinners easy by stripping back meals to 5 main ingredients. Each dish has five ingredients or less and each recipe includes an optional (and equally simple!) sauce, rub or side to add if you feel like taking things up a notch. Think crispy salt and pepper prawns with a kick of lime and chilli. A healthy spin on the beloved Chinese lemon chicken. The juiciest pork cutlets topped with zingy pineapple salsa. Crackling barbecue chicken that needs nothing else but a squeeze of lemon and a simple green salad. Easy, fast, delicious. With minimal ingredients and minimal fuss, this new cookbook makes it easier than ever for families to eat well together every night of the week.
ABOUT INSTITUTE OF INTERESTING IDEAS
The Institute of Interesting Ideas is founded on the principle that life is for learning, and that we are all simultaneously teachers and students.
I3 is committed to sparking provocative and stimulating conversations by presenting the most interesting speakers Australia has to offer. From entertainers & journalists, scientists & master chefs, authors & musicians and beyond…I3 will challenge, provoke, inspire and dare our audience to see the world differently.
The line-up of speakers come from all walks of life and take to our stage to share their stories, wisdom and ideas with honesty & humour.
The Institute of Interesting Ideas (I3) has partnered with the Pavilion, Kiama, who's oceanfront venue offers the perfect setting for a special evening of dialogue, exchange and inspiration.