About this Event
The conversation will be followed by a meet & greet and book signing with Matt.
Join us for this spring event in Kiama brought to you by the Institute of Interesting Ideas.
Limited Seating Available - Early Booking Essential
Date: THURSDAY 21st November
Evening Itinerary...
5-6pm: On-Site Book Sales & Happy Hour w/ samples from Matt Preston's new cookbook, More.
6-7pm: Matt Preston in conversation with Naima Brown
7-7:30pm: Book-Signing
ABOUT MATT PRESTON
Matt Preston is Australia's foremost authority on delicious and achievable food, thanks to his role as co-host and mentor on MasterChef Australia and his column in News Ltd's Taste food section that appears weekly around Australia.
For the past decade Matt Preston has been introducing millions of Australians to the joys of simple tasty cooking every week. He does this through his role as co-host and mentor on MasterChef Australia and also in his column in News Ltd's Taste food section that appears weekly in the Daily Telegraph, Herald Sun, Courier Mail, Adelaide Advertiser, The Mercury and the Sunday Times in Perth, taking classics and adding a twist, showing you how to shamelessly cheat your way to brilliant meals, and how to bring a little snap and crackle to the everyday.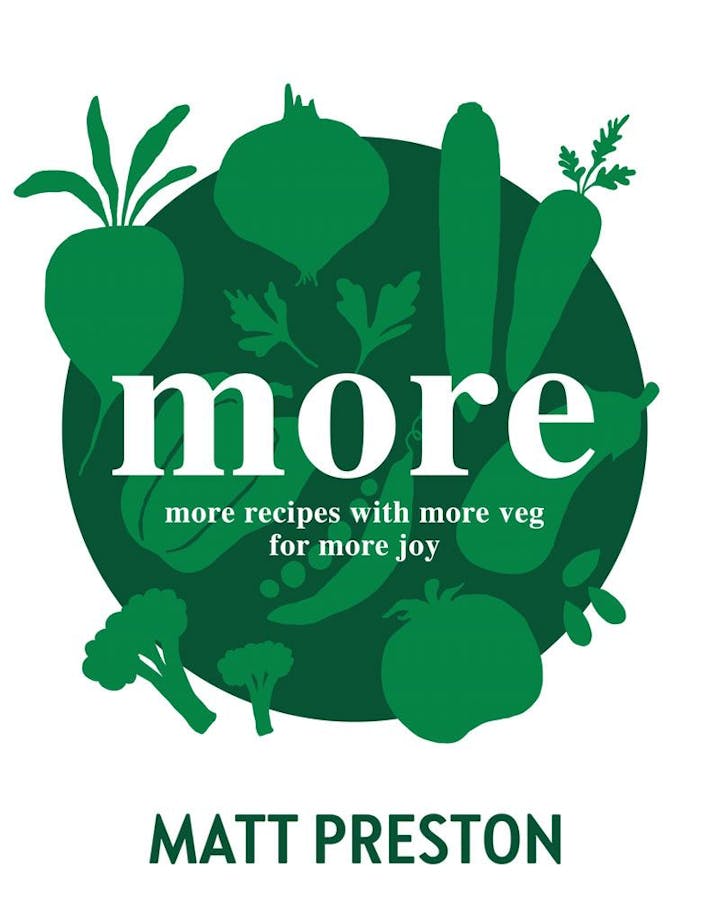 ABOUT "More"
This is a book of delicious recipes, starring vegetables, with more of everything: more flavour, more texture, more colour.
Maybe you want to eat more vegetables, or less meat, or try cooking some tasty vegan meals to broaden your repertoire and still put a broad smile on the faces of those you are feeding?
Maybe you want save money or the environment by eating more plant-based meals, or maybe you just want to keep the vegan or vego in the family happy at dinnertime without having to cook two meals?
Maybe you just want to enjoy a meat-free Monday every so often and don't want to feel like you're missing out?
Here are over 100 recipes full of vibrant colours and flavours that celebrate the pure, unadulterated pleasure that food can give you. All the recipes are vegetarian or vegan – but if you decide you'd like to add a little bacon or a slab of fish, we're not going to wag a finger. We've even included a separate cooking guide for your meaty add-ons.
Gone are the grey-meat-and-potatoes menus of the past. Each of these recipes capture the happiness that good food can bring. More combines Matt's passion for simple, hearty recipes with his love of the humble veggie to bring the whole family to the table for a delicious meal.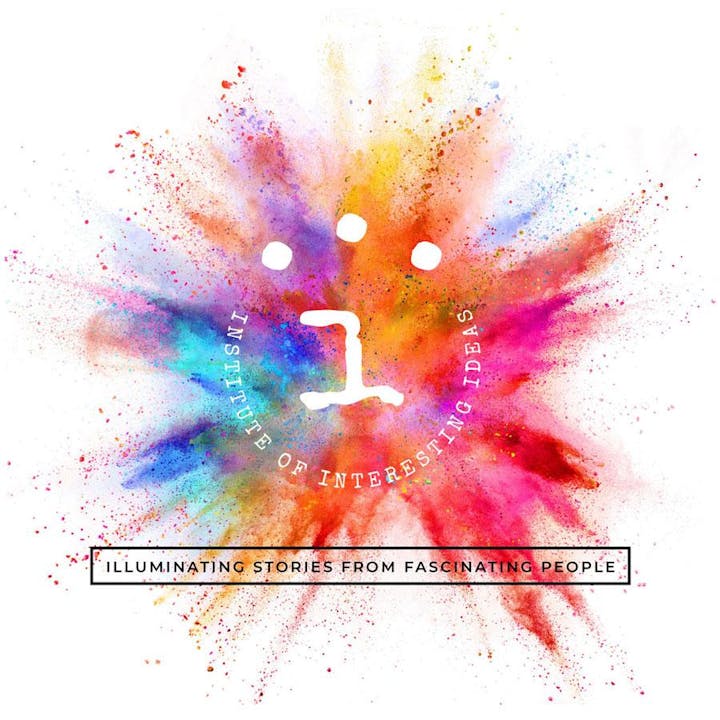 ABOUT INSTITUTE OF INTERESTING IDEAS
The Institute of Interesting Ideas is founded on the principle that life is for learning, and that we are all simultaneously teachers and students.
I3 is committed to sparking provocative and stimulating conversations by presenting the most interesting speakers Australia has to offer. From entertainers & journalists, scientists & master chefs, authors & musicians and beyond…I3 will challenge, provoke, inspire and dare our audience to see the world differently.
The line-up of speakers come from all walks of life and take to our stage to share their stories, wisdom and ideas with honesty & humour.
The Institute of Interesting Ideas (I3) has partnered with the Pavilion, Kiama, who's oceanfront venue offers the perfect setting for a special evening of dialogue, exchange and inspiration.