Description
We are excited to invite you to The Influencers - Women in STEMM event. This is an opportunity to hear from a diverse panel of women researchers, innovators, entrepreneurs and scientists. They will share with you their stories, the challenges, opportunities and future trends for women working in science, technology, engineering, maths and medicine (STEMM).
This event is also an opportunity to learn about Homeward Bound, a 12-month innovative global leadership initiative, that aims to improve the leadership, communication, visibility, and strategic capabilities of women in STEMM. The Homeward Bound program culminates in a 22-day all-female leadership expedition to Antarctica.
Nicole Fetchet, one of the 80 female scientists participating in Homeward Bound, will share her story and explain the value of the Homeward Bound program before setting sail for Antarctica in February 2018.
100% of proceeds from the sale of tickets to this event will be donated to Nicole to support her journey to Antarctica.
Guest speakers on the panel
Nicole Fetchet
Nicole's goal is to be a positive role model & leader for young scientists, to help overcome barriers, improve the representation of women in science leadership, & encourage an appreciation of the everyday science that is all around us. As a female Industrial Chemist, making shampoos, conditioners & novel therapeutic goods, Nicole worked closely with both industry & academia, and experienced first-hand the gender imbalance in the science sector. Determined to create change Nicole, now a Science Communicator with the Questacon Smart Skills Initiative, facilitates workshops, encourages exploration of the sciences & shares her enthusiasm with students, teachers, parents & communities across Australia.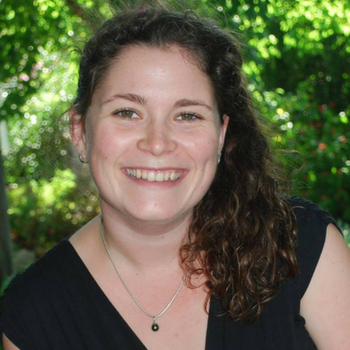 Michelle Gallaher
Michelle is a 25 year veteran of the Australian lifesciences and health sector having held a number of leadership roles in public and private organisations including, until recently, Chief Executive Office of the BioMelbourne Network, peak body for bio technology in Victoria. Michelle moved from biotech advocacy to entrepreneur in 2014, founding a specialist digital marketing communications agency focusing on the science, health and technology sector - The Social Science - whilst at the same time co-founding Australia's leading women in science advocacy group, Women in STEMM Australia. Michelle is the 2017 Victorian Telstra Business Woman of the Year.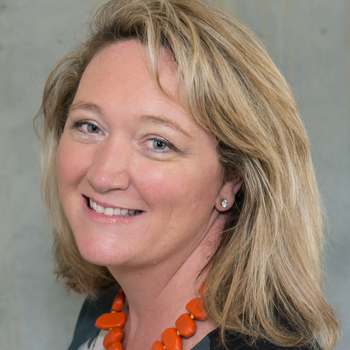 Madeleine Grummet
Madeleine is a serial entrepreneur, innovation & design thinking facilitator, keynote speaker, and strategic consultant. Committed to diversity drivers, female leadership & enterprise skills set cultivation, Madeleine cofounded GirledWorld to build the next Gen of female leaders, entrepreneurs & STEMM champions & as part of this ecosystem provides business mentorship to female business founders at FYA, #3DayStartup and Everwise (Atlassian & Zendesk) across APAC. Madeleine is the Founder of Do Re Me Creative, has 15+ years in media and SME omnichannel strategic communications & recently completed a Master of Entrepreneurship at the University of Melbourn's Wade Institute.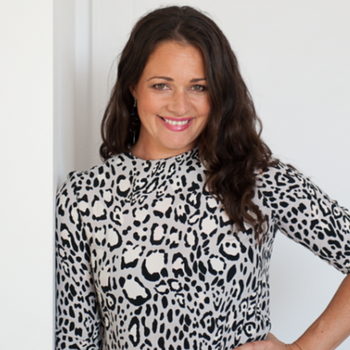 Associate Professor Wai-Hong Tham
Wai-Hong is a laboratory head at the Walter and Eliza Hall Institute. For the last decade, her research has focused on understanding the biological interface between malaria parasites and the human host, and she spends a healthy amount of her time trying to figure out ingenious ways to stop malaria in its tracks. She is currently Chair of the Gender Equity in Science Committee at the Institute. In 2017, Wai-Hong was named a Howard Hughes-Wellcome Trust International Research Scholar.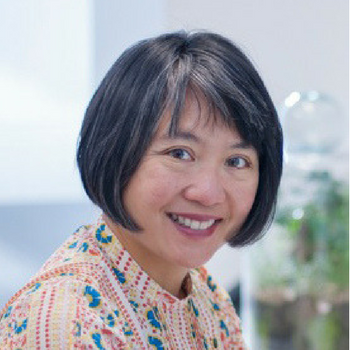 Dr Clare Fedele
Clare is a senior postdoctoral researcher at Peter Mac. She has more than 12 years' experience in cancer biology research and has been supported by prestigious fellowships from the Victorian Cancer Agency and the National Health and Medical Research Council. Clare currently splits her time between laboratory research and research communications and is the part-time Communications Coordinator for the Peter Mac Research Department. In 2017 Clare was named a Superstar of STEMM by Science and Technology Australia, aimed at
increasing the public visibility of female members of the Science, Technology, Engineering and
Mathematics community.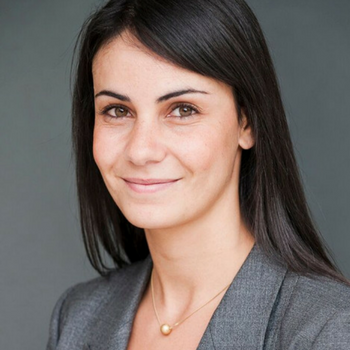 Enjoy a night of drinks, nibbles and insightful conversations from inspiring and ambitious women. We look forward to seeing you there!
Organiser of The Influencers - Women in STEMM
One Roof is Australia's leading co-working space dedicated to women led businesses. More than a co-working space One Roof is an entire ecosystem providing everything a female entrepreneur needs to thrive under one roof. One Roof is also an ideal space to book a meeting, run a workshop or host a major event. Sign up for a one week free trial: http://melbourne.oneroofwomen.com/oneroofregistration