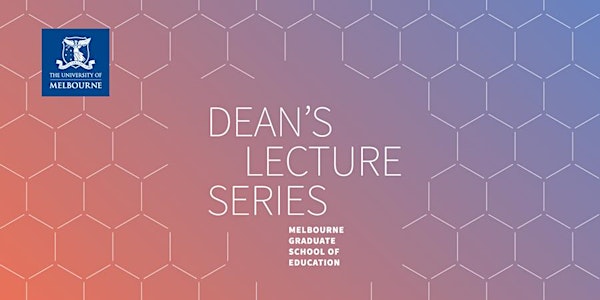 The Indigenous Call for Change: The Higher Education Response
Location
Theatre Q230, Kwong Lee Dow Building
234 Queensberry Street
Carlton, VIC 3010
Australia
Melbourne Graduate School of Education Dean's Lecture Series 2022 Presented by Professor Tracey Bunda
About this event
In celebration of NAIDOC Week, Melbourne Graduate School of Education (MGSE) is delighted to welcome Professor Tracey Bunda to deliver the third Dean's Lecture for 2022.
Date: Monday 4 July, 2022
Time: 5.30pm Refreshments + Registration | 6.00pm Lecture
Venue: Theatre Q230, Level 2, Kwong Lee Dow Building, 234 Queensberry Street, University of Melbourne
Topic: The Indigenous Call for Change: The Higher Education Response
"Indigenous peoples throughout the world know too well that acts of colonisation cannot be relegated to a historical moment of the past, to be left in the past. Acts of colonisation and their shifting contexts continue to have consequences for Indigenous peoples who have long engaged in resistance to colonisation at individual, institutional and ideological levels. In resistance, Aboriginal and Torres Strait Islander peoples have and continue to call for change.
This Address leans into the work of Indigenous scholars and writers such as Wilson(2008), Moreton-Robinson(2014), Dudgeon (2019), Huggins(2022) to frame the call for change through an Indigenous lens of relationality and the inherent responsibilities within this long-practised tradition of Aboriginal and Torres Strait Islander peoples. Through this lens, Indigenous calls for change through Reconciliation, the Uluru Statement from the Heart, and Treaty development currently undertaken by various states are brought into focus and considered for their agentic value in activating positive and sustained change for Indigenous peoples within the higher education sector. In turn, the presentation explores higher education's capacity to respond effectively to these key documents, highlighting responsive models throughout the sector."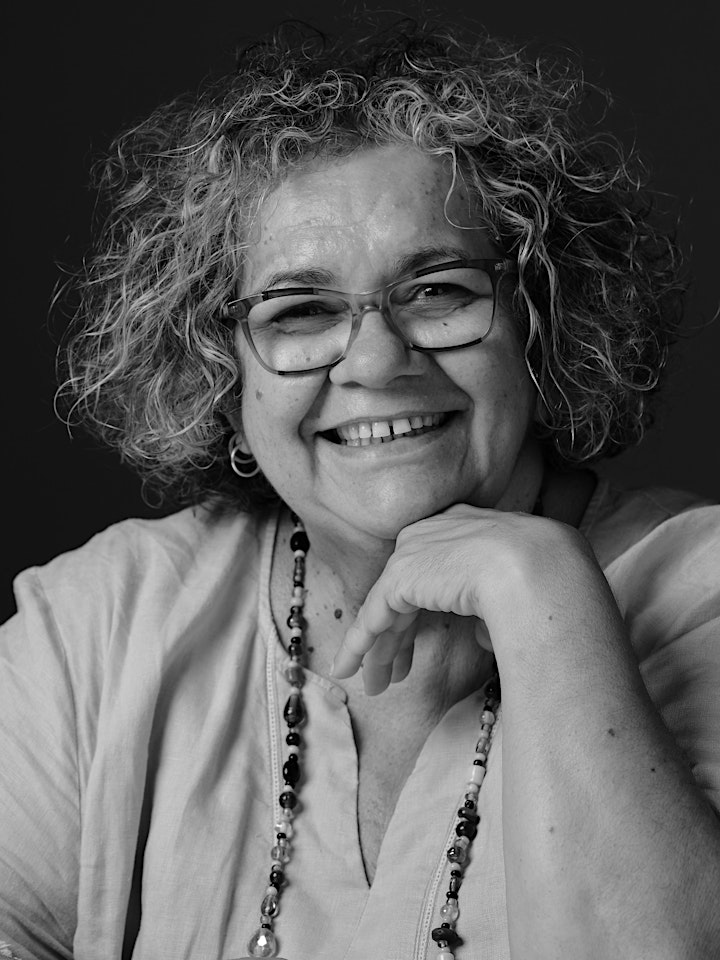 Professor Tracey Bunda is a Ngugi Wakka Wakka woman, Professor and Director of Academic Programs within the Aboriginal and Torres Strait Islander Studies Unit at the University of Queensland. She has over three decades experience in senior leadership with strong emphasis on building the Indigenous sector through increased Indigenous student participation and success, teaching and research. Her research interests extend to Indigenous research methodologies, Indigenous storying and Indigenous women's wisdoms. She has recently been appointed to the Advance HE Australasian Strategic Advisory Board (ASAB). She is a Life Member of the Australian Association for Research Education. Her forthcoming co-authored book with Louise Phillips is Storying Activism (Springer).
COVIDSafe
Please read the following public health messaging and vaccination information prior to participation in this event:
· It is a requirement for anyone attending University of Melbourne campuses to be fully vaccinated against COVID-19 (or have a valid medical exemption).
· For further information regarding the vaccination requirement at the University, including valid forms of vaccination information, please visit our website and refer to the COVID-19 Vaccination Requirements Policy.
· Complete a symptom self-assessment before leaving home. Do not come to the event if you are unwell, even with very mild symptoms.
· Do not come to the event if you are required to isolate or quarantine for any reason and/or awaiting results of a COVID-19 test. You are also encouraged to reconsider your need to attend this event if you are a household contact / close contact.
· While face masks are not currently required (except for household contacts / close contacts, who must wear one on campus), you are welcome to wear one if you want to. You should also respect other people's decisions to wear a mask in settings where it is not mandatory.
· Physically distance from others where possible.
· Let the organiser know immediately if you become unwell during the event.
· If you test positive to COVID-19 in the 48 hours following this event, please notify the University's Public Health Network and the event organiser as soon as possible.
· If someone who attends the event subsequently tests positive, it will be listed on the COVID-19 cases on campus webpage. Attendees are encouraged to monitor this site following the event for information related to any potential exposures to COVID-19 at this event.
For more information, please visit: https://www.unimelb.edu.au/coronavirus/vaccination-at-unimelb