Description
WHY INCLUSIVE EDUCATION?
Equitable education affords every student the opportunity to acquire the means and knowledge to sustain them and to contribute to society. However, for some learners their access and participation in education is hindered by man-made barriers.
The Inclusive Education Summit is an international academic conference where the removal of barriers, in its various forms, is at the forefront of the debate and discourse. Barriers can be complex and dynamic and require constant innovation and calibration to be removed or negated. Learning and sharing the latest research and best-practice is crucial for enabling the discovery, enactment and promotion of effective approaches to include all students.
This Summit offers academics, policy makers and practitioners the opportunity to hear from experts in the field and expand their understanding of these impediments as well as effective counter measures.
Join The Victoria Institute for the inaugural Inclusive Education Summit: Making sense of everyday practice, from Friday 31 July – Sunday 2 August 2015, in Melbourne.
For further information and to find out how you can submit and abstract, visit the Inclusive Education Summit 2015 website.
KEYNOTE SPEAKERS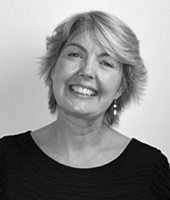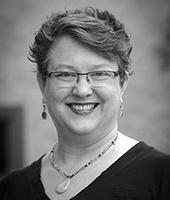 Dr Kristine Black-Hawkins Professor Susan Gabel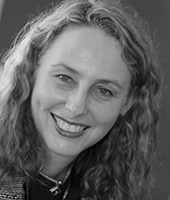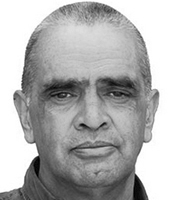 Professor Suzanne Carrington Associate Professor Gary Foley
CONTACT US
Email: info.ties15@vu.edu.au
Website: vu.edu.au/ties15