Description
Unpacking The Youth Justice System - Detention & Rehabilitation: What's The Right Balance?
#WhitelionQandA
Youth justice issues always make headlines with supposed 'African gangs crisis', riots in youth detention centres and allegations of mistreatment of detainees across the country. Yet rarely does the public get the chance to question the system itself.
Our youth justice system currently offers both detention and rehabilitation elements – the question is whether the balance is right.
Modelled on ABC TV's Q&A program, the inaugural Whitelion's youth justice Q&A is set to dive deep, raise the level of understanding and discussion in the community, and possibly even find better solutions.
Moderated by legendary crime writer John Silvester, the event includes a keynote speech by Professor James Ogloff and esteemed panellists from government, academia and community organisations across Victoria.
Join us for what promises to be a compelling, likely entertaining and definitely thought-provoking evening.
Welcome Address:

Mark Watt AM - CEO & Co-Founder, Whitelion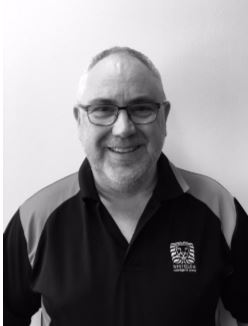 Moderator:
John Silvester - Award-winning crime writer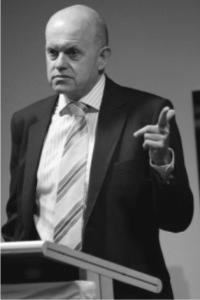 Keynote address:
Professor James Ogloff - Forensic Expert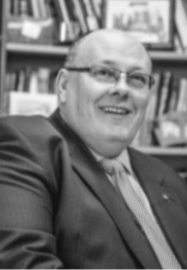 Panellists:
Liana Buchanan - Prinicpal Commissioner for Children and Young People, Victoria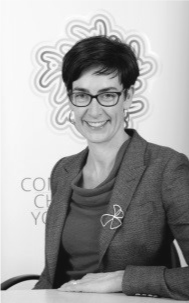 Jilly Field - National Pro Bono Manager for Ashurst Australia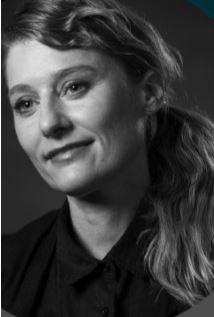 Dr Emma Ryan - Criminology Expert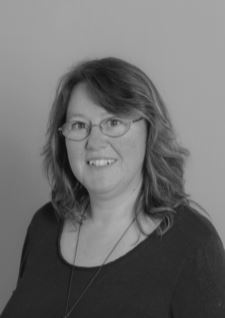 Commander Stuart Bateson - Victoria Police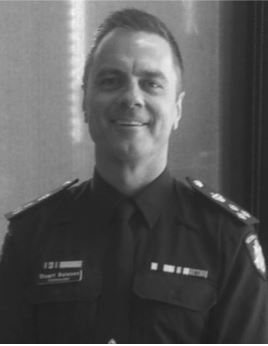 Selba Gondoza Luka - Founder and Director, Afri-Aus Care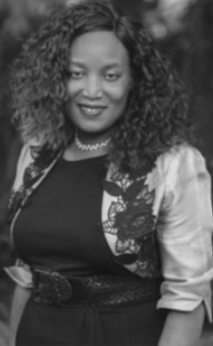 Leah Tolley - Managing Lawyer, Balit Ngulu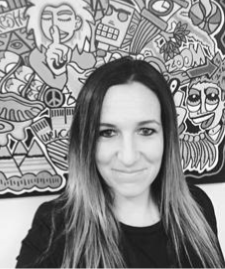 Hayden Bradford - Founder, Protect Victoria
Kel Glare - Chairman, Community Advocacy Alliance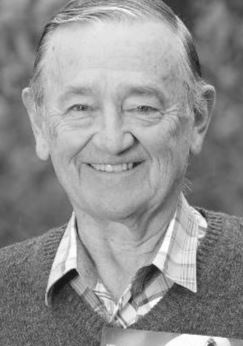 Jennifer Bowles - Magistrate & Acting President of the Melbourne Children's Court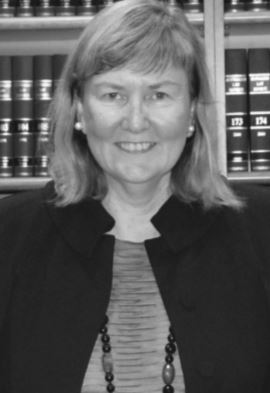 Check out our Panellist's Bio's HERE
---
The inaugural Whitelion Youth Justice Q&A is part of Bail Out Week 21 – 25 May. Bail Out is Whitelion's annual national fundraising and awareness campaign. Ever wondered what it's like to be in jail? Find out, and help young people at-risk at the same time! For more information, and to register, go to https://www.bailout.org.au/