Description
ECU's School of Business and Law Presents:
The Inaugural Hon. John Quigley Address
ECU's School of Business and Law invites you to attend a unique opportunity to hear from our State Attorney General and Member for Butler, Hon John Quigley MLA.
Prior to entering Parliament in 2001, John Quigley was considered to be one of Western Australia's best criminal lawyers and was the principal lawyer for the WA Police Union. John Quigley has also been widely praised for his role in securing the freedom of Mr Andrew Mallard in 2006, a man who had served nearly 12 years of a prison sentence but was found to have been wrongfully convicted.
This address is a rare opportunity to hear about John Quigley's career in law before he entered Parliament, his subsequent fight to free Andrew Mallard and his role now as Western Australia's most senior legal officer.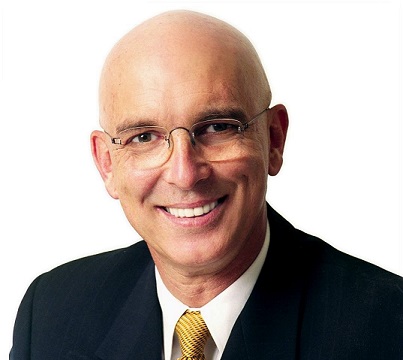 RSVP: Places are limited, please reserve your ticket by Monday, 9th October 2017.
Light refreshments will be served afterwards.