THE IMMIGRATION-CRIME MYTH: Public Lecture by Prof. Alex R. Piquero

Thursday, 6 December 2018 from 5:00 pm to 6:30 pm (AEDT)
Event Details
About this lecture:
Since the beginning of the 20th century, there have been concerns raised about immigrants entering into a new country, and nowhere is this more magnified than in the United States. To this day, concerns continue and some policy makers claim that immigrants commit more crime than the native-born. This presentation will review findings from several longitudinal studies of juvenile offenders aimed at assessing the claim that immigrants (including illegal immigrants) are over-represented in offending. 
About the speaker:
Alex R. Piquero is the Ashbel Smith Professor of Criminology and Associate Dean for Graduate Programs in the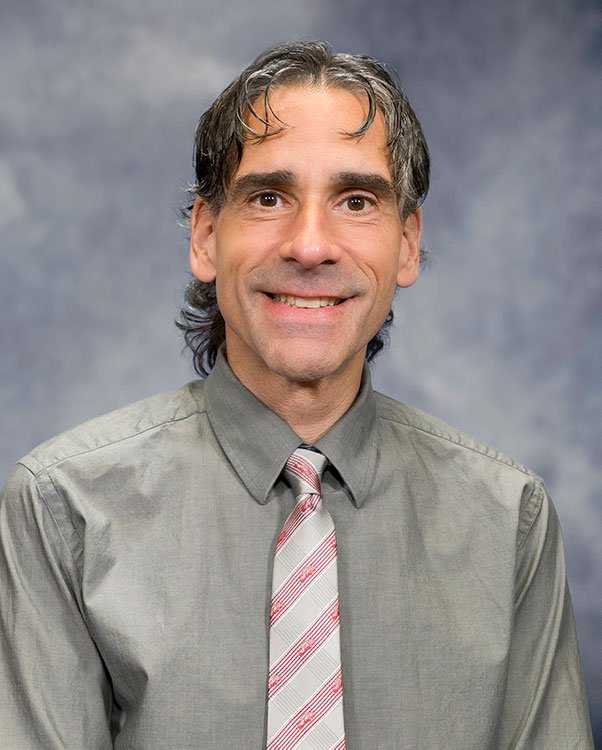 School of Economic, Political, and Policy Sciences at the University of Texas at Dallas, Adjunct Professor Key Centre for Ethics, Law, Justice, and Governance, Griffith University, Life Course Centre Fellow, University of Queensland, Fellow of the University of Cincinnati Corrections Institute, Faculty Affiliate, Center for Violence and Injury Prevention George Warren Brown School of Social Work Washington University in St. Louis, and was Co-Editor of the Journal of Quantitative Criminology from 2008 to 2013 and currently serves as Editor of Justice Evaluation Journal. He is past recipient of the American Society of Criminology's Young Scholar and E-Mail Mentor of the Year Awards, Fellow of both the American Society of Criminology and the Academy of Criminal Justice Sciences, recipient of the Western Society of Criminology President's Award, and has received numerous teaching awards including the University of Florida's College of Arts & Sciences Teacher of the Year Award, the University of Maryland's Top Terp Teaching Award, The University of Texas Regents' Outstanding Teaching Award, Fellow of The University of Texas System Academy of Distinguished Teachers, and the University of Texas at Dallas Diversity Award. 
When & Where

Sir Roland Wilson Building (Theatre 2.02)
120 McCoy Circuit
Acton, ACT 2601
Australia

Thursday, 6 December 2018 from 5:00 pm to 6:30 pm (AEDT)
Add to my calendar
Organiser
ANU Centre for Social Research and Methods