About this Event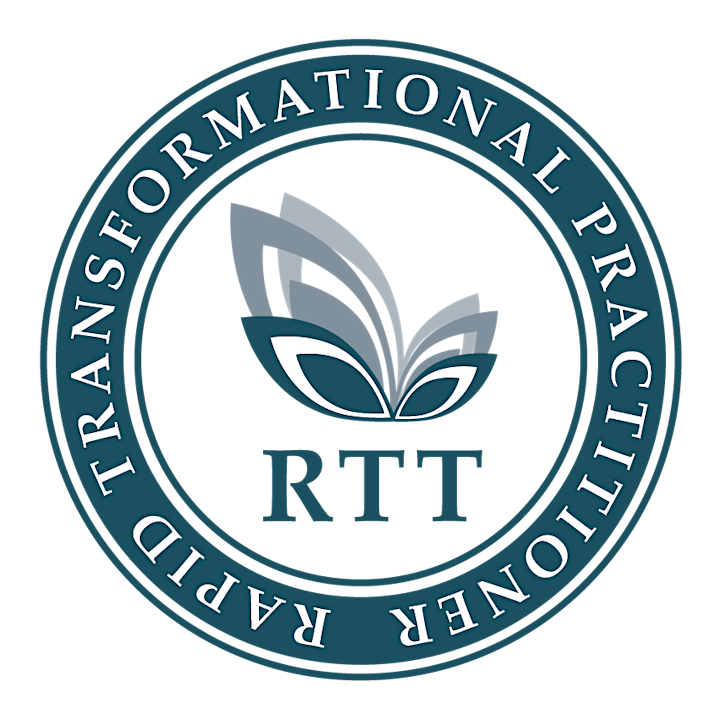 Join me for this 3 hour workshop where we delve into the most important relationship you will ever have - with your own body.
The way we view ourselves, and treat our bodies has become largely counterproductive. Our obsession with weight, size, shape, and outward appearance has overlooked the most important aspect of who we truly are -how we feel.
It leaves us with greater questions - "why is my need to be acceptable to others more important to me than my own wellbeing?"; "why am I constantly at war with myself?"; "why is my body breaking down?"; "why am I in constant pain?"; "why do my bathroom scales affect my mood?"; "why do I always feel just not good enough?".
This workshop is part education, part hypnotherapy session that allows you to uncover your own truth to these questions & invites you to #getinyourskin - forge a new relationship with your self, with your body that heals & nourishes you, one that sustains you from the inside and allows you to look beyond what others deem acceptable.
We will explore the current epidemic of dissociation; body trauma; releasing shame & comparison. We will also look deeply at the rules of the mind and show you why previous attempts to "get better" just can't work.
I'm really excited to share this body of work with you. Seats will be limited, so book soon!
Come on over to my body-positive space on Facebook
https://www.facebook.com/Kirsten-Harper-The-Happy-Hypno-cert-Hyp-ARTT-1718952088211014/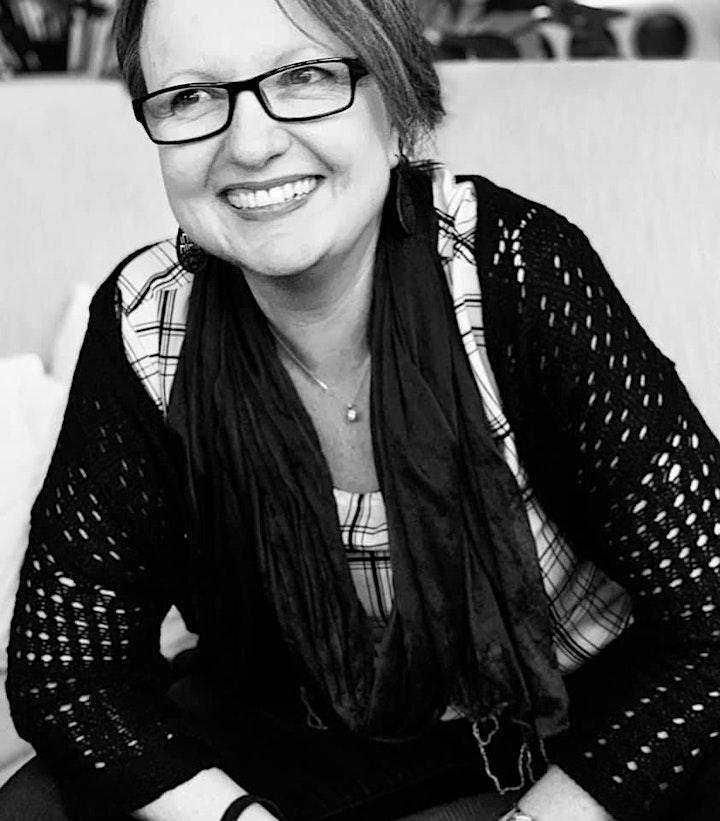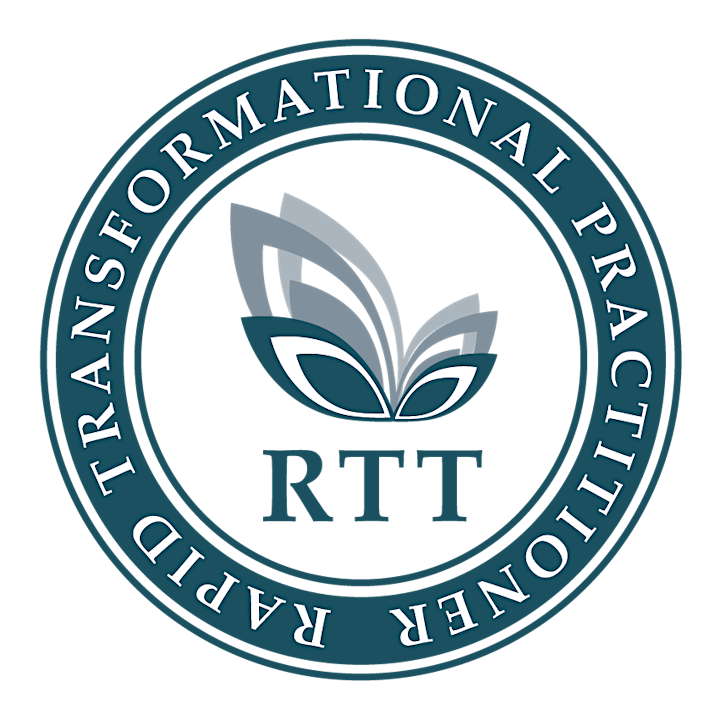 About your presenter
Kirsten Harper is an Advanced Rapid Transformational Therapist & Hypnotherapist. She is also a Nurse & Educator with a passion for removing the blocks & beliefs that hold others back from achieving their most vibrant lives.
Her Hypnotherapy workshops often focus around women's body issues - weight, pelvic health & sexual issues, self acceptance & confidence.