Join us for The Huddle, as well as our two signature events; Yoga In The Vines and The Cocktail Party at The Sonic.
About this event
'huddle' verb
1. crowd together; nestle closely. (crowd, gather, throng, flock, herd, pile, bunch, cluster, collect, group, congregate.)
________
SATURDAY MORNING - YOGA IN THE VINES:
Kick-start your weekend with 'Yoga in the Vines' by Sankha Yoga at a picturesque Racine. Followed by a dose of caffeine and delicious breakfast of local produce. The perfect way to unwind and re-energise.
When: 9am-11am, Saturday 8th Feb
Where: Racine Gardens, 42 Lake Canobolas Rd Orange
Cost: $40 + Eventbrite booking fee. (includes one blissful hour of Yoga followed by an *insanely* delicious buffet breakfast made by Racine)
STRICTLY LIMITED TO 50 GUESTS
________
SATURDAY EVENING - THE COCKTAIL PARTY AT THE SONIC
(only available to guests who have booked The Huddle event on Sunday)
Join us to welcome our mentors to Orange! Our friends the Fizz Fellas have created three signature cocktails just for us and Spilt Milk will be scooping gelato! This is the perfect opportunity to let your hair down and get to know your fellow guests. This is the hottest ticket in town - you do NOT want to miss this!!
When: 6-8pm, Saturday 8th Feb
Where: 'The Sonic' 33-35 Sale St, Orange
Cost: $60 + Eventbrite booking fee. (includes cocktails and a delicious grazing table)
STRICTLY LIMITED TO 150 GUESTS
_______
SUNDAY - THE HUDDLE (THE BIG EVENT!)
The Huddle; An intensive day of inspiration and practical knowledge
When: 9.30am-4pm, Sunday 9th February
Where: Orange Function Centre, Eyles Rd Orange
Price: $330 + Eventbrite booking fee. (includes lunch, refreshments and an EPIC goodie bag designed by Rachel Castle).
______
Tickets are non-refundable however you are welcome to transfer your ticket to a friend, colleague or family member. Simply forward your e-ticket to them. If you have any dietary requirements, please email sarah@jumbledonline.com.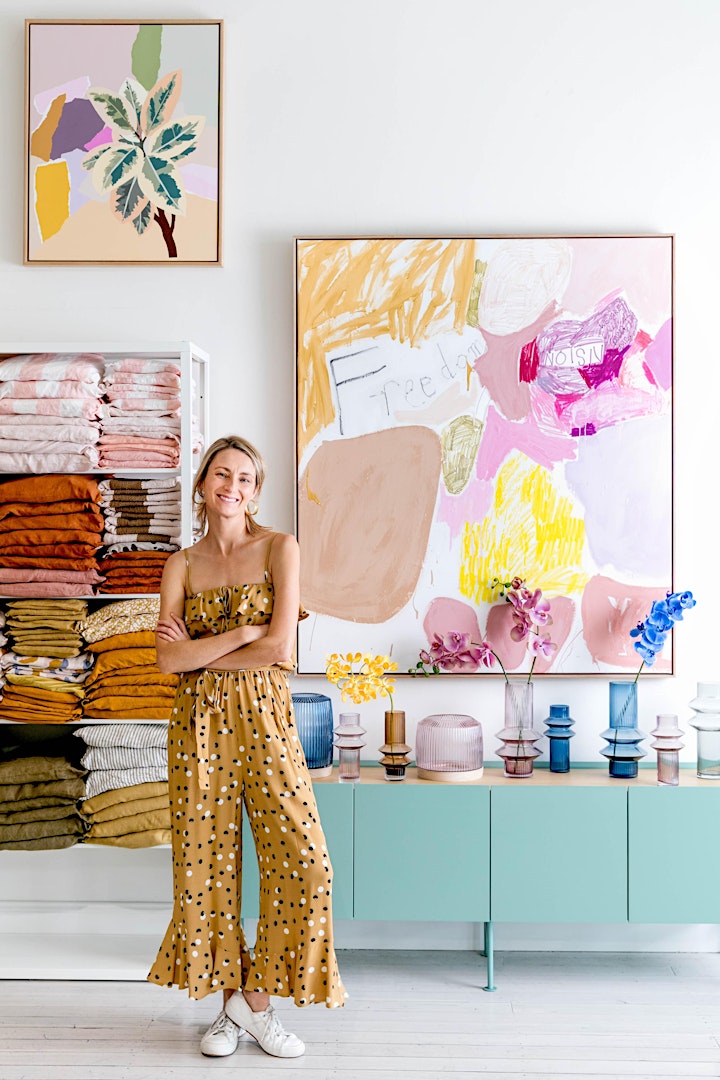 Organiser of The Huddle: A weekend of inspiration for kick-ass business women