The High Tea Party (Sydney) - International Psychic Medium, 1-on-1 Conversa...
Description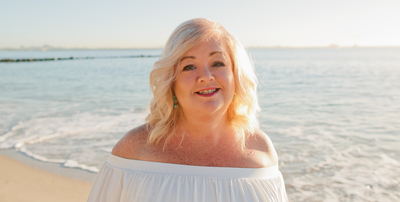 1-on-1 Conversations with Tracey,

International Psychic Medium

Internationally renowned Psychic Medium, Tracey Farrelly, has worked on Psychic TV and Mind Body Spirit Festivals has partnered with The High Tea Party (Sydney) to provide one on one readings.
About Tracey's Gift
Tracey gives a psychic reading by connecting with your energy, spirit guides & angels - sitting opposite you across a table she connects by holding your hands. Tracey's psychic gifts include:
Mediumship: where she sees and hears spirits who have passed over,
Clairvoyance: where she clearly sees visions,
Clairaudience: where she clearly hears spirit, and;
Clairsentience: she clearly feels their presence.
Tracey is a compassionate and confidential person you can feel safe to come to for a private reading. Loved ones around a client may bring through information (past, present and future) OR come to visit and give confirmation to the client to let them know they are still around them. A simple way of describing what Tracey sees is that she sees images as if on a TV screen and spirit guides tell Tracey information that she then passes onto the client.
Tracey is a published author. Some of her works include:
Journey of an Empath (Release Date - March 2018)
More than a Mum (Release Date - Early 2018)
One Page Wisdom (Released 2009)
In addition, Tracey is currently involved in the making of the inspirational movie "The Difference" with a worldwide release in 2018.


SPACE* IS LIMITED, SO REGISTER EARLY TO AVOID DISAPPOINTMENT.
*NOTE: This reading is for thirty (30) minutes. Entry ticket to the High Tea Party is purchased SEPARATELY via the High Tea Party website at https://thehighteaparty.com.au/tickets/
**************************************************
Journey of an Empath
Featuring the personal stories of nineteen Empaths from around the world, this collection is a must have for anyone who is an Empath or knows someone who is or has an interest in spirituality. Inside you'll find details of some common challenges that empaths go through, real life experiences and inspiration, and techniques for effectively and positively managing this amazing gift.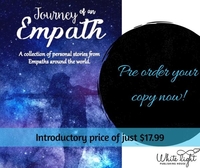 Be one of the first to get your personally autographed copy of Journey of an Empath, by Tracey at The High Tea Party! To pre-order click here: https://whitelightshop.com/products/journey-of-an-empath
****************************************************
What some people are saying about their reading with Tracey...
"I had a reading with Tracey today....Wow blown away when she told me so much about family, career, kids, the future and my Grandmother & Uncle that passed. I would Highly recommend Tracey." - Anne-Marie
"...You were incredibly accurate and I am still stunned by what you said. I am so glad I got to see you." - Sharon
"Tracey you did excellent psychic readings for me and my daughter in the past years. Whatever you have predicted for me and my daughter has come true till now. I keep coming back to you for a reading because you are so accurate. You are an amazing reader..." - AJ
"Tracey came miraculously into my life through divine timing and I cannot be more grateful!!!! She has honestly changed my life forever!! Her divine intuition and wisdom were incredibly accurate and specific and completely blew me away!! She was able to bring such clarity to my clouded thoughts and allow me to shift my perspective to really open my heart by just speaking her truth and allowing mine to shine through. Her warmth and generosity is completely INSPIRING and I cannot be more thankful for meeting such a beautiful and giving soul!..." - Karina
"Wow.. just wow.. had a reading with the beautiful Tracey this evening - you have an amazing gift and I am so blessed to have met you. I can't thank you enough for my messages, they were everything I needed, so accurate - I laughed, I cried and I appreciate you sharing these moments with me.. I could not have dreamed I would receive so much from one reading.. Till next time xx" - Jessica
Visit Tracey's website at Angels n Beyond here.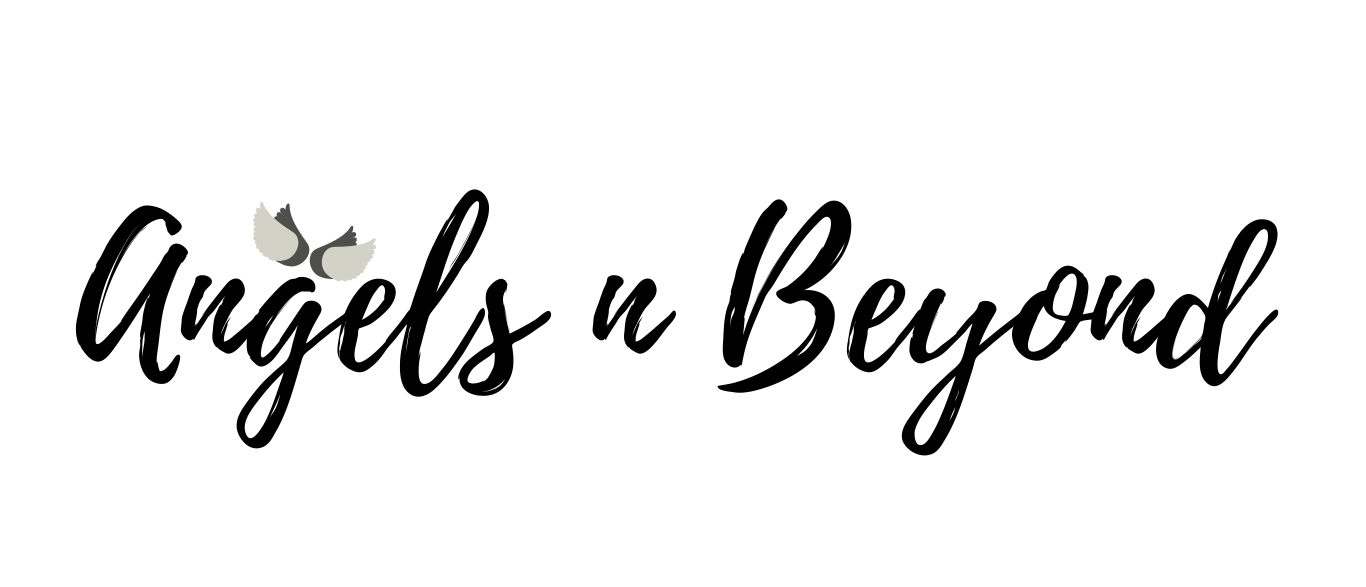 TERMS & CONDITIONS:
Must arrive at least 5 minutes before your agreed Psychic Reading time.

All readings must be with individuals 18 years of age or older.

This event is for entertainment purposes only.

No refunds or exchanges will be honored after tickets have been issued.

Ticket handling fee will be applied by Eventbrite.