About this Event
The Britain-Australia Society is delighted to partner with the Australian-British Chamber of Commerce to host a virtual conversation with our two High Commissioners: His Excellency The Hon George Brandis QC, and Her Excellency Vicki Treadell CMG, MVO.
Hear first-hand the priorities for Australia and the UK as both countries look to build on our existing strong ties as we enter into a new period for the bilateral relationship. Against a backdrop of the Covid-19 recovery, the negotiation of a new trading arrangement and the upcoming 2021 UK-Australia Season of Culture this promises to be a fascinating insight into the future of the relationship.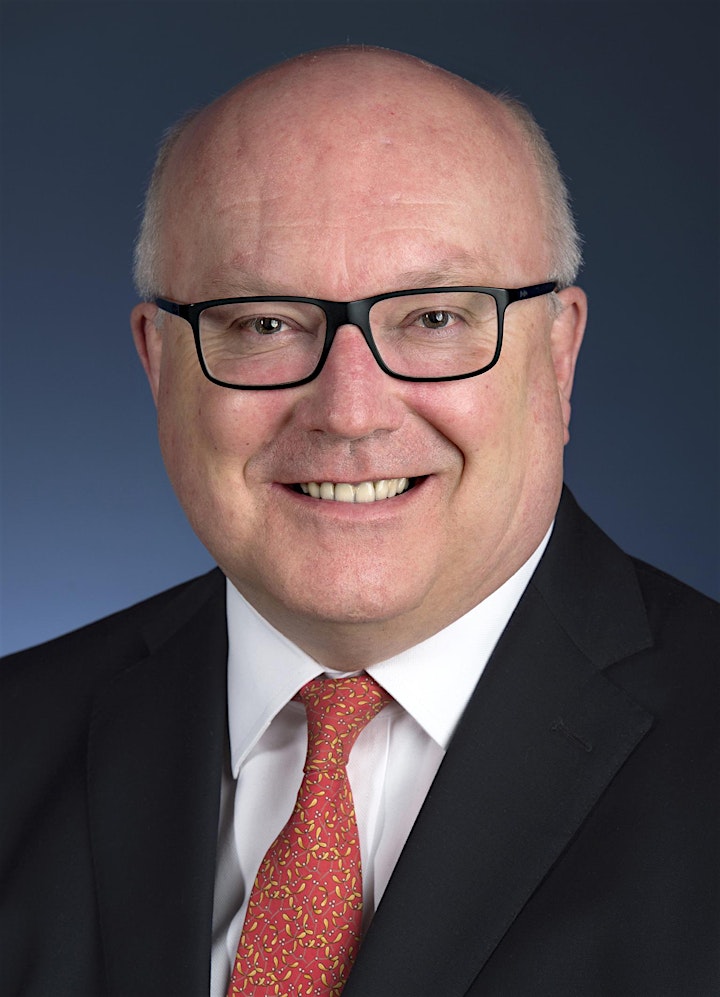 His Excellency the Hon. George Brandis QC has had a distinguished political career in Australia as a member of the Federal Parliament. His appointments have included Attorney-General, Vice-President of the Executive Council, Leader of the Government in the Senate, Federal Minister for the Arts, and Deputy Leader of the Government in the Senate. High Commissioner Brandis has served in London since early 2018.
He holds a Bachelor of Civil Law from the University of Oxford, a Bachelor of Laws (First-Class Honours) and a Bachelor of Arts (First-Class Honours) from the University of Queensland.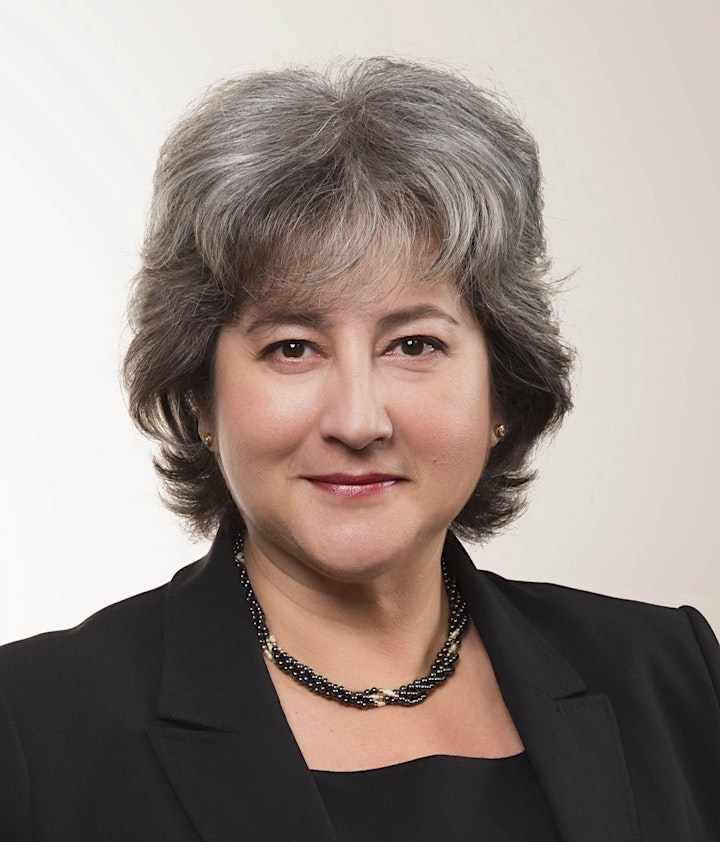 Her Excellency Vicki Treadell CMG, MVO took up her appointment as British High Commissioner to Australia on 13 March 2019. As High Commissioner, Mrs Treadell will continue to advance and maintain the relationship between the UK and Australia. The High Commissioner is the UK government's representative in a Commonwealth nation.
Mrs Treadell has held senior roles in the Foreign and Commonwealth Office since she began her Foreign Service career in 1979. Most recently, Mrs Treadell served as the British High Commissioner to Malaysia (2014 to 2019) and New Zealand (2010 to 2014) and Deputy High Commissioner to India (2006 to 2010).