Description
The Henderson Alexandria Pre Construction Purchaser Event - an informational event for existing purchasers & guests; final opportunity for prospective purchasers to secure one of the final remaining residences at pre construction prices. Guests can meet the developers who will announce the chosen project builder; hear from finance and market specialists and learn more in regards to the investment opportunities remaining.
Saturday 23rd September
10am – 12pm
50 Garden Street Alexandria
Light refreshments provided
Please RSVP to jane@ch.com.au
Guest Speaker Sam Wick - Director and the founder of baldwinwicks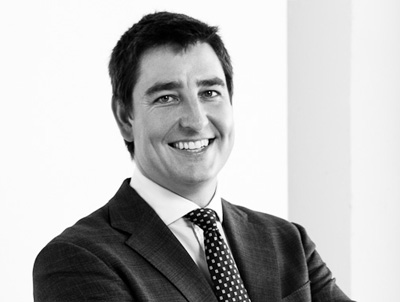 Sam Wicks is a Director and the founder of baldwinwicks and has nearly twenty year's experience in financial services, encompassing debt management, mortgage lending and wealth management. Sam is responsible for ensuring all of our clients receive exceptional service and that all clients extract maximum value from their ongoing relationship with us. He also has overall responsibility for the strategic direction of the business and the ongoing management of our relationships with key lending institutions and partners. A born and bred Sydney-sider, Sam is married with three children and lives in Sydney's inner east. Sam has a passion for design, art, architecture and all things property.