Event Information
Location
Education Development Centre
4 Milner Street
Hindmarsh, SA
Australia
Description
The Heart Connection
Creating a deeper connection with your partner.
Are you sick of trying to work out the same issues with your partner, using the same old habits of your past?
Do you both want things to work, but you just don't know where to start?
If so, this is for you.
The "Heart Of Connection" is a 5 step process that will help you and your partner:
© Eliminate your old ways of trying to work things out (Yes, we can get stuck in our ways)
© Give you a better understanding of each other (Yes, men and women ARE different!)
© Help you build new rituals that will support your relationship (Think intimacy, connection and FUN)
© Give you a way to protect what you create together (Future-proofing your relationship)
You have probably heard the old saying, "The definition of madness, is doing the same thing and expecting a different result.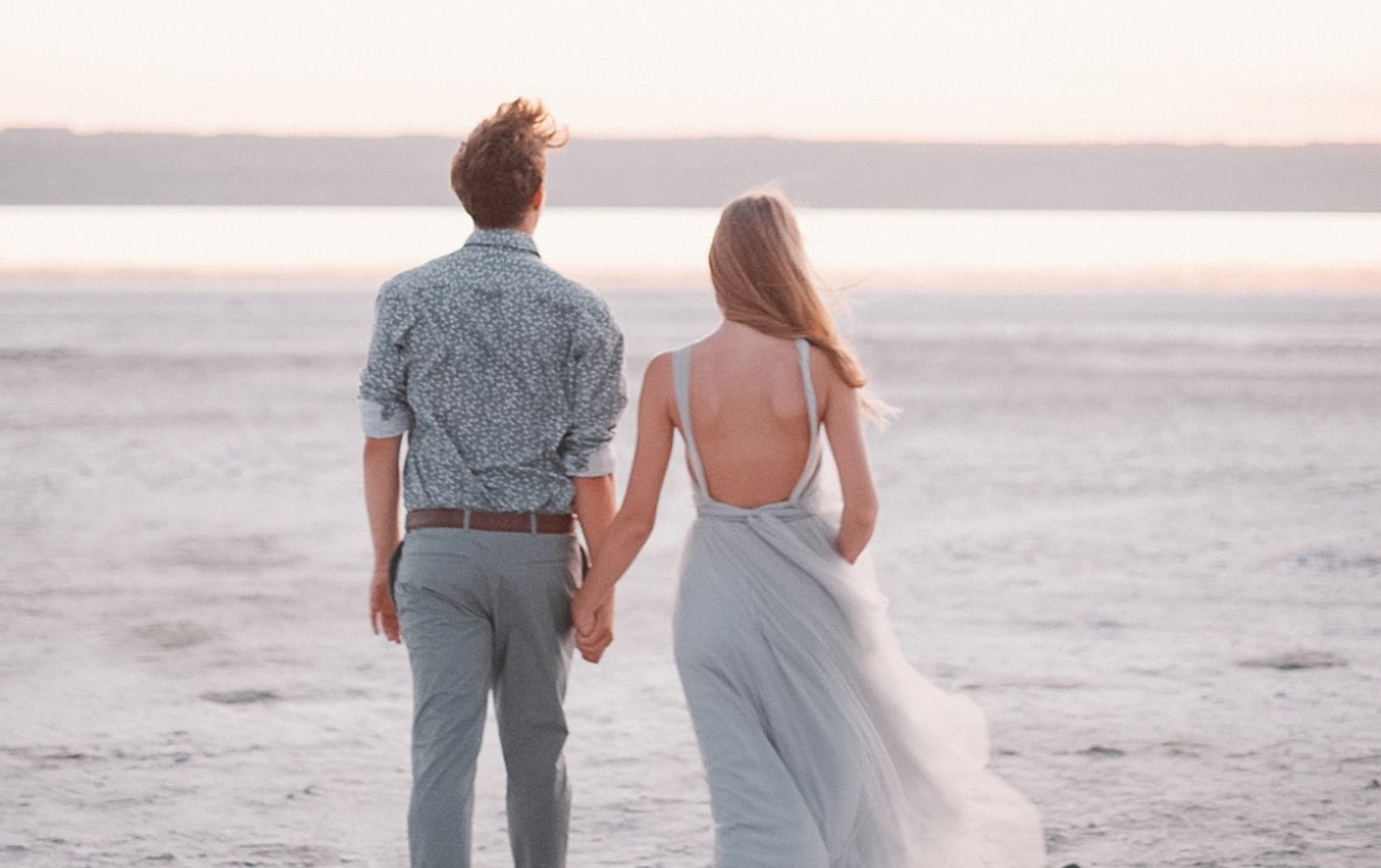 For many people, they continue to do what they have always done, because they don't know what else to do.
And by continuing to do the same thing, they end up thinking that their relationship is not salvageable.
But…. There is a better way. I know this from personal experience. And what I also know is that if two people want a relationship to work, and they are prepared to commit to making changes that support them, that it is possible to change.
So, if you are looking for new tools to help you and your partner connect with each other on a deeper level, then this is definitely for you!
This step by step solution is perfect for couples who are willing to make the changes they need to, to get the results they want.
This 3 hour workshop is for you if you want to continue growing your skills in your relationship, or if you are looking to develop new skills that will help you in your new relationship.
This workshop is for you if you want to know more about yourself, how you and your partner communicate with each other, and if you want to feel closer together and more connected.
Feeling more connected with each other, means less arguing, a happier home life, and better than that, a stronger physical attraction towards each other.
During this empowering session, you will discover:
* Clear ways of communicating with each other
* Ways to short circuit your arguments
* What you truly want from your relationship
* Your vision for your future together
Come on your own, or bring your partner with you.
Date and Time
Location
Education Development Centre
4 Milner Street
Hindmarsh, SA
Australia