Description
With a focus on life integration, rather than work life balance, Fiona Redding will share her thoughts on how making yourself the priority in your life, and how being balanced within yourself - mentally, physically, emotionally, spiritually and socially - will improve every area of your life.
In a practical, interactive and highly engaging workshop, you will consider your vision for your life - who you want to be, what you want for your life, and how you want to be living it.
You will determine the priorities across the seven elements of your life to bring balance & harmony within yourself and to the world around you.
Please note that tickets are non-refundable but transferable - please advise hello@thehappinesshunter.com with change of names details.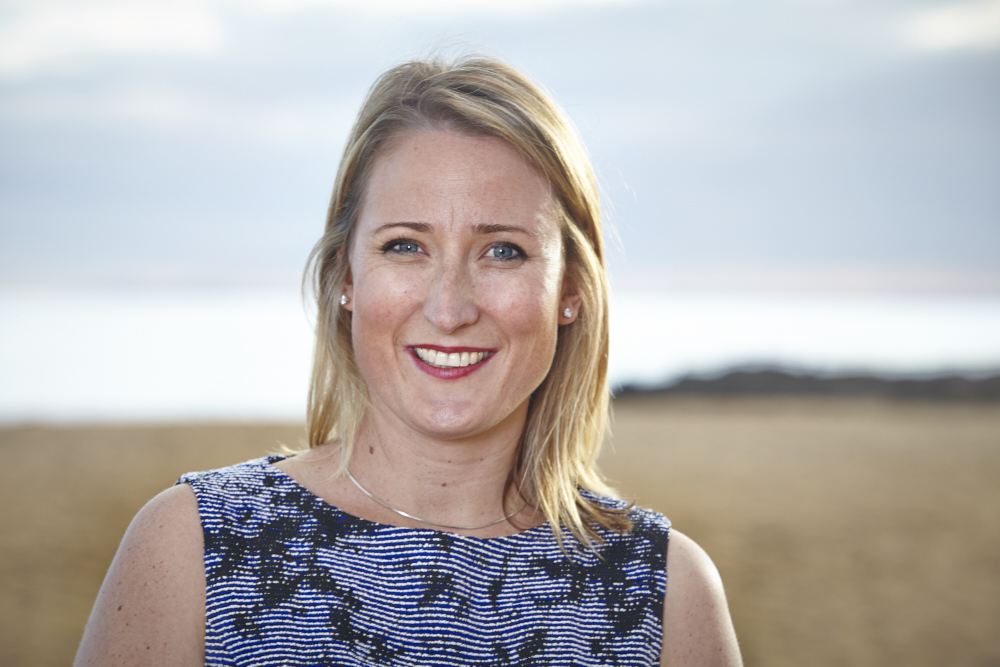 Fiona Redding is the founder of The Happiness Hunter, life & business strategist, mentor, consultant and speaker. She is also co-host of#BusinessAddicts – the podcast. As an holistic visionary, Fiona's gift is to get to the beating heart of your life purpose and business strategy, to help set your direction and map out the steps you need to take to get you there, whilst empowering you with the strategies, tools and mind-set shifts required to live an abundant, successful and happy life, with passion, joy and meaning.