The GUT MICROBIOME MASTERCLASS - they say it all begins in the gut...
Event Information
Refund Policy
Contact the organiser to request a refund.
Eventbrite's fee is nonrefundable.
It all begins in the gut, Hippocrates said.
About this Event
Are you struggling with:
Not being able to lose weight - and you only eat a lettuce leaf?
Daily fatigue?
Brain fog - unable to concentrate or remember things as you once did?
Do you have an autoimmune condition?
Have you been diagnosed with a Thyroid condition?
Do you experience anxiety or depression?
Do you experience pain?
Do you have Crohns disease, IBS, Ulcerative Colitis, bloating, constipation, urgency, diarrhoea, or FODMAP?
If you answered yes to any of the above, then this masterclass will be eye opening for you. Even if you don't have any of those conditions, do you know someone who does?
As a Medicinal Nutritionist, these conditions make up most of my daily clinical practice. My passion and mission as a clinician is to give my patients the gold standard in treatment plans, which is why I spend an enormous amount of my free time searching through the latest research in the gut health space.
Having significant health concerns in my family drives my dersire for answers and a healthy outcome for all.
After this 90 minute Gut Microbiome Masterclass, you will understand:
the connection between the gut & brain;
how to strengthen the communication highway that goes between them;
how inflammation within the gut influences how we think and feel; and
how the brain processes and relays messages back to the body.
Inflammation within the gut leads to inflammation all around the body.
Inflammation doesn't need to be seen on blood results. Inflamamtion is often silent, yet still very destructive. It is very much felt with your symptoms being very real.
A dysbiotic gut, a gut imbalance or a leaky gut, influences autoimmunity, loss of tolerance leading to food sensitivites and a feeling of hoplessness when it comes to what to eat and what not to eat.
In this masterclass we will cover:
Leaky gut leading to autoimmunity
Loss of tolerance
Inflammation within the gut leading to brain inflammation
What to eat and what not to eat
"The fat you eat is the fat you wear" (Dr. J. Mcdougall) leading to a gut imbalance and destructive micobiome.
If you would like to change how you are feeling, wake feeling lighter and brighter, lose weight effortlessly, then join me on the masterclass and learn how.
Date: Tuesday 27 October, 2020
Time: 7 pm - 8.30 AEST
Place: Online - (we will send you a zoom link)
Cost: $47.00
See you there.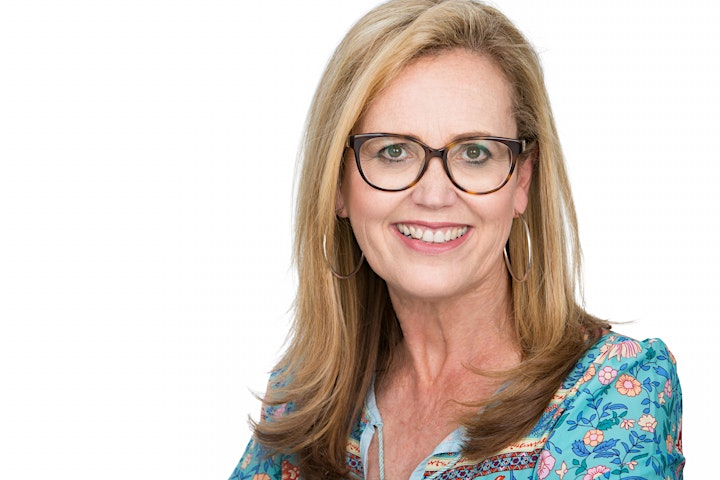 Date and Time
Location
Refund Policy
Contact the organiser to request a refund.
Eventbrite's fee is nonrefundable.