3 Days of Interactive Workshops Build resilience, be nourished, recharge and learn how to deal with people issues 'better'.
About this event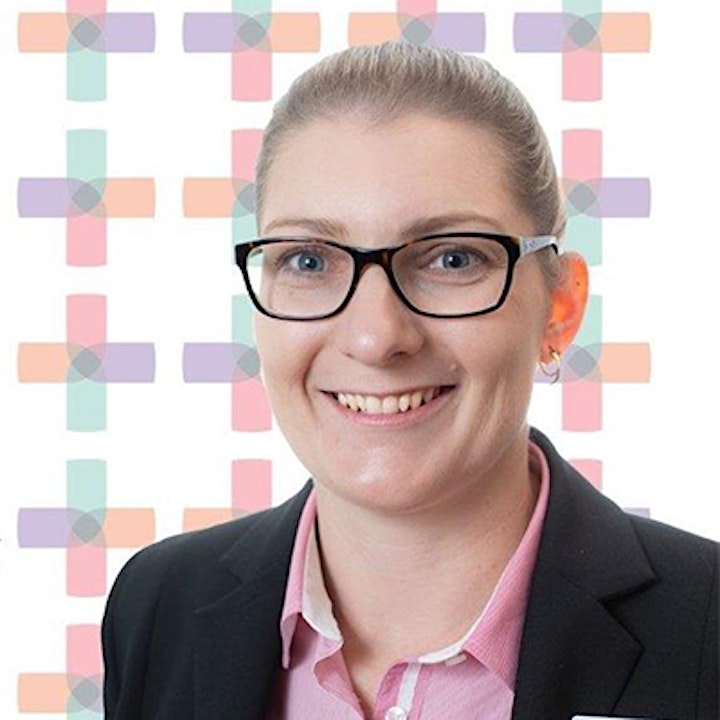 Meet Bek Hooley // AAPM NSW and ACT Practice Manager of The Year 2020
The Great Wagga Escape is designed for Practice Managers to give them the head space to focus on developing their strategic leadership skills and confidence.
PRE GREAT ESCAPE
Strengths Profile and Debrief
Complete 20 minute online profile and one hour coaching session (via zoom) to discuss your results.
3 DAY GREAT ESCAPE
Facilitated Group Interactive Workshop (Max 20 People)
• Coaching skills for leaders
• Delivering effective feedback to create a culture of respect, empowerment and accountability
• Apply leadership change matrix to drive innovation
• Develop insights into the needs of key stakeholders
• Network and share experiences with peers
• Critically evaluate your current state
• Prioritise issues and develop action plan
• Return to reality, refreshed to ready to resolve issues
POST GREAT ESCAPE
Group Accountability Session
One month after, we will regroup online (via zoom) to discuss how new skills developed were applied in your practices. Together we will be accountable and outcomes focused.