Description
Trip Date: Overnight 11th and 12th May 2019 (Mothers Day Weekend)
Start time: 9.00am. Please meet at 8.45am
Finish time: Between 12-12.30pm Sunday 12th May
Trip Grade: Easy to Moderate. Longer distance on day, 1 shorter distance on day 2
Exact Meeting Location: The Obelisk in Macquarie Place at the intersection of Bridge and Loftus Sts, Sydney (about 200 m from Circular Quay)
Maximum numbers: 7 ladies - Get in quick!
Style of Adventure: Overnight Hiking in cabin accommodation
Age: Over 18 years. Most ladies are between 30-65 years.
Leader: Qualified and experienced leader Sue Thodey -

0402 611 261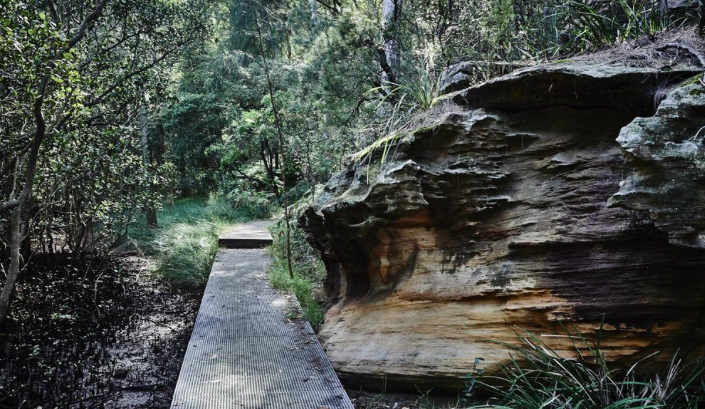 DESCRIPTION:
The Great North walk is one of the best known long distance walks in NSW. On this women's overnight hike we are completing the first section of the Great North Walk. This walk is an interesting blend of urban and bush environment. Lane Cove National Park extends right up through the urban environment. You will walk through a variety of environments from public roads, National Parks and State Forests.
We won't be needing to carry tents or camping equipment as we stay in cabins. A perfect introduction to an overnight hiking experience.
Saturday 11th // Day 1: 16km
This overnight walk starts from the Obelisk in Macquarie Park, Sydney at the official start of the Great North Walk. The walk boards the ferry from Circular Quay to Woolwich, and follows the Great North Walk through the lovely parks and streets of Hunters Hill. We will enjoy some lovely views as we walk along the tree lined peninsula, and will have a leisurely stop for coffee at Garibaldi Village Square in Hunters Hill before entering Lane Cove National Park at Boronia Park at the 6 km mark. You will see water birds and dragons along the way, and the occasional Bush Turkey
We then walk beside wetlands and bush whilst periodically popping up in the urban environment.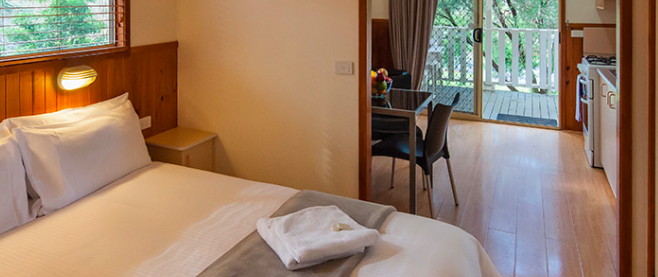 Unwind in comfort after an active day bushwalking for our overnight stay in Cabins in Lane Cove Tourist Park, Plassey Rd, Macquarie Park. Cabins feature a queen-sized bed and bunk beds. Step out of these well-appointed cabins and you'll be surrounded by nature. Our cabins have bedding and towels provided. Each cabin sleeps 4 people. There is a swimming pool there, so bring your costume for a cool off recovery swim. After a Barbeque dinner we will sleep overnight.
Sunday 12th // Day 2: 4km
After a hearty healthy breakfast we will follow Lane Cove River until we pop up out of the National Park and back into suburbia at Eden Gardens, 307 Lane Cove Rd, Macquarie Park. After coffee/ lunch and maybe some shopping we can depart from here by bus to a variety of Locations to return home.
How to get to the Meeting Location: Train or bus to Martin Place, Wynyard or Circular Quay then walks. If you have the Opal App. on your phone it will assist you greatly.
WHAT TO BRING:
Walking shoes
Hat
Sunscreen
25 -45 litre backpack
2L water
Personal Medication
Walking Poles (optional)
Change of underwear
Change of T shirt
Change of socks
Swimming Costume
Very small lightweight towel
PJ's
Toiletries
Ear plugs
Personal snacks
Lunch for day 1
Lightweight jumper
Wet weather jacket (waterproof if raining)
NB Try to pack light. You will be asked to help carry some group equipment (approximately 1 kg in weight) so leave some space in your pack for that as we share the loading of some food items.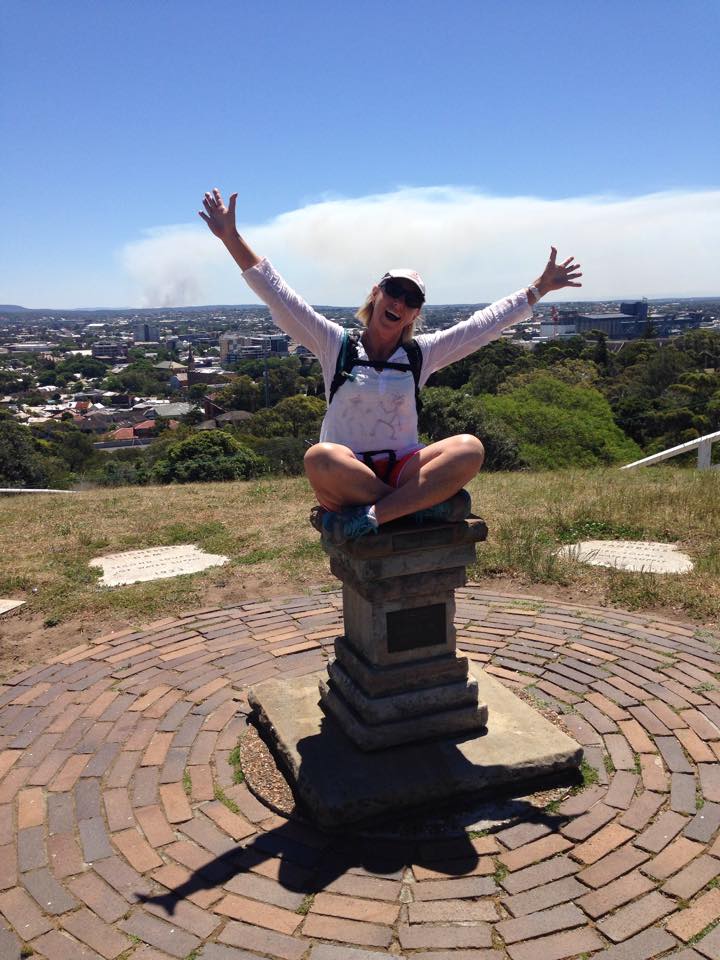 INCLUDED:
Morning Tea
Afternoon Tea
Evening Drinks and Nibbles
Dinner
Breakfast
EXCLUDED:
Coffee in Hunters Hill + Coffee on day 1
Ferry ticket
Coffee/ Lunch at Eden Gardens on Sunday
Return bus ticket
Please contact our friendly team if you have any questions about this trip. Email womenwantadventure@outlook.com or call our office on 0403918346.
More trips at www.womenwantadventure.com.au
---
FAQ'S
Where are bathrooms located? There are bathrooms at Circular Quay , at our Coffee Stop, at Boronia Park, Buffalo Creek Reserve, Koonjeree Picnic Area, Lane Cove Tourist Park and Eden Gardens.
Can you turn up individually? Yes of course! Most ladies do. This would also be a great present for mothers day.
Do I need to share a bed in the cabins? No. All ladies will have their own bed. There is a mix between a double bed and bunk beds. Please let us know on booking if you do book with a friend. We might ask you to share the double bed.
Do I need to be really fit? No. Women Want Adventure trips are for ladies who enjoy getting outside and walking. We're not a group of extreme go-getters, however we like to keep active and as fit as we can. If you have a good level of walking fitness this trip would be perfect for you.
Cancellation Policy:
We hope you do not need to cancel your trip, however if cancellation takes place the following will apply:
More than 30 days before the trip there is no charge
29-15 days before the scheduled trip there is a 20% administration fee
14 days or less before the scheduled trip the full fee will be charged (100% of the participant cost).
Please be aware that if a participant cancels their trip once it commences or they do not show they also forfeit their full trip cost. Late arrival of a participant or participants on the day may also forfeit the full trip cost. Women Want Adventure may reduce, transfer or waive the loss of fee for any reason at their sole discretion.
In the event of adverse weather conditions, Women Want Adventure reserves the right to change, alter or cancel this trip in the interests of client safety. Women Want Adventure will notify all participants as soon as possible on the day.
Cancelation due to weather:
Participants will hear from us if we need to cancel the day due to the weather. Participants must assume the day is going ahead if they do not hear from Women Want Adventures otherwise. If participants cancel their trip on the basis of weather (and we have not cancelled it ourselves) no refund will be given. If weather conditions cause us to cancel the trip we will offer alternative dates however if this option is not possible for participants refer to the Women Want Adventure Credit and Refund Policy.