Description

As an Exhibit Thief or an Undercover Detective you'll enter the Queensland Museum and attempt to steal art by drawing it in a special booklet provided, or to ID the thieves and arrest them, respectively.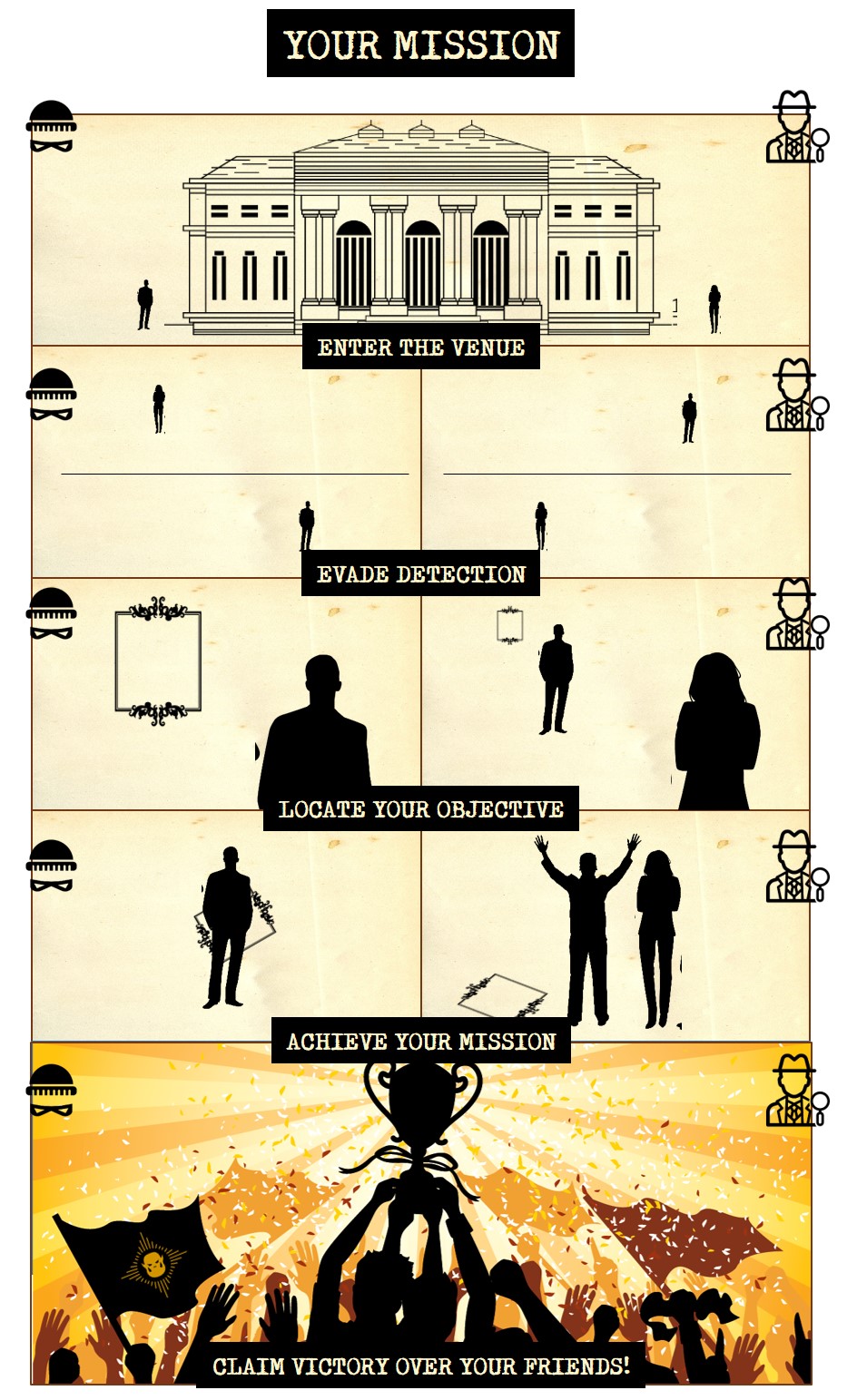 $20pp
Upon arriving, you'll receive the following equipment:
- Heist Badge to show you're playing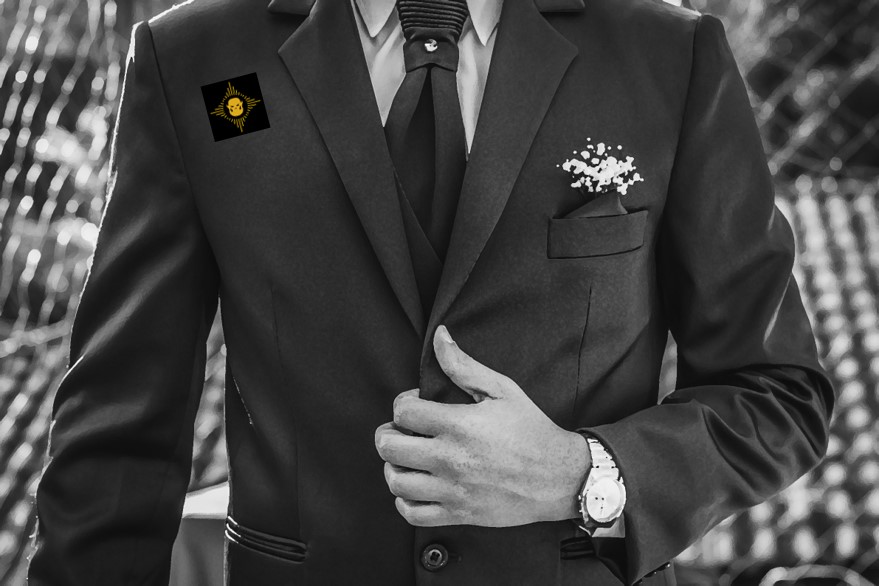 -A Thief card or a Detective card, showing which team you're on at the start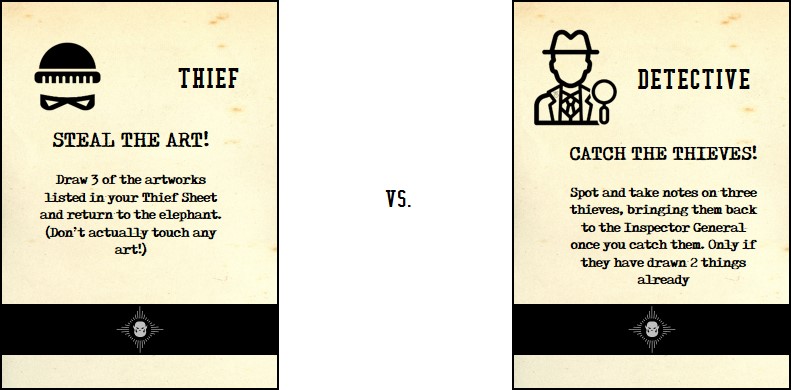 - Heist Booklet and pencil, for stealing art and/or casing suspects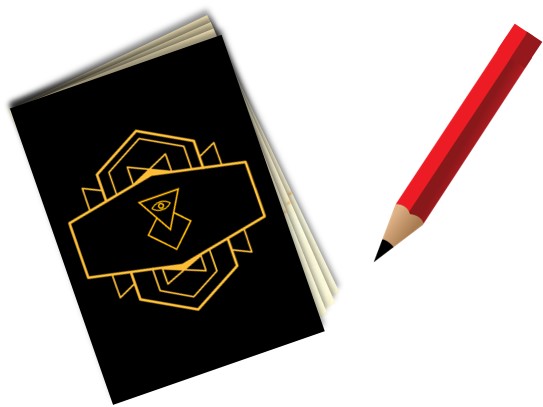 The Inspector General will give you the current number of thieves inside the gallery. You'll also receive a badge to show you're part of the game and can be interacted with by other players, that you'll need to wear in an obvious place so other people know you're part of it.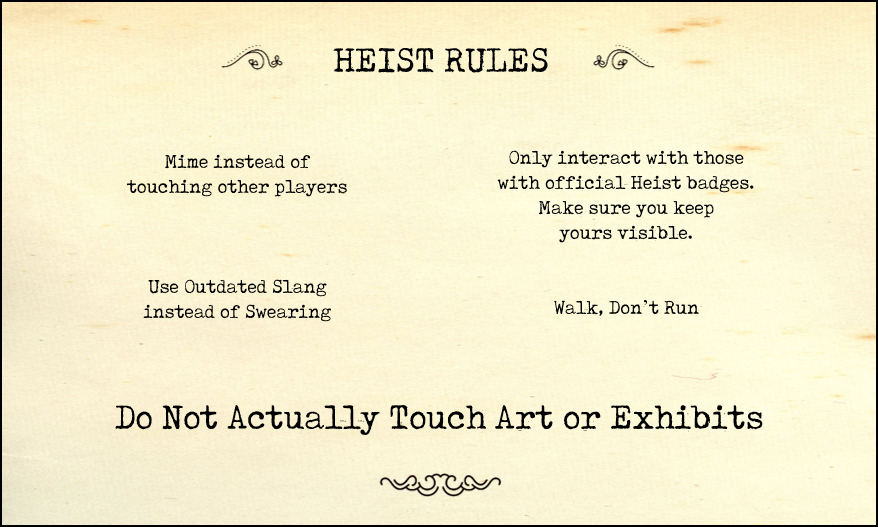 Thieves: You have one hour to find and sketch all the specified art. Detectives will be trying to find you and bring you back to the entrance. You must show your booklet to the Detectives if they approach and ask to see it. Detectives: You have one hour to catch three thieves (by jotting down three or more details about their clothing in your booklet), approaching and confirming they've stolen at least two things, and bringing them back to the Inspector General at the museum entrance. If you are successfully arrested, return to the entrance with the Detective, and you'll join the other team and adopt those goals.
If you end up changing teams multiple times, you retain all progress made since last time, even though your character may change. Everyone gets to keep their booklet of thief notes and exhibit sketches. If you accomplish your goal early, you can switch teams and attempt to finish both.
(If you're successful at BOTH goals, as both Thief and Detective, you gain entry into the secret Brisbane Treasure Hunt Society, and pledge you allegiance and soul to the Mapmaker.)
Here's a video from our first ever Heist! It was an awesome day, with lots of people meeting eachother and a grand scene at the end leading to the arrest of the Master Thief: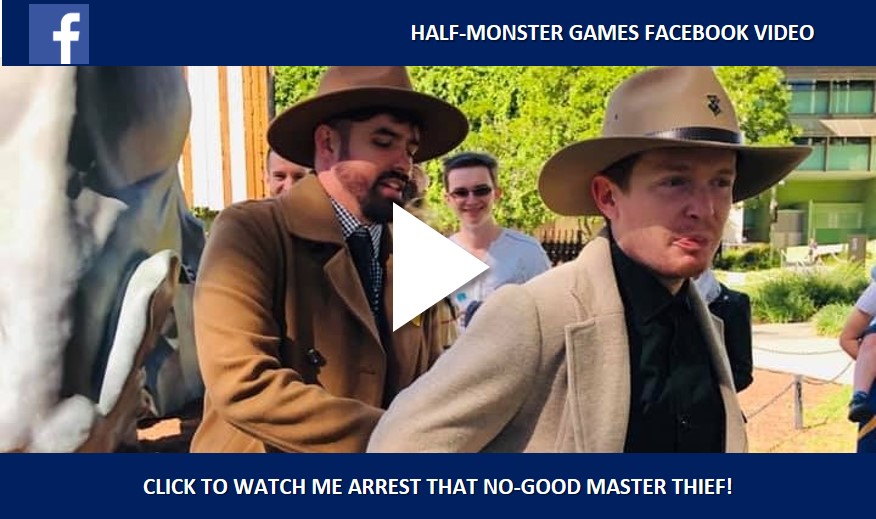 Previous Heist Participant Photos!

Check out our page to see some photos from previous events, and to chat to us about it and any questions you may have!