Event Information
Location

Learning Centre, Royal Botanic Garden Sydney
Description

Join Sherlock Block to solve the mystery of chocolate. Who, what, where and how did this scrumptious treat find its way into our mouths? Join our heroes on a journey of discovery through South America to meet Montezuma, Spanish Conquistadors and a French Queen. A deliciously funny time-travelling adventure! Suitable for children 5 – 12 years.

Where: Royal Botanic Garden Sydney. Meet at the Lawn adjacent to the Learning Centre
When: Tuesday 4 – Friday 7 October | 11am – 12pm
Per Person Cost (Adults & Children): Member $12.50 per person, non-member $14 per person
Bookings: Essential online
Contact: community.programs@rbgsyd.nsw.gov.au
Vacation Care: Please contact community.programs@rbgsyd.nsw.gov.au to book
Please note: The Great Chocolate Mystery is a ticketed performance. All attending persons must purchase a ticket.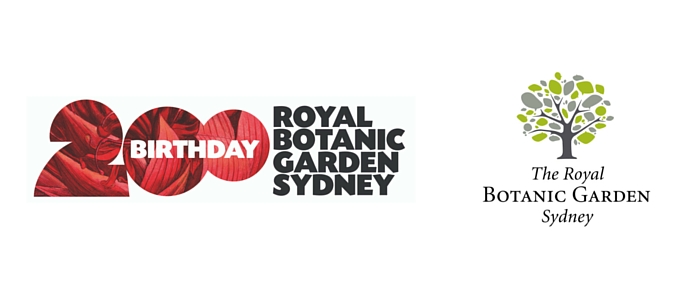 Location

Learning Centre, Royal Botanic Garden Sydney