Event Information
Location
The Observatory - Reedy Creek
Obervatory Drive
Reedy Creek, QLD 4227
Australia
Wild Rangers are taking part in the "Great Cane Toad Bust"
About this event
Let's work together with our community to control Cane Toads!
Wild Rangers is joining the fight to control our pesky Cane Toads and would love you and your families to come along and help make it a fun and eventful evening.
Cane toads are highly toxic presenting significant danger to pets, wildlife and agriculture. The plague is spreading at an alarming rate, and we need to work together to reduce their numbers and reclaim our properties and natural areas.
Toad busting is an easy and super effective way to control toad numbers in your area!
There will be a prize for the largest cane toad captured on the night, as well as for the person who collects the most cane toads.
Before we head out to catch some toads, we will run through all you need to know about cane toads, toad busting and ways to identify them.
Equipment you will need:
• a bucket with a lid
• garden or rubber gloves
• a torch
* long pants
• enclosed shoes
Once we're back from toad busting Wild Rangers staff will count our catch while you enjoy some refreshments.
**You will have the opportunity to meet one of our scaley friends at the end.
Let's make a difference, let's impact cane toads!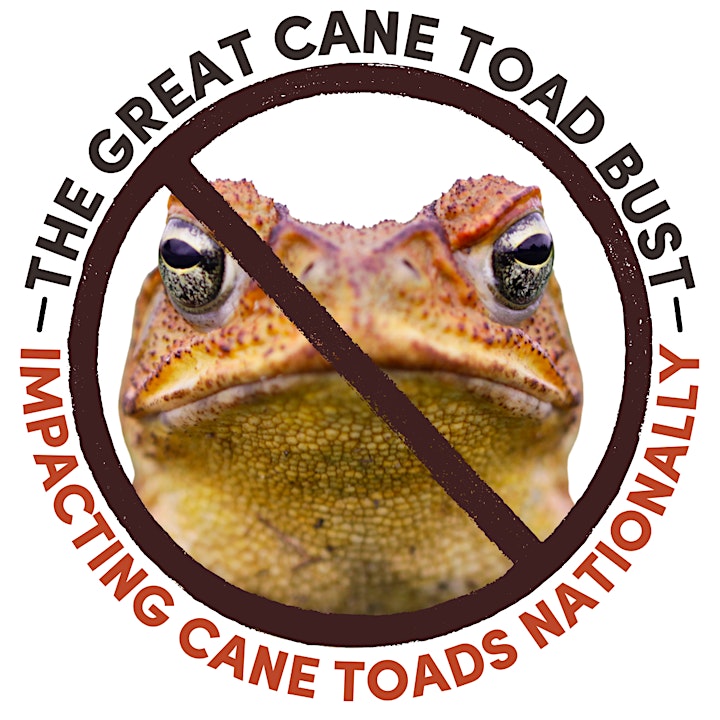 Date and time
Location
The Observatory - Reedy Creek
Obervatory Drive
Reedy Creek, QLD 4227
Australia