Description



Join Fremantle Press for the launch of Troppo by Madelaine Dickie, winner of the 2014 City of Fremantle T.A.G. Hungerford Award.
Troppo is a story about black magic, big waves and mad Aussie expats. It's told by Penny, a young surfer who's landed a job managing a resort for the notorious Aussie Shane.
Penny is drifting, partying, hanging out – a thousand miles away from claustrophobic Perth and her career-minded boyfriend. But things take a dangerous turn when Penny learns about Shane's reputation as a troublemaker.
Madelaine Dickie
Madelaine Dickie studied Creative Arts and Journalism at the University of Wollongong. In 2011 she received a Prime Minister's Australia Asia Endeavour Award to move to West Java, Indonesia, and complete her first novel. As part of this award, she worked with mentors at Universitas Padjadjaran and Universitas Islam Bandung. Her writing has appeared in numerous publications including GriffithREVIEW (2013), the American journal Creative Nonfiction (2012) and Hecate (2010). Her radio stories have been broadcast on Radio National and she also writes and rides for the surfboard company Treehouse Landscapes and Handshapes.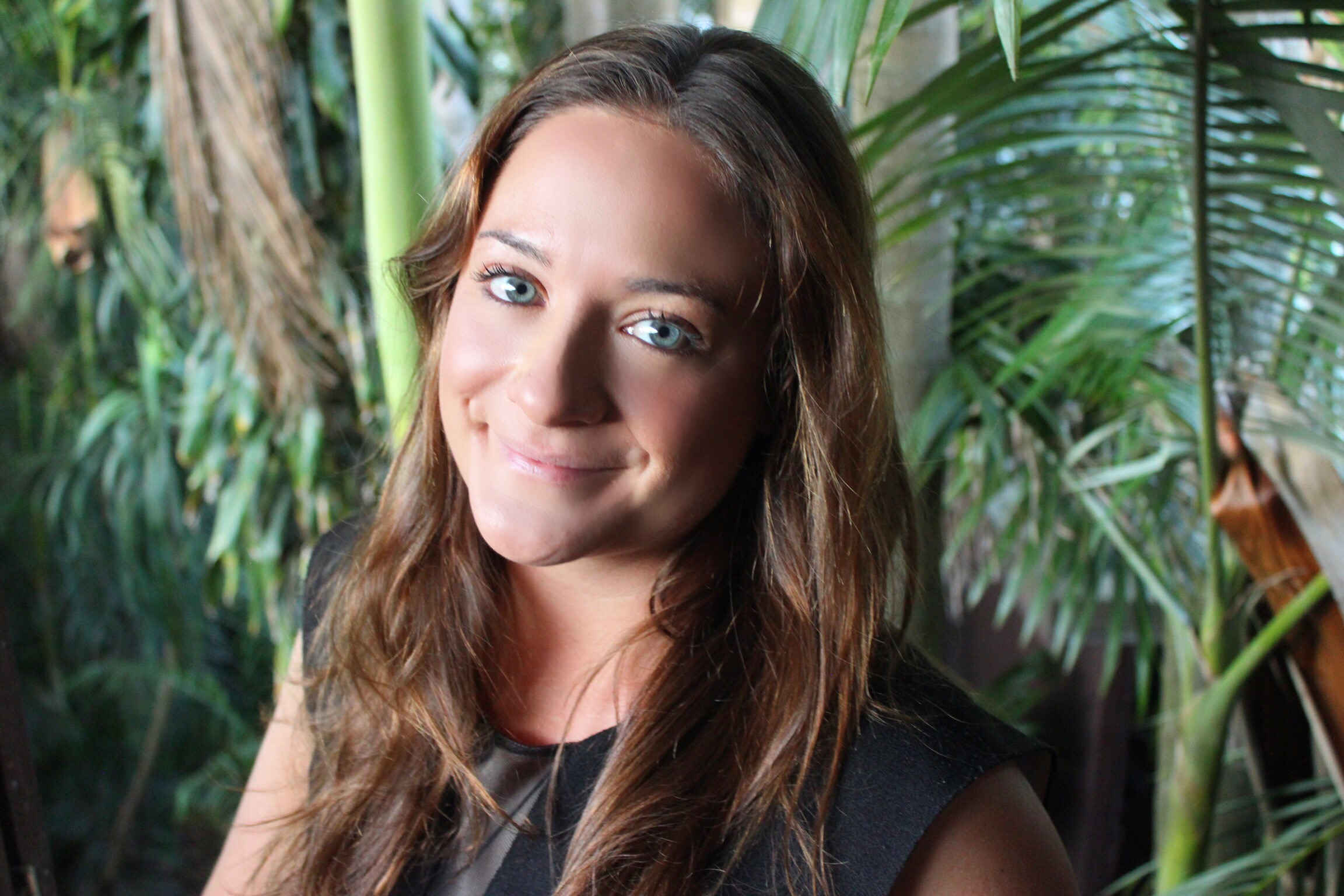 Organiser of The Great Big Book Club Tour presents Troppo by Madelaine Dickie
Fremantle Press is an independent not-for-profit publishing house renowned for producing books of high quality. Our publications include works by new and established Western Australian authors. A key component of Fremantle Press's publishing program is our Indigenous titles list, which is highly regarded nationally and internationally.