The Grant to the Press Release: How to manage a project
Description
The key to running and managing any project is research and preparation. Whether it's to do with applying for a grant to fund your project or devising a social media plan to promote it – research and preparation – are key organisation tools that will hold you in good stead in any project. This workshop run by NAVA's Professional Development Coordinator, Joan Cameron-Smith will take you through the project management processes from researching for the right funding opportunity to the moment you need send an email out to your all important networks.
The National Association for the Visual Arts (NAVA) is the peak body representing the professional interests of the Australian visual arts, craft and design sector and provides a range of support mechanisms for practitioners, including industry advice, referrals, professional practice resources and representation.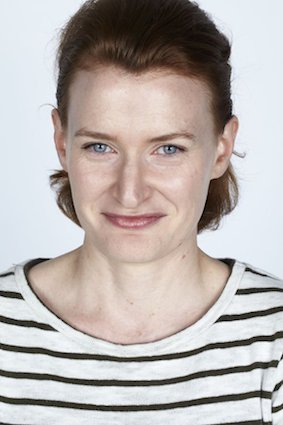 Joan Cameron-Smith graduated from the National Art School with a BFA (Hons) in Photography in 2006. Moving into the commercial photography industry, she worked as a studio manager for an advertising and fashion stills studio for over five years. In 2007, following her receipt of the Spirit of Youth Award for Photography, Joan was able to participate in a number of international photography festivals where she developed a passion for art festivals that nurture creative development and create artist's communities. Joan is currently completing her Masters of Curation and Cultural Leadership UNSW Art & Design.