Description
Exciting business planning is here with the Good Goals Workshops
Does business planning stress you out?
Do you want a step by step method to create goals that excite, guide and motivate you?
You asked for a workshop and I delivered!
For the first time, I will be sharing my systems, methods, and templates previously accessible only to private consulting clients.
My workshop is designed to help create a value-driven plan which motivates you to show up as your best self and make the impact you've imagined.
And it happens to be the best value and fun business planning masterclass around and it's changing people's lives.
Register now and learn the fundamentals to turn your ideas into actionable plans every time for only $135 (GST inclusive) + booking fees.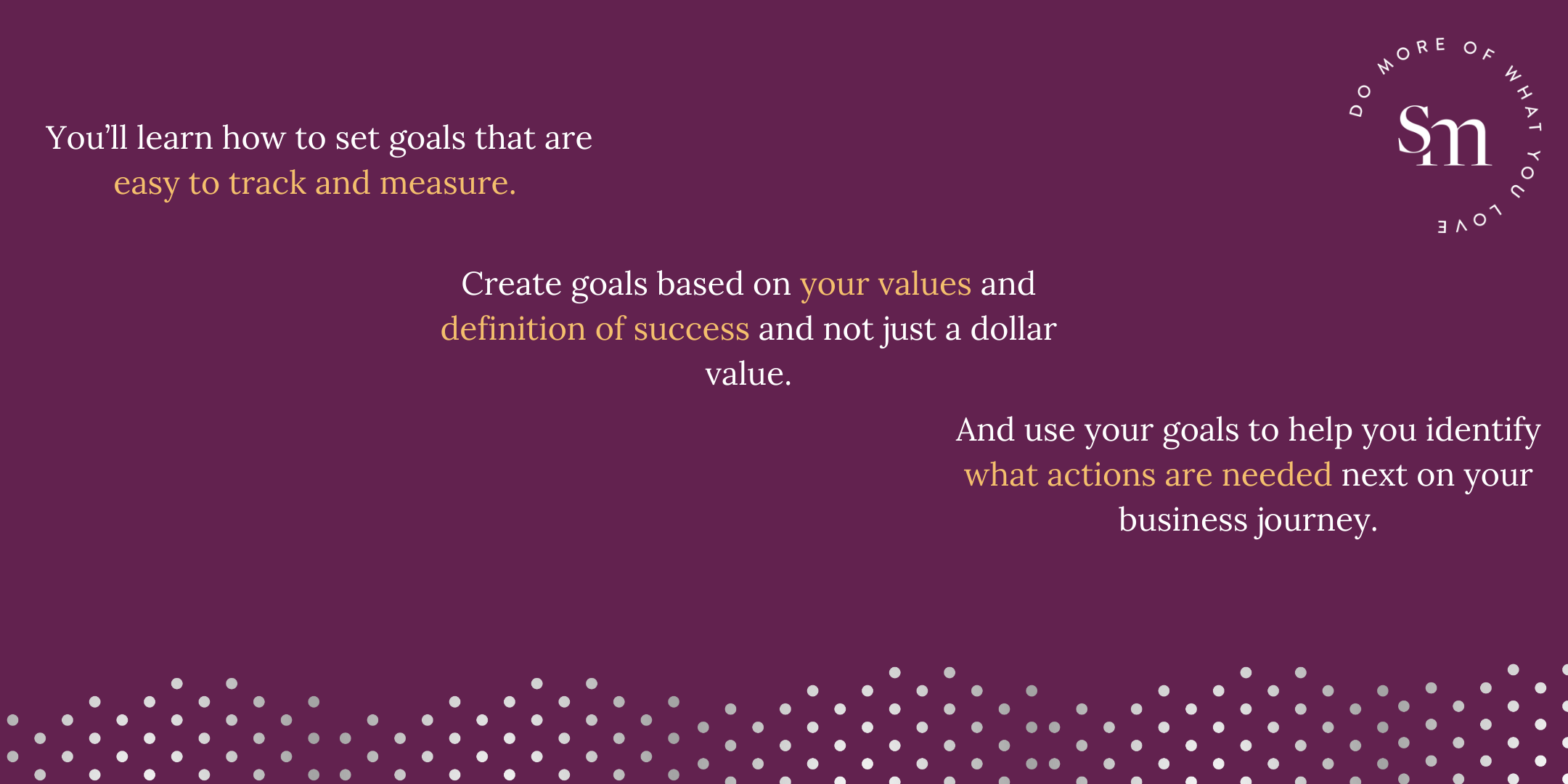 What other people say
"Sophia made this stressful and dry topic accessible and doable. At no point did I feel like what she was suggesting couldn't be achieved." - Rachel Kurzyp, Founder of rachelkurzyp.com.au Melbourne VIC.
"Sophia helped me to get clear about where my business is heading and the steps I needed. Sophia gave me practical advice around goal setting, yearly planning, and defining my competitive advantage. Sophia helped me reduce the noise and keep my business moving towards my goals." - Jess Heppell, Designer & Digital Strategist, Northern Rivers NSW.
"Sophia kept us motivated and accountable throughout the entire process. She gave us ideas we had never thought of as well as insightful and professional advice." - Renee & Ben Honey, Founders, Stable Coffee Kitchen Gold Coast QLD.
"Sophia provided no-nonsense, jargon-free and clear communication that help me put in place practices that will sustain and help me grow my business." - Craig Miller, Owner & Founder Sacred Ground Australia, Gold Coast QLD.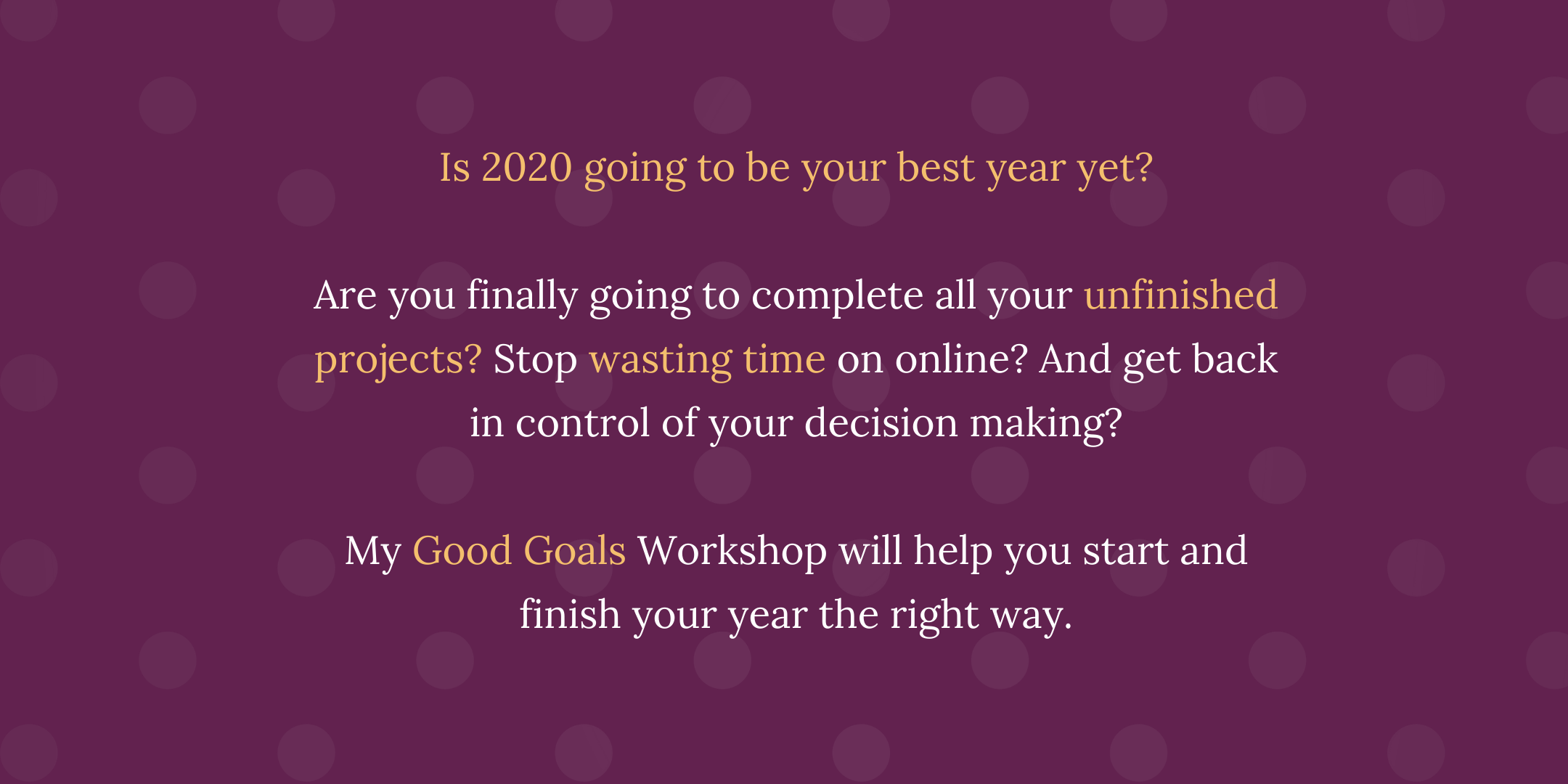 You will finish the event able to
identify and articulate what you care about,

determine why you need to show up each day, and

craft goals that mean something to you.
Unlike other business training events, you'll get step-by-step support to get the work done in the workshop and hear stories from other like-minded business owners who are facing the same stresses and struggles as you.
And you'll receive evergreen workbooks and templates that you can use in your business year after year.
Who is this workshop for?
Entrepreneurs

Small Business Owners

Strategic Planners and Managers
Book your spot today!
This masterclass is limited to only 10 people with tickets selling fast.
Plus: the first 5 people to register also receive a bonus printed workbook valued at $59.
Are you ready to create great goals, develop laser focus, and have the best year in your business?