About this Event
Join us at the Whitlam Institute for a panel discussion on The Golden Country: Australia's Changing Identity - a new book from Tim Watts MP, the member for Gellibrand.
In the book, Tim notes that in The Lucky Country, Donald Horne wanted to capture 'what the huge continent was like…before it was peopled from all over Asia'. Sixty years later, we need to ask what Australia is like today, as it is being 'peopled from all over Asia', and what a century of nation building in the image of White Australia has meant for our country.
Tim opines that John Howard was the unlikely reformer of contemporary Australia. He transformed the migration system, creating the first immigration boom since the White Australia policy ended and dramatically diversifying the population. Yet his divisive rhetoric about national identity has hamstrung discussion about what these changes mean. As a result, Australia is a successful multicultural society with monocultural institutions and symbols.
Tim Watts' family personifies this contradiction. His children are descendants of Hong-Kong—Chinese migrants and of pre-Federation politicians who sought to build a nation that excluded anyone who wasn't white. As the representative of a diverse federal electorate, Watts asks: why is Australia's imagined community so far behind its lived community, and what can we do about it?
Tim will be joined in discussion by Dr Stephen FitzGerald AO - Whitlam Institute Distinguished Fellow, Australia's first ambassador to the People's Republic of China, and one of Australia's foremost China specialists; Sally Sitou, International Media and Communications specialist and former media and policy advisor for Federal MP Jason Clare and Jason Yat-sen Li - with professional background in law, Jason runs corporate advisory firm - Yatsen Associates, chairs investment firm Vantage Asia Holdings, and is a Fellow of the University of Sydney.
EVENT: Thursday 30 January 2020, 6:00 - 8:00 pm.
Refreshments will be served. This is a free event but registration is essential.
VENUE: The Female Orphan School, The Whitlam Institute within Western Sydney University, Parramatta South Campus, corner Victoria Road and James Ruse Drive, Rydalmere
ABOUT THE SPEAKERS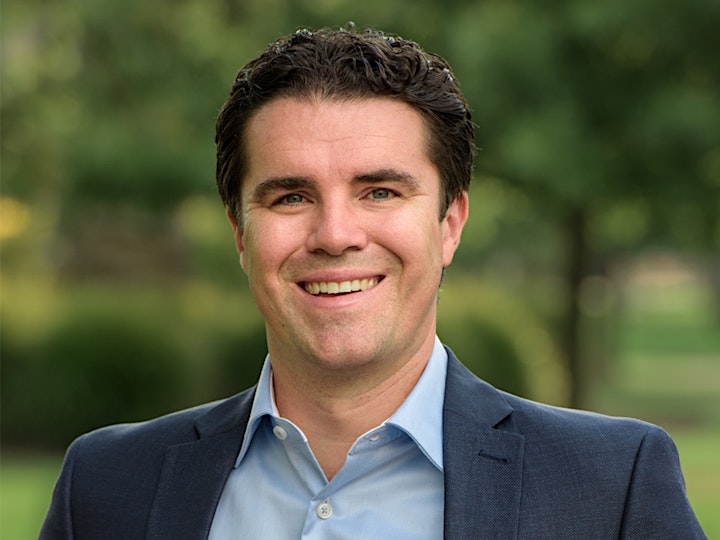 Tim Watts MP
Tim Watts is the Federal Labor Member for Gellibrand and the Shadow Assistant Minister for Communications and Shadow Assistant Minister for Cyber Security.
Since being elected, Tim has been an active advocate on issues ranging from family violence, Australian aid, cyber security, refugee and asylum policy, cycling and Australia's engagement with Asia.
While Tim's ancestors arrived in Australia in the 1840s, his wife arrived in Australia from Hong Kong in the 1980s. In this way, Tim's children are at once both second and sixth generation Australians. As a result, Tim is passionate about protecting the harmonious multicultural society in which we live and understanding the needs of multicultural communities.
He has a Bachelor of Laws (Hons) from Bond University, Master of Public Policy from Monash University and Master of Politics and Communication from the London School of Economics.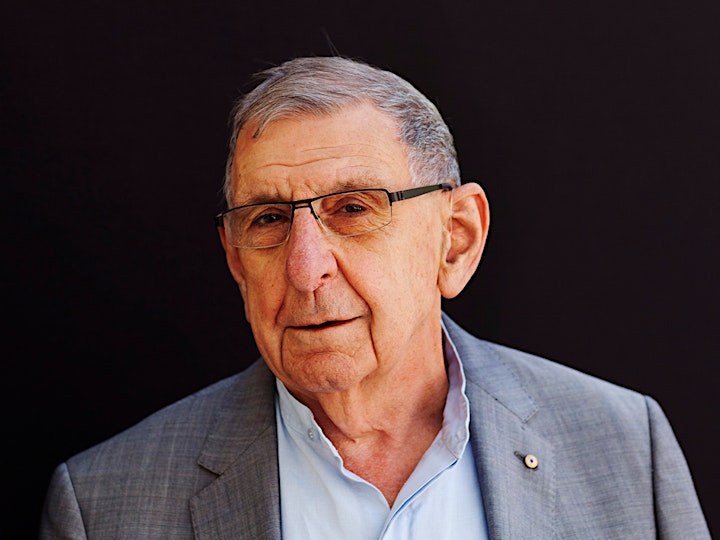 Dr Stephen FitzGerald AO
Dr FitzGerald is a Whitlam Institute Distinguished Fellow. Australia's first ambassador to the People's Republic of China, Stephen is one of Australia's foremost China specialists. He began his professional career as a diplomat, studied Chinese and was China adviser to Gough Whitlam. He established the first private consultancy for Australians dealing with China, which he continues to run. Dr FitzGerald founded and until 2005 chaired the UNSW's Asia-Australia Institute, which is dedicated to building Australia's role in Asia. He is a Fellow of the Australian Institute of International Affairs and a Honorary Fellow at the China Studies Centre at Sydney University. He has also been awarded two Honorary Doctorates from Macquarie University and the University of Tasmania.
Dr FitzGerald has consulted to the Australian government, various state and territory governments, the governments of Britain, Denmark and others, and to universities around Australia, on subjects including the teaching of Asian languages, university programs on Asia studies and governance-related aid in China and Southeast Asia. His current research is on changes in Australia's policies and attitudes towards Asia from the 1960s to the present. Stephen is currently a Board Member of China Matters, which seeks to facilitate constructive dialogue about Australia's relations with China.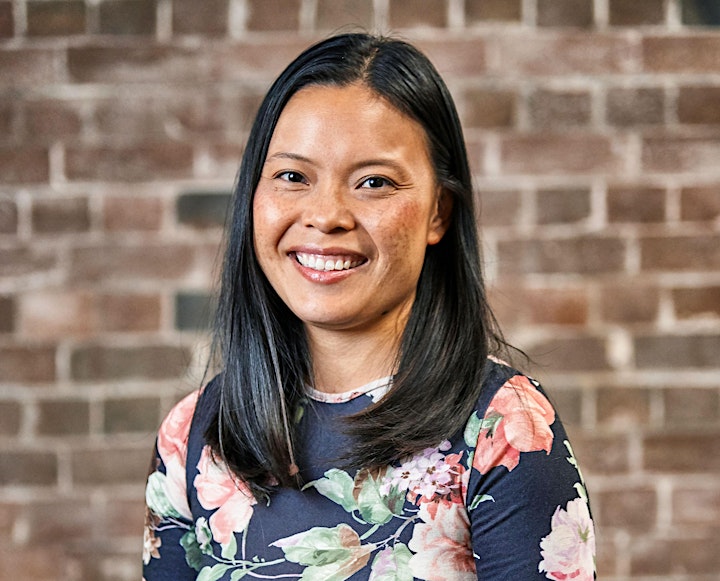 Sally Sitou
Sally Sitou is the international media adviser for the University of Sydney. Prior to that she worked as media and communications manager for AusAID in Samoa and as a media and policy adviser for Federal MP Jason Clare. In 2008, she worked in Beijing as an Australian Youth Ambassador for Development, at Community Alliance, a not-for-profit grassroots organisation which supports the elderly in China.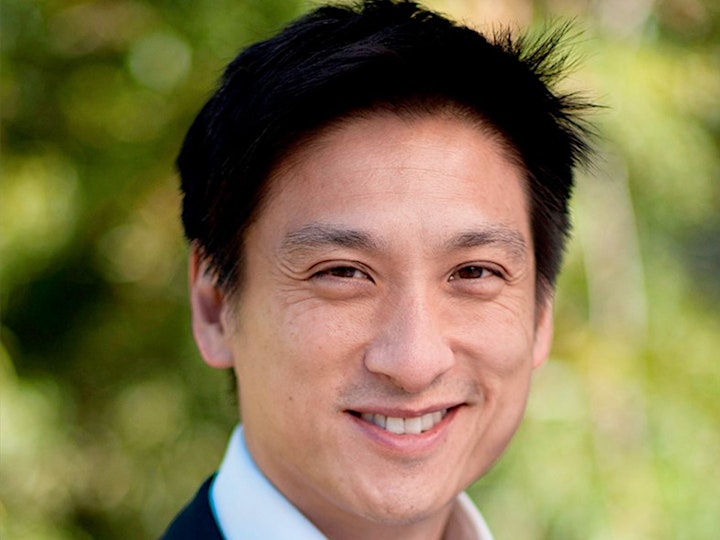 Jason Yat-sen Li
Jason is currently Chairman of investment group Vantage Asia and Managing Director of corporate advisory firm YSA. YSA specialises in complex cross-border, China-related M&A and capital raising mandates.
Jason is a Fellow of the University of Sydney Senate, a Young Global Leader of the World Economic Forum and a member of the World Economic Forum's Global Agenda Council on China. He was previously a non-executive director of the George Institute for Global Health, Vice Chair of the Australia-China Chamber of Commerce, a Director of the Sydney Institute and a Governing Member of the Smith Family.
Jason completed an Arts-Law degree at the University of Sydney and a Masters of Law at New York University, where he was Australia's Hauser Global Scholar. He was formerly Head of China Strategy for Insurance Australia Group and Head of Sales & Marketing for IAG's China operations. His work on road safety in China won the China PR Association Silver Medal for Best Campaign in 2005. Jason has also worked as a commercial lawyer for Corrs Chambers Westgarth in Sydney and Davis Polk & Wardwell in New York.