About this Event
Aspiring Speakers - Learn how to share your message by becoming a global keynote speaker.
Authors - Do your book tour with The Global Achievers through creating a national and international speaking tour.
Coaches - Let us show you how to add value to your coaching business by getting paid to speak on your topic of your choice.
Professional Speakers - Let's assist you to get more international speaking gigs and build back-end income.
Consultants - Join us to see how to get more consulting gigs by speaking to your ideal audience around the world.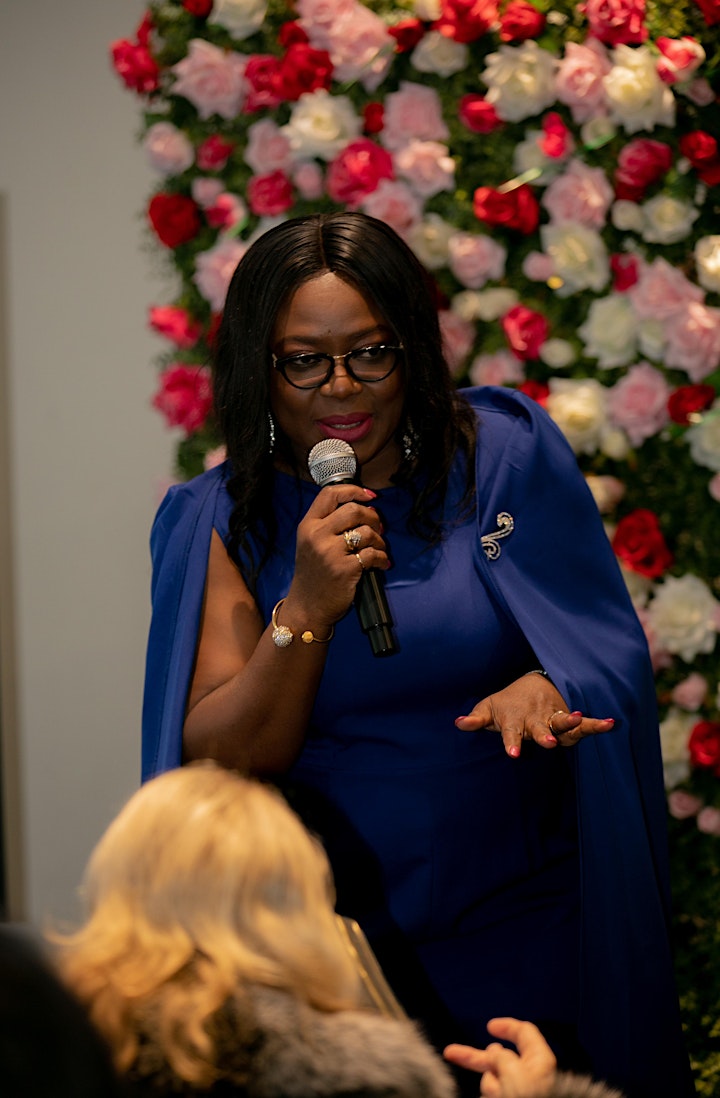 Your host of The Global Achievers Speakers Summit is Vicky Omifolaji.
Vicky Omifolaji has dedicated her life to helping people by the hundreds, the thousands, Vicky achieved a double master's degree in counselling and social work respectively and became a licensed/clinical accredited counselor and psychotherapist, or more specifically a Clinical Adversity Specialist AND a Private Achievement Coach.
As a CLINICAL ADVERSITY AUTHORITY, she helps people overcome ANY issues causing stress, anxiety or holding them back; and as Private Achievement Coach she helps them accomplish FAR MORE in their career, business or life than they ever dreamed possible.
The unbelievable transformations she has made in people, from saving them from certain suicide, to helping them achieving true greatness is commendable...
Inspiring Powerful Leaders all over the world with her inspiring messages in Melbourne, Perth, Sydney and Adelaide, and in Nigeria, South Africa, Singapore, Manila and Iloilo in the Philippines, Vicky is the Absolute Authority in Attaining Success.
She is the Founder & Chief Trainer of ACHIEVEMENT ACADEMY, the Founder & Director of The GLOBAL ACHIEVERS FOUNDATION (non-profit) – Inspiring and Leading a new generation of young people around the world with the tools, resources, methods and means to attain their greater potential. She is the Founder and Executive Director for Gippsland LifeSkills Programs.
Vicky is an author of 9 amazing books with millions of her books sold on different platforms.